A Sydney real estate agent has made headlines after she picked a shark up out of a rock pool and threw it back into the ocean at Oak Park in Cronulla.
Melissa Hatheier, who told the ABC she surfs regularly, works at a Cronulla real estate agency and is now the company's "in-house shark wrangler" due to her newfound fame.
"I said, y'know, I'm going to go in and check him out," she told The Today Show.
The footage of Hatheier swimming above the child-sized Port Jackson shark, before picking it up and "freeing" it, was uploaded on Tuesday and so far as 60,000 views and hundreds of shares. People are understandably impressed: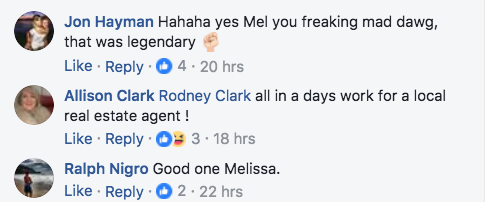 While this reporter has not contacted a shark expert directly, picking sharks up out of the water is probably not advised and it's probably a good idea not to try and replicate Hatheier's rescue mission.