SuperMassiveMega Makeup store Sephora is set to open its first Australian location in Sydney on Friday.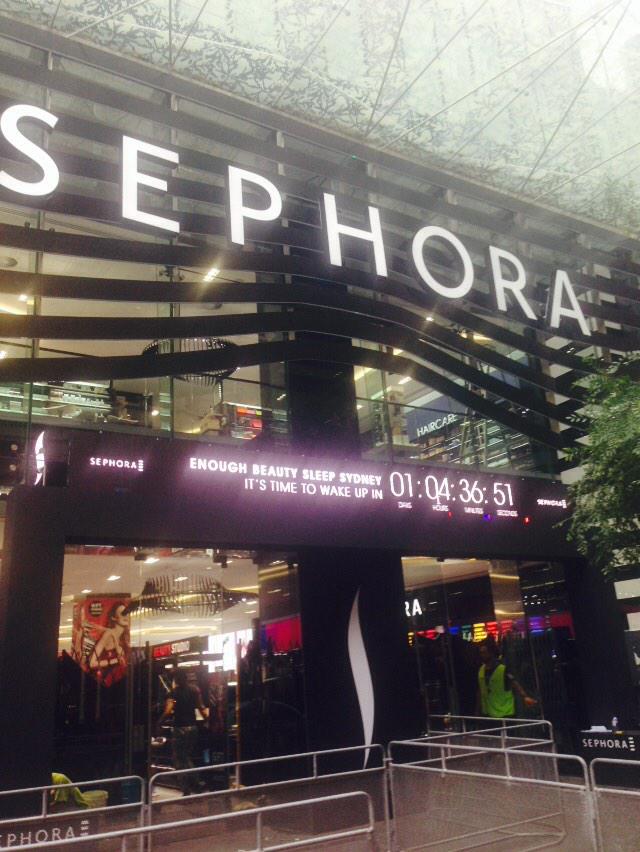 In anticipation of the big day, Sephora started up their #CountdownToBeauty campaign - which seemed faultless, at first.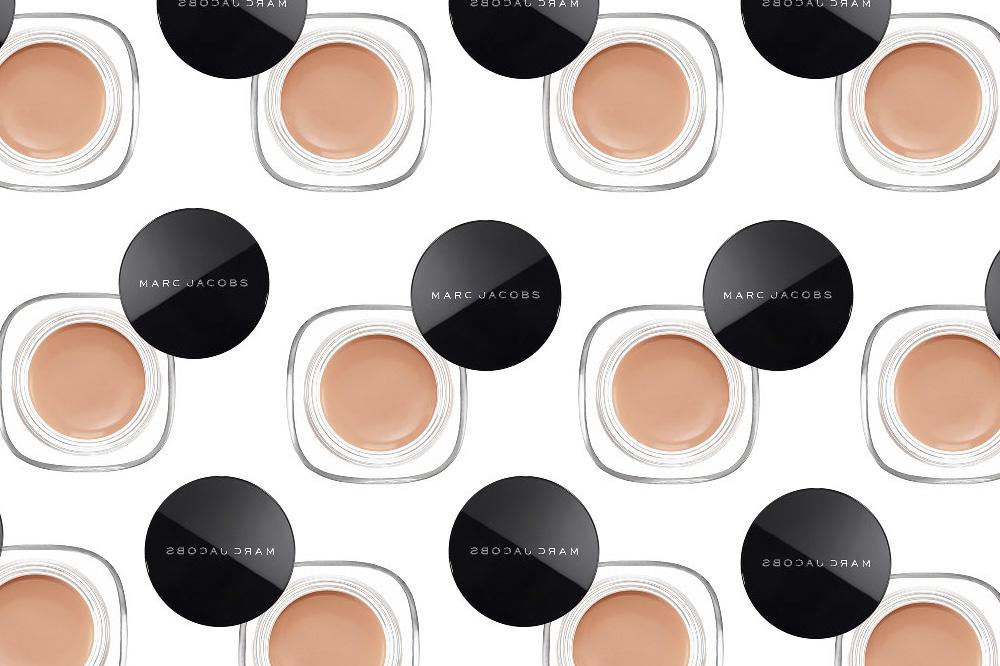 Until the exclusion of one letter led to a rather offensive Facebook post: They quickly deleted the post - but will probably spend a bit of time spellchecking before posting another.