A small meme page built by a high school student that focusses on Australia's Earth and Environmental Science curriculum has gone viral and it's...something else.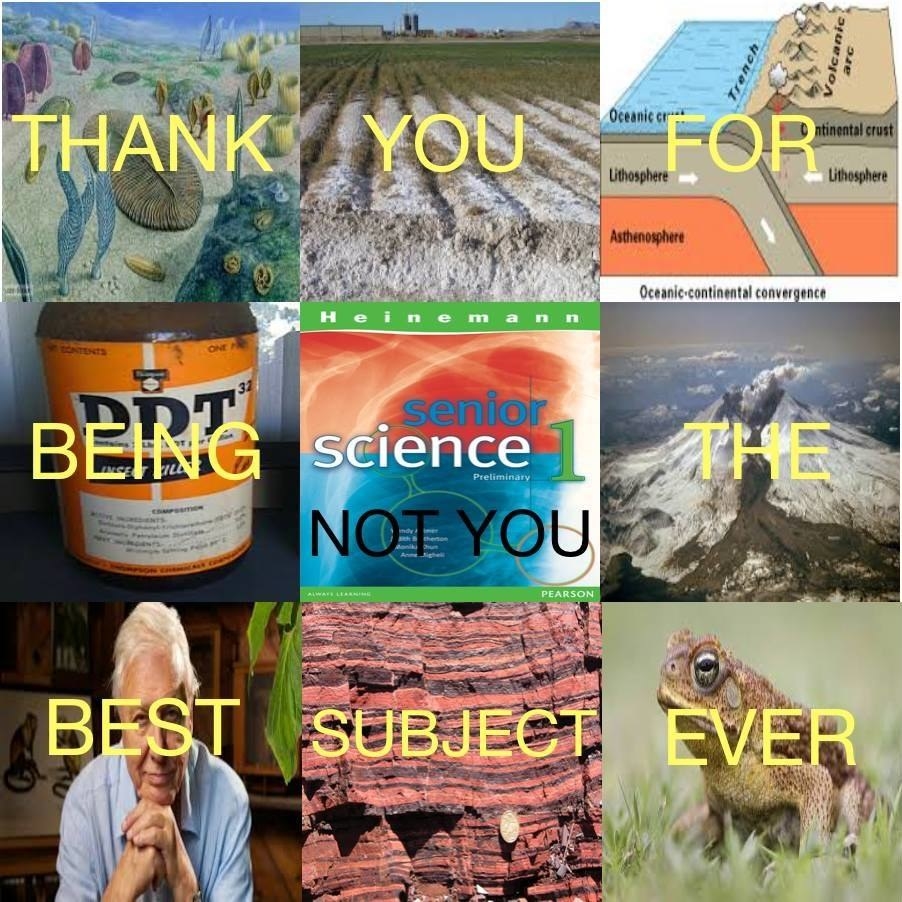 Lachlan (whose surname has been withheld) just finished his Higher School Certificate, the final set of exams for some Australian students. In the final years of his time at school, the Port Macquarie student decided to start a meme page on Facebook based on the things he was learning in his senior science class.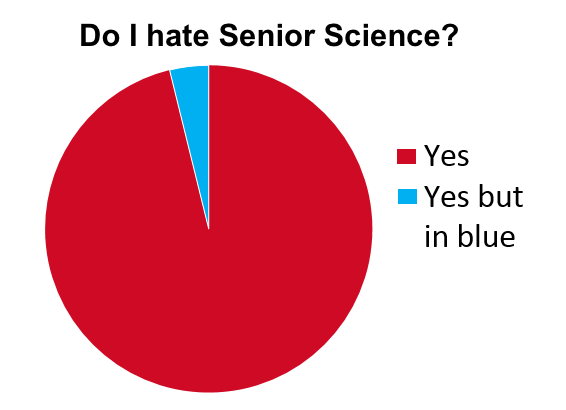 Lachlan's page "Earth and Environmental Science Memes" has just over 8,000 likes on Facebook.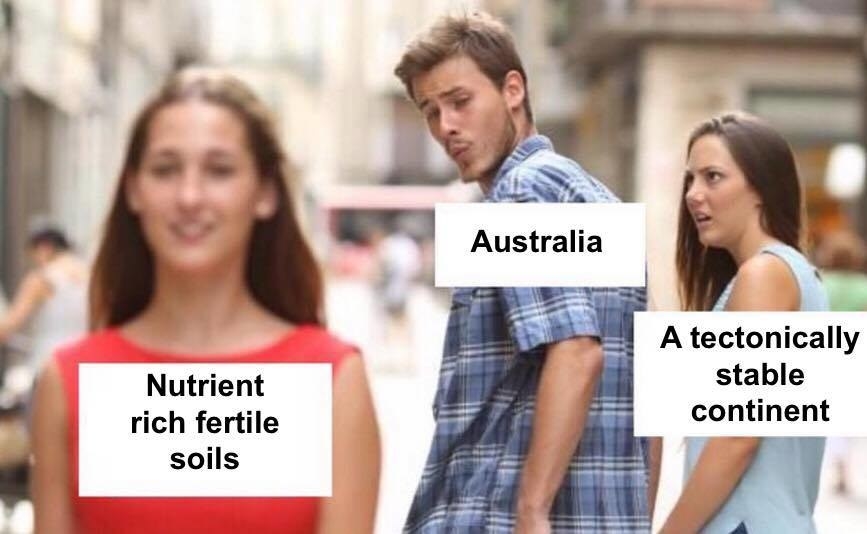 The page had moderate success among his peers, and some teachers at Lachlan's school printed out examples to display in their staff room. "They quite enjoy them," Lachlan told BuzzFeed News.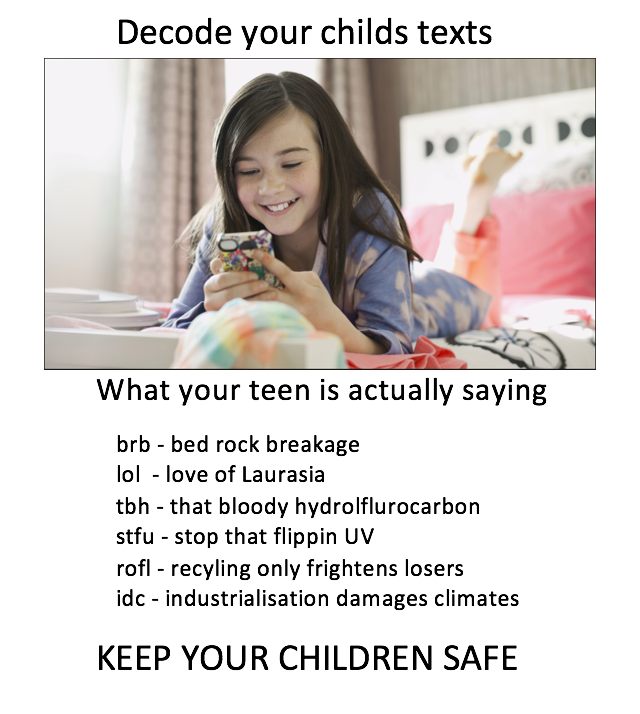 The memes focus on pretty much everything taught in the state's science curriculum. They're funny, even if you don't really understand what they mean.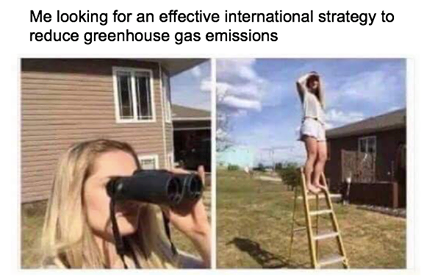 And a lot of them focus on the tectonic plates (and subsequent earthquakes) experienced by New Zealand every year.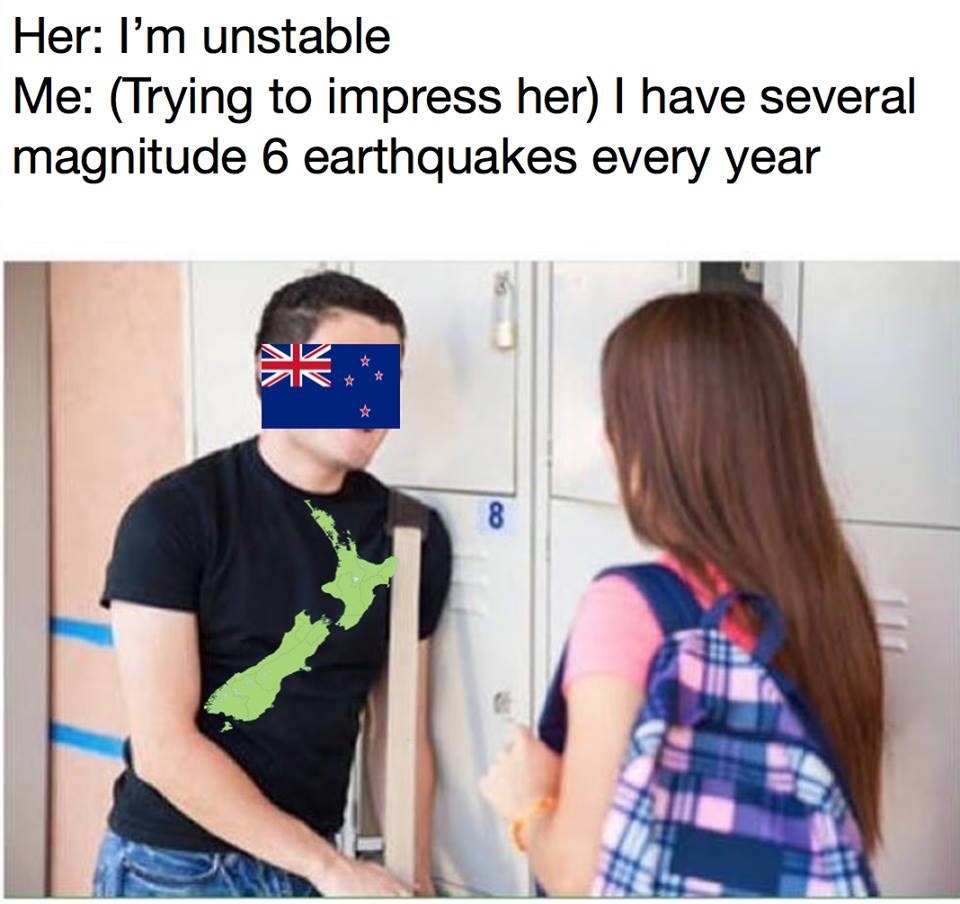 Last weekend someone on Twitter stumbled upon Lachlan's meme page. The resulting tweet went super viral, amassing thousands of retweets. "I have noticed some of the older memes getting attention lately," he said.
People were big fans of the memes:
Lachlan is now facing the prospect of life after high school, meaning no source material on which to base memes. He hopes to recruit two other meme creators to help keep the page going.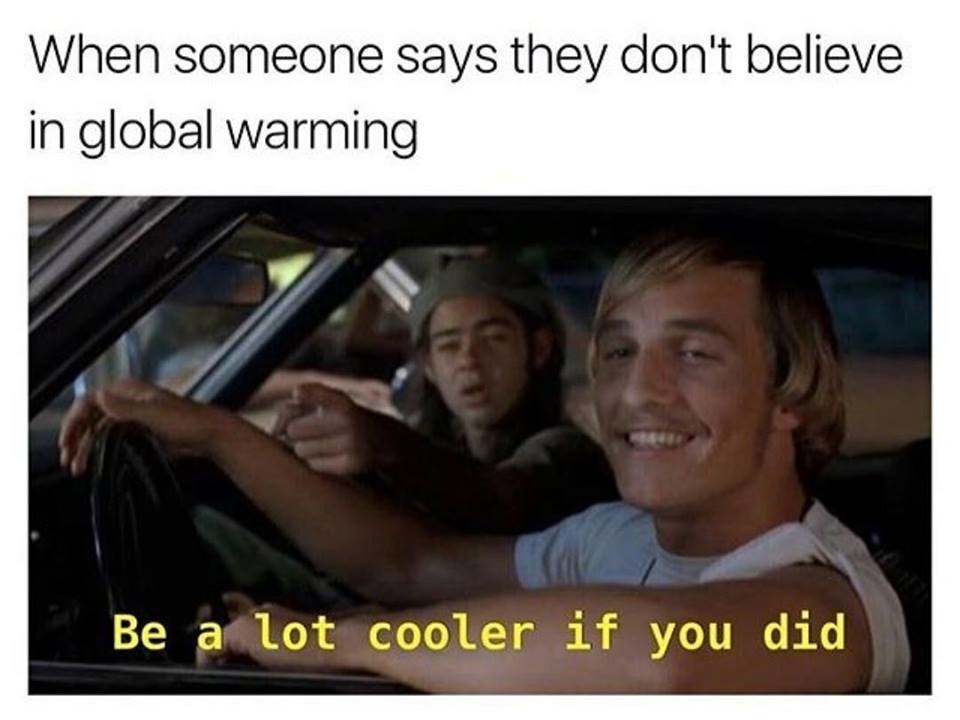 CORRECTION
Lachlan's memes are based on Australia's Earth and environmental science class. A previous version of this story misstated the name of the school subject.