Almost four years ago, people across the world competed against one another to see who could capture the most insane, ridiculous, or fascinating selfie. It was called the Selfie Olympics.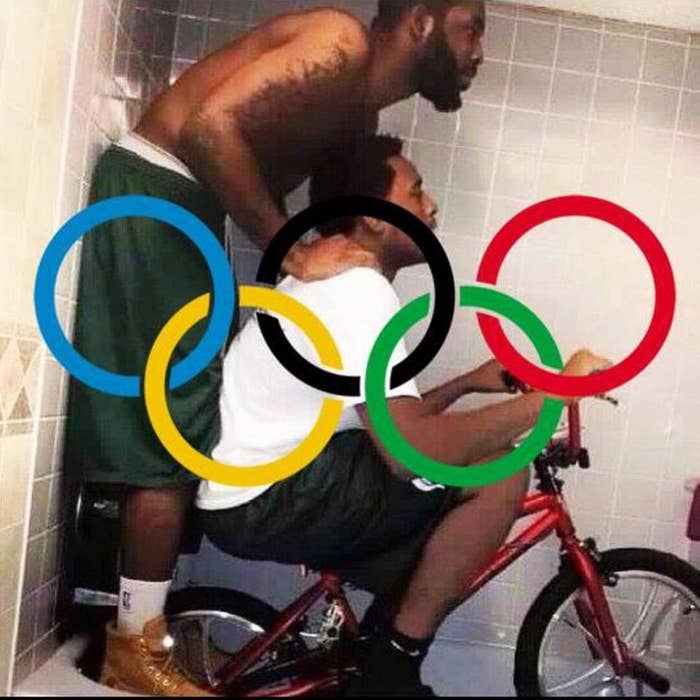 It was declared the first meme of 2014 and the phenomenon made headlines, swamping Instagram, Twitter, and Facebook with images of (mostly) teens trying to best each other's selfie efforts. Facebook pages picked up tens of thousands of likes.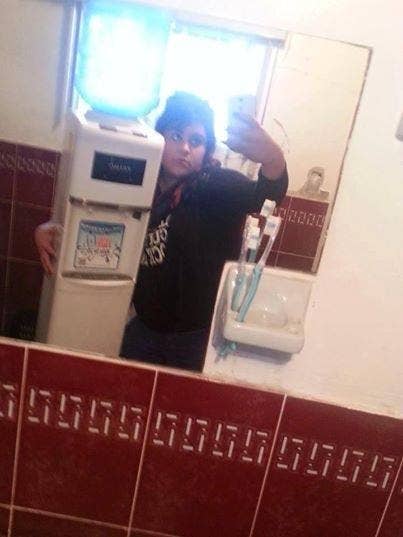 Back in 2014, the rules were pretty simple: You must take the selfie in a bathroom to compete in the Selfie Olympics, and you must use some sort of prop.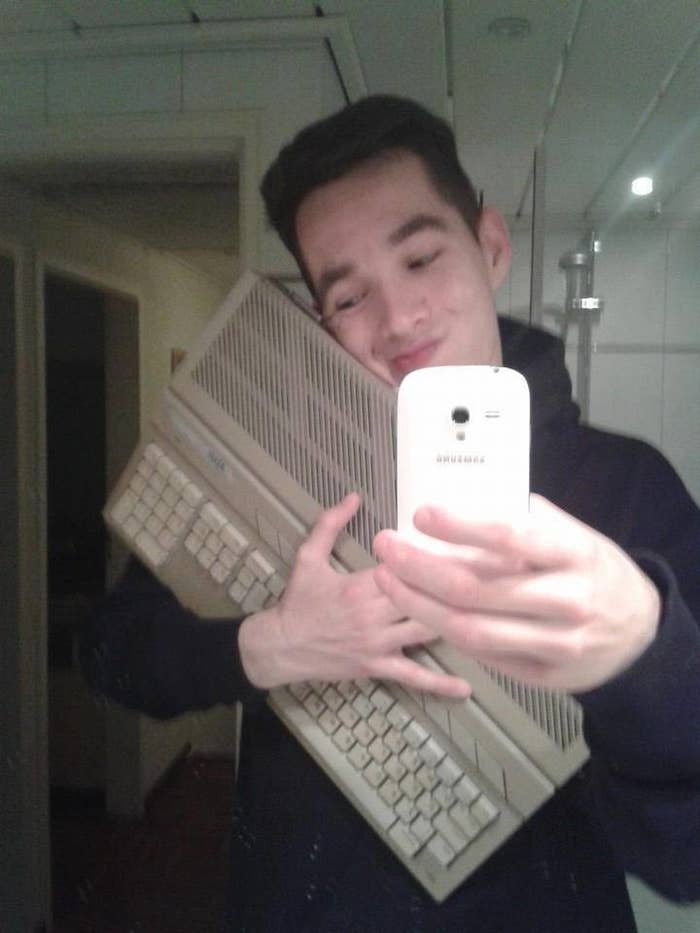 Now, with the Pyeongchang Winter Olympics well underway, there's been a push online to bring the selfie competition back. And it's realllllllll good.
At the moment, a lot of it seems to be focused on balancing things on your head.
Or getting whole mattresses into the bathroom???
Or bringing food into the frame...
Or, like, ditching the phone entirely.
And there's animals getting in on the action, too.
It hasn't really been declared when the Selfie Olympics will be over, so get in while you can. Be creative (but also safe) and please, for the love of god, make this a massive thing again.