Parents Fled A Cinema With Their Kids After A Horror Movie Trailer Played Before A "Peter Rabbit" Screening
People on fire. Women screaming. A boy covered in ants. It's all a bit different to Peter Rabbit.
A cinema in Innaloo, Western Australia, has accidentally shown a trailer for the horror film Hereditary in a screening of the kid-friendly (and definitely not horror movie) Peter Rabbit. Parents and children reportedly fled the theatre as it was playing.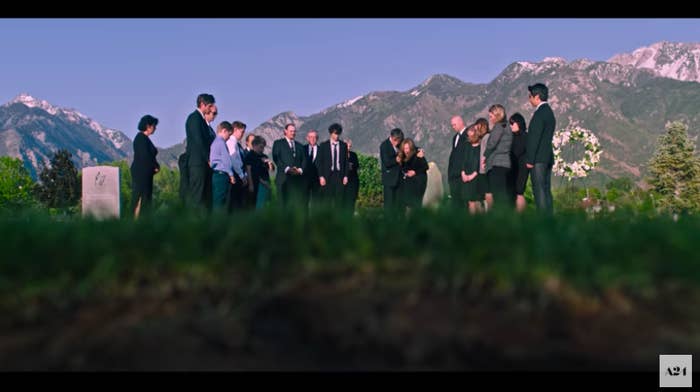 Hereditary stars Australian actress Toni Collette and has been called one of the most terrifying films in years.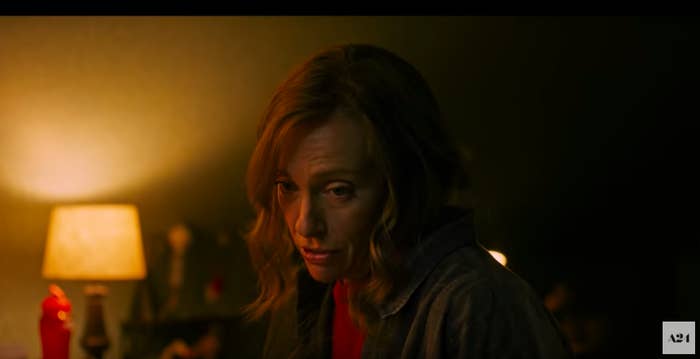 The trailer features many things that you probably wouldn't classify as PG like: a boy with ants running all over his face...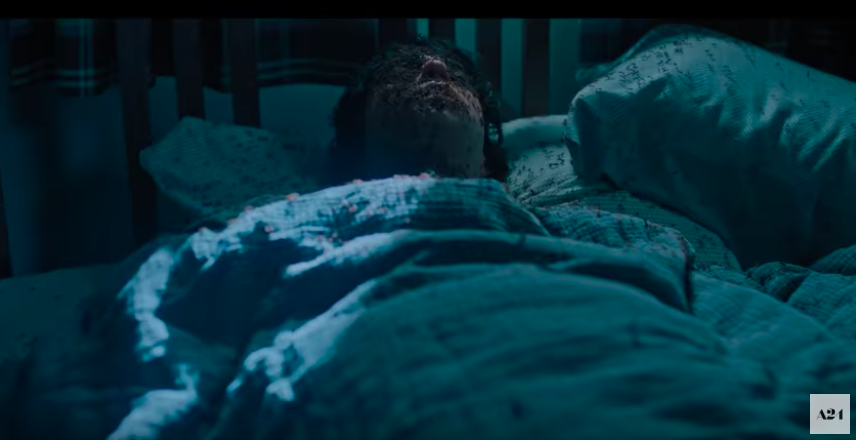 You get it. It's, uh... very different to the themes explored in Peter Rabbit.
A mother who was in the screening on Wednesday with her sister's children told WA Today the cinema had "at least 40 children" in it when the trailer began.
A senior staff member of the cinema did reportedly arrive and shut off the screen, offering movie passes to the families to make up for the mistake.
A spokesman for Event Hospitality and Entertainment said the incident was being investigated.