1.
On January 2nd a bushfire broke out in the South Australian suburb of Sampson Flat – destroying dozens of homes and spreading over a 283km perimeter.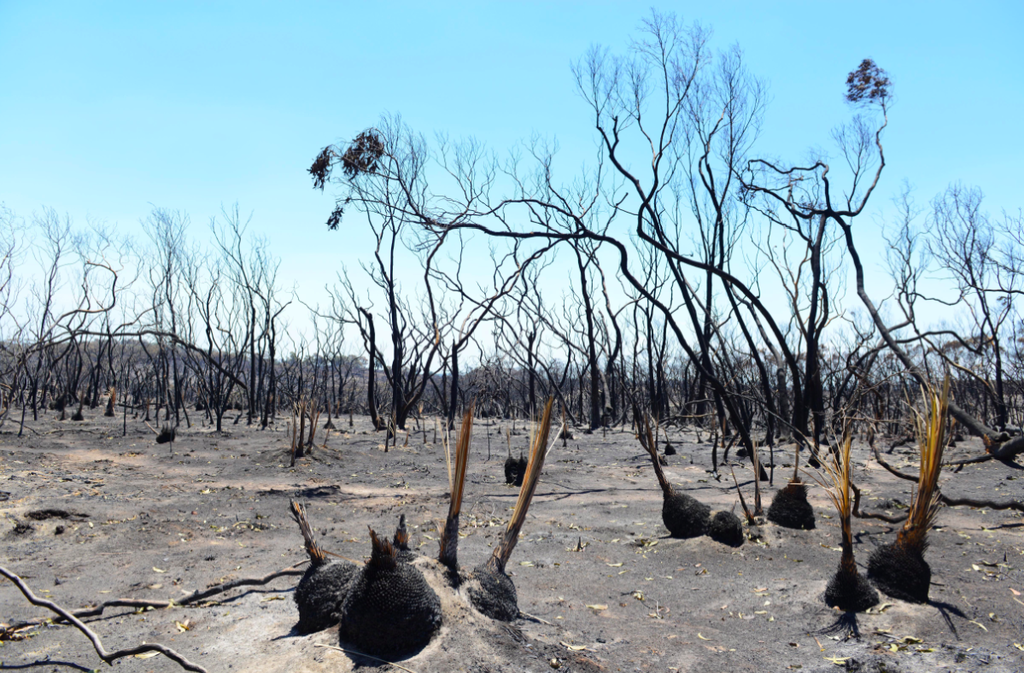 2.
Seven hundred South Australian firefighters were called upon, with reinforcements arriving from NSW on Monday 5th of January. A large volunteer department also helped to fight the blazes.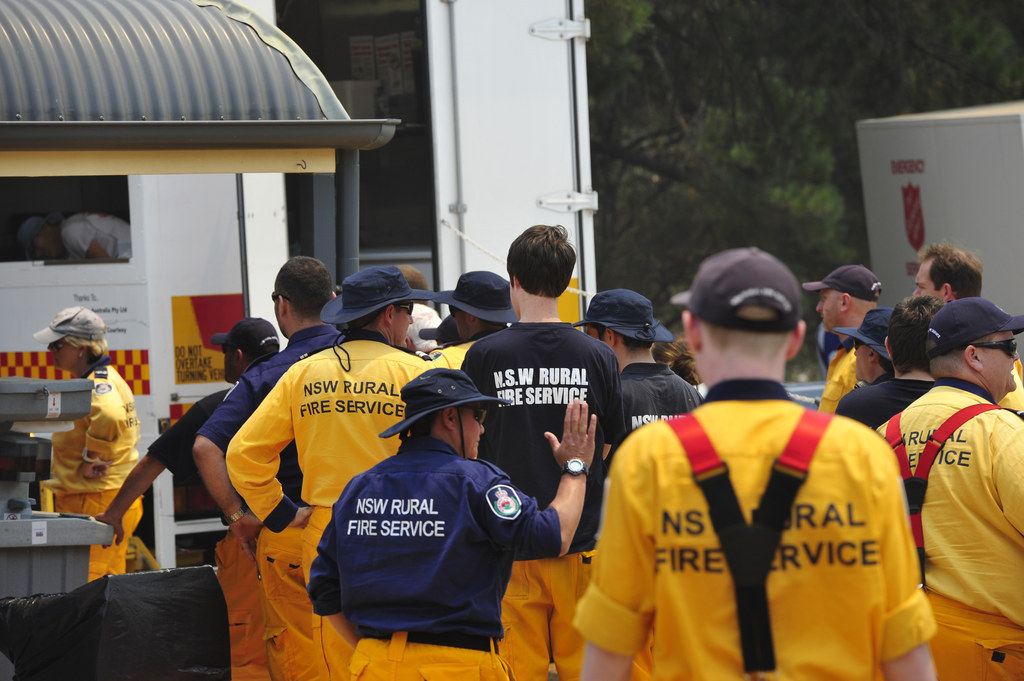 3.
The bushfires were the worst South Australia has seen in more than three decades, dating back to the 1983 Ash Wednesday II bushfires.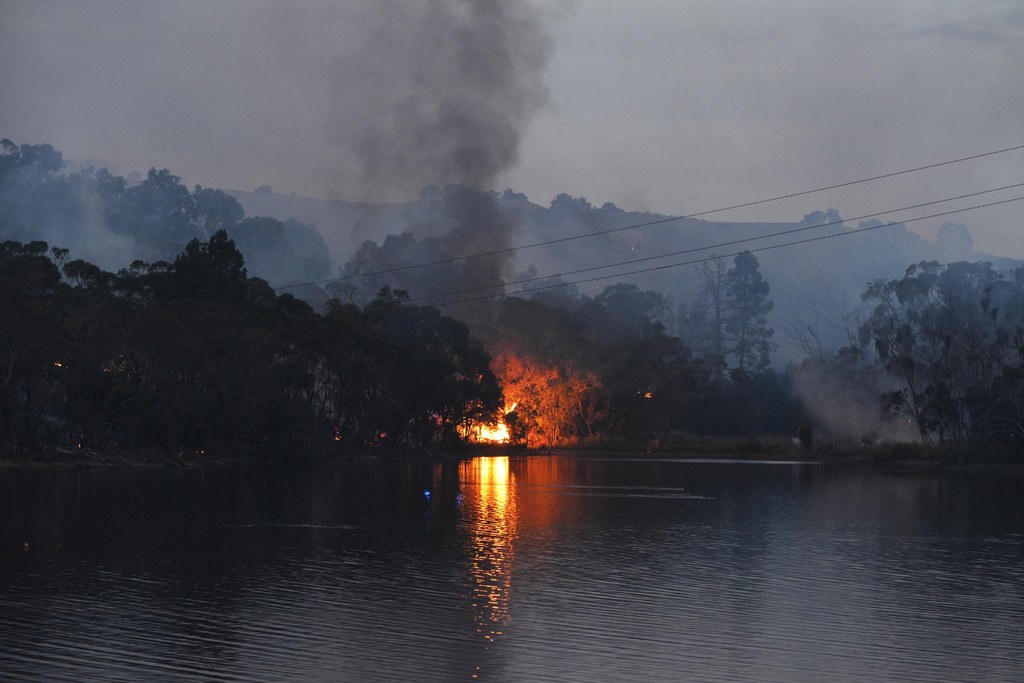 4.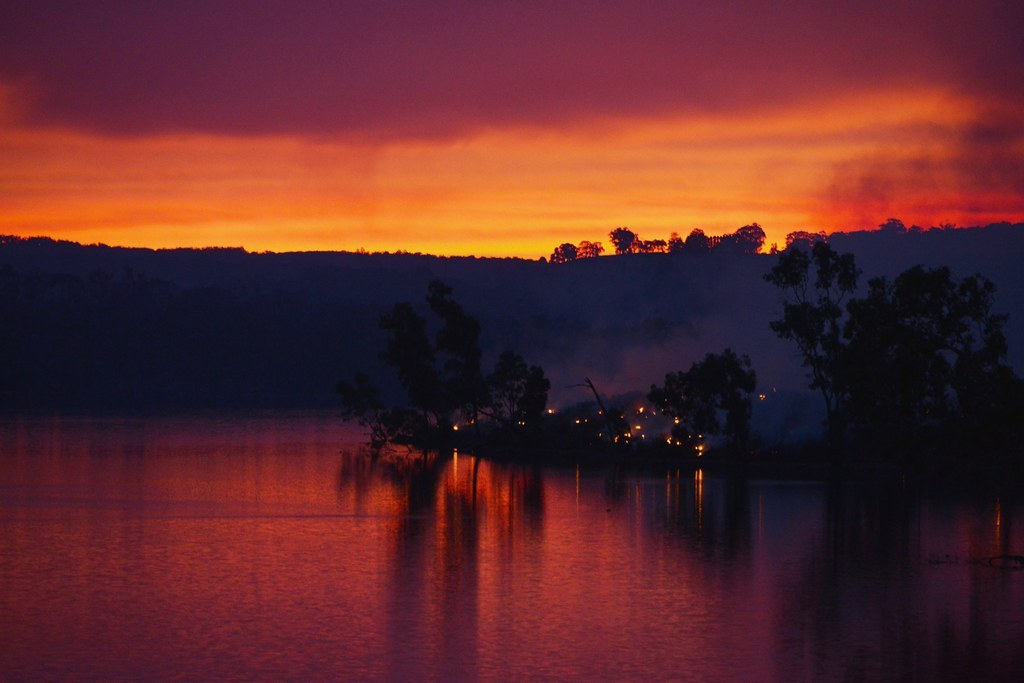 5.
For a short time, rain fell.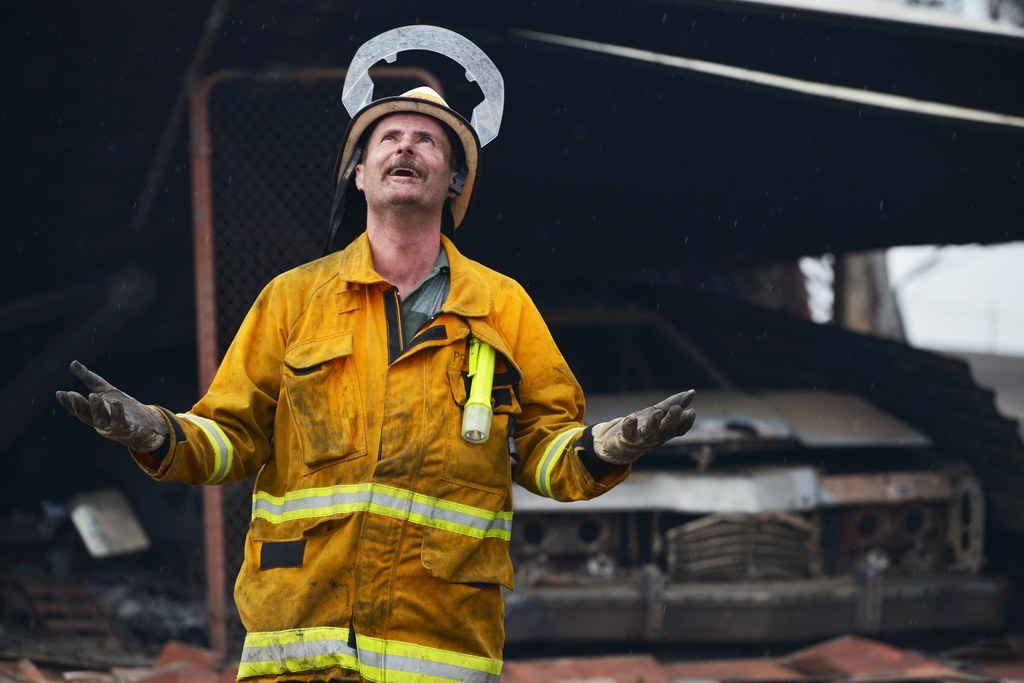 6.
And after the first of the fires were put out, the devastation lay bare.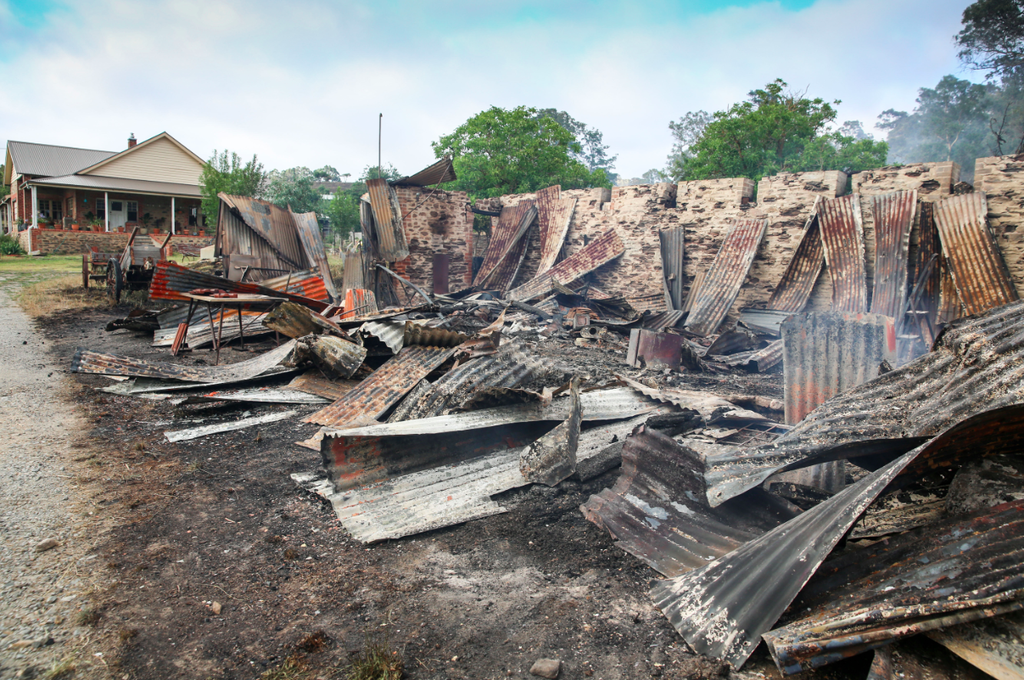 7.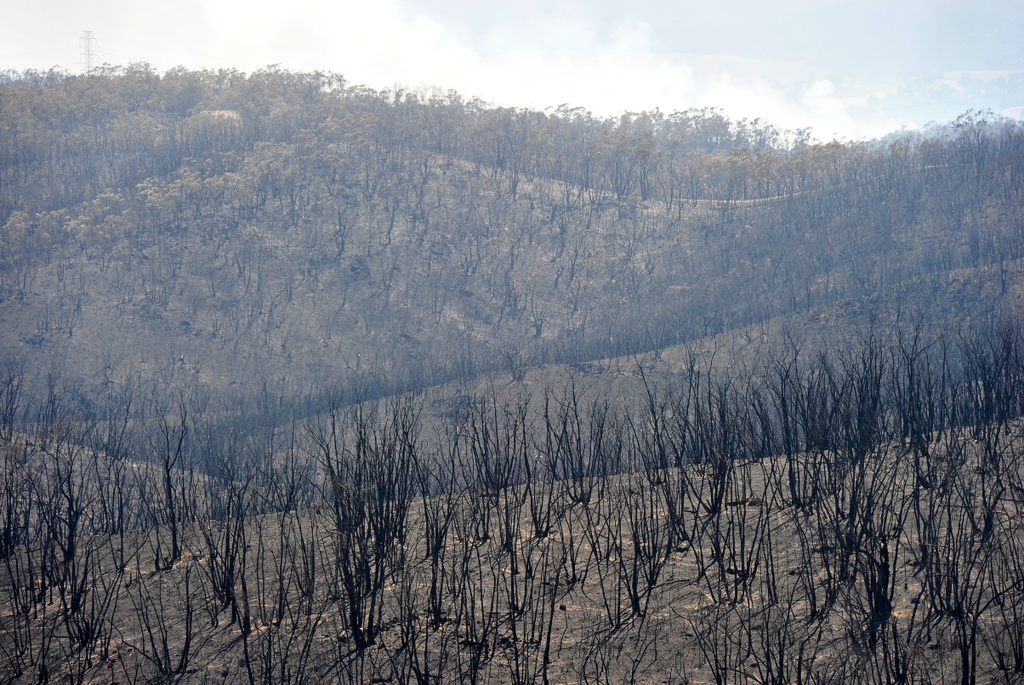 8.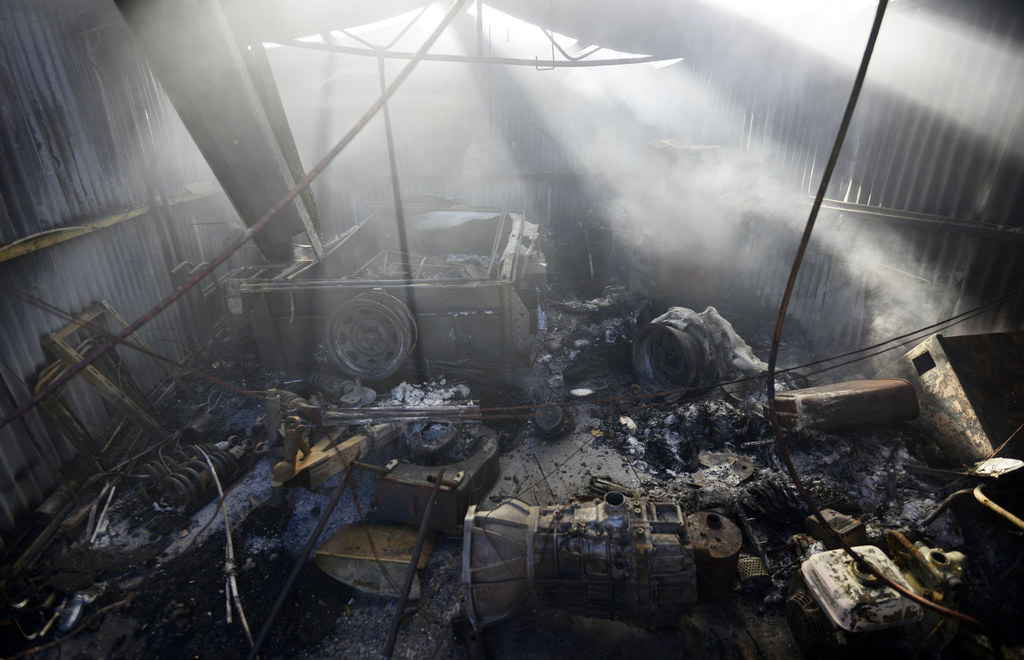 9.
Roads were blocked while residents waited to be allowed back into their property.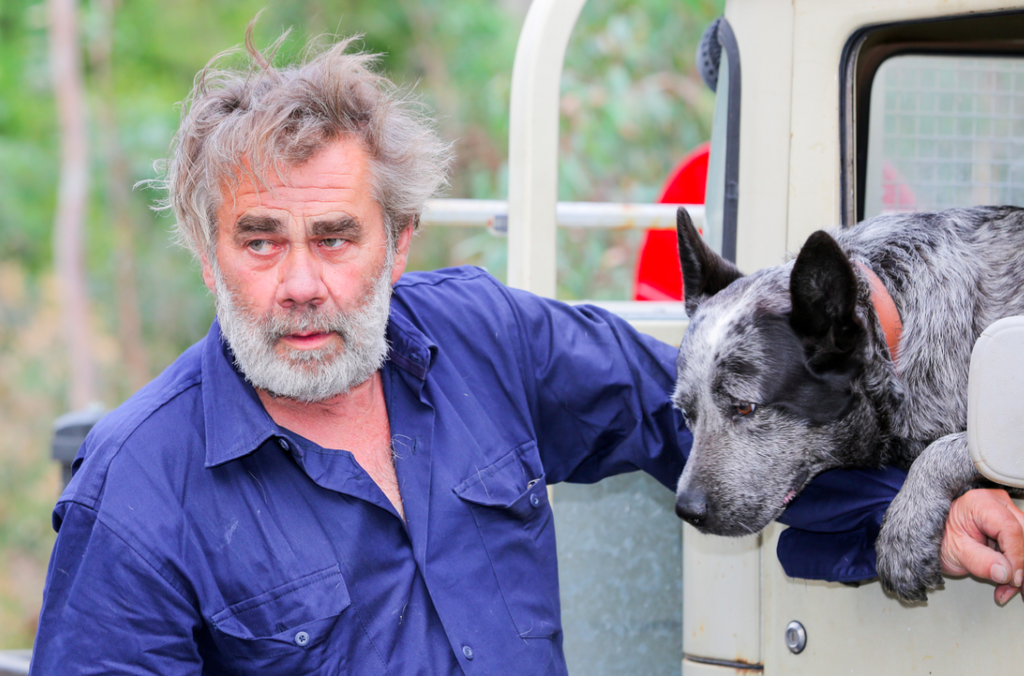 10.
With the fire bringing down trees...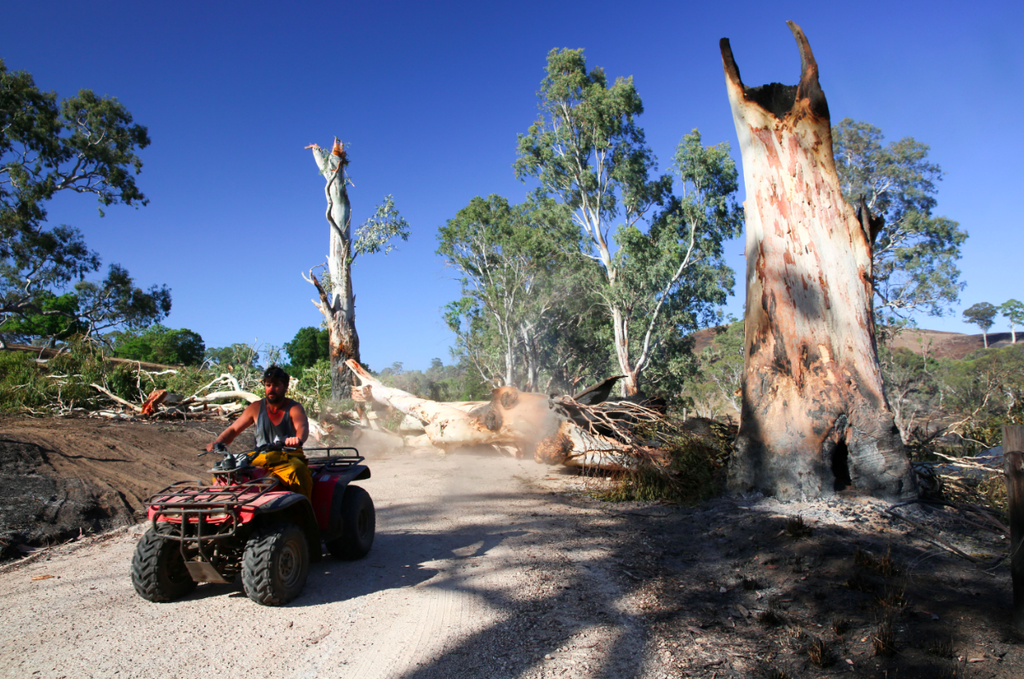 11.
And large areas almost entirely burnt out.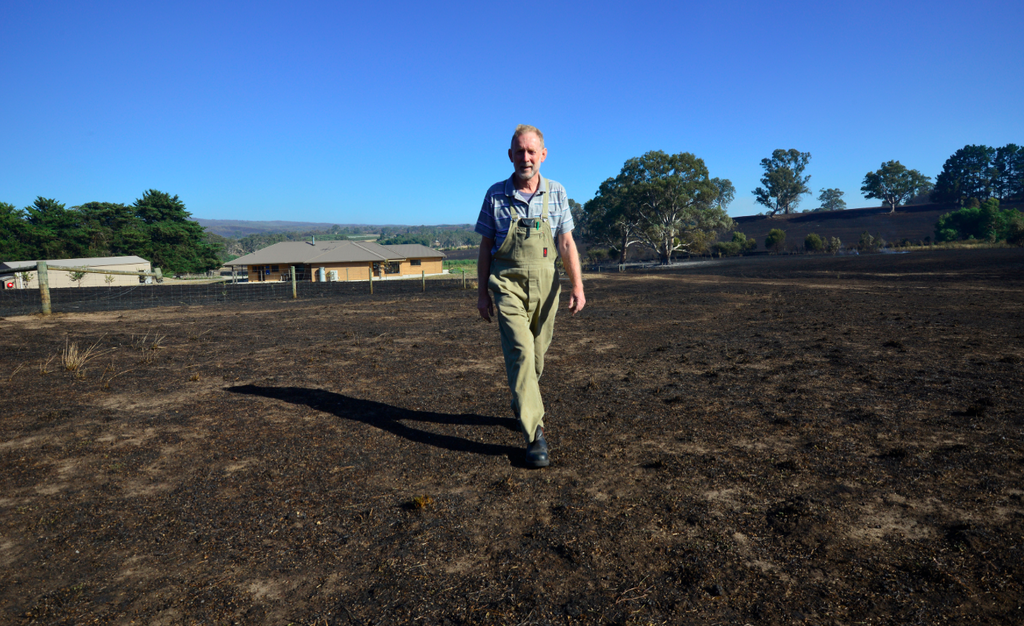 12.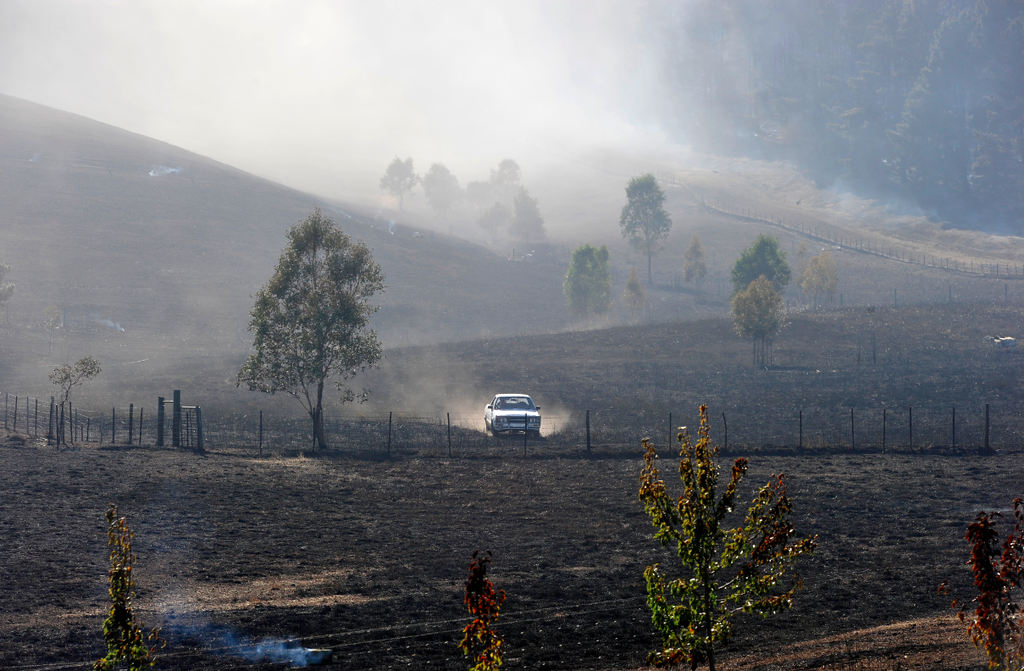 13.
Afterwards, local communities banded together to thank the hard working firefighters, ahead of a continued forecast of strong winds paired with a heatwave.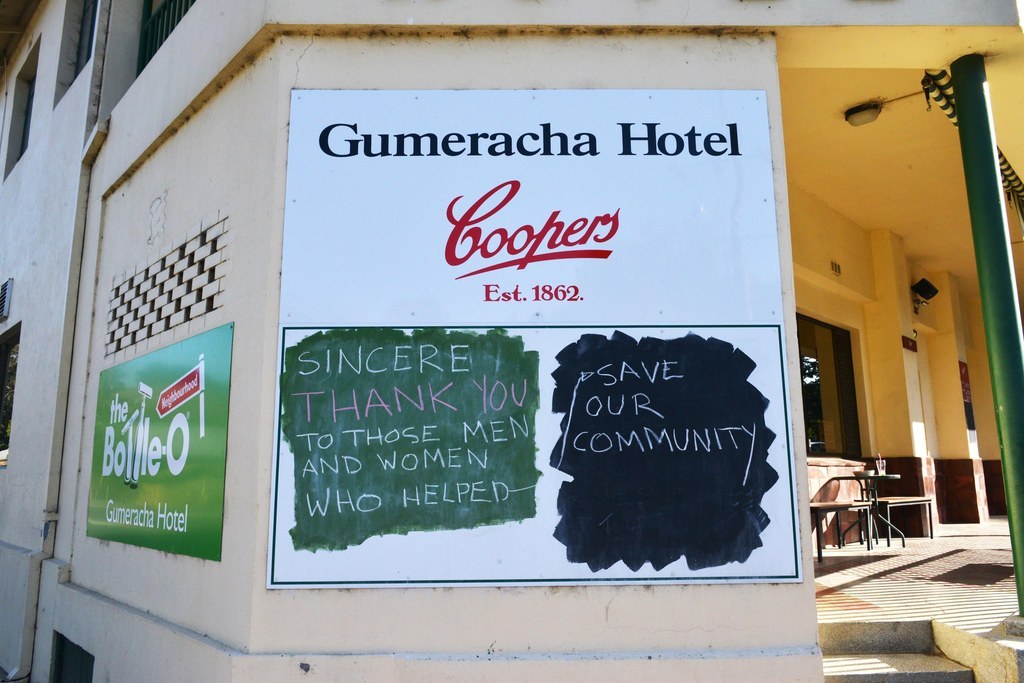 14.
In the meantime, a nation prays for rain and the end of the fast-spreading fire.