Large parts of rural Australia have been left with seriously slow internet speeds while they wait (and wait) for the national broadband network (NBN) to be rolled out.
Deputy prime minister Barnaby Joyce, who is the member for New England, was grilled on the ABC's Q&A last Monday about rural internet speeds. People were not happy.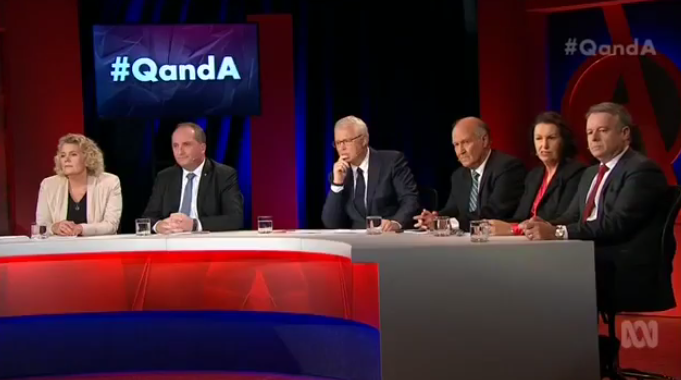 To determine just how slow the internet in rural New South Wales is, BuzzFeed News asked residents to download this video. It's a 122MB, 15-minute clip of Barnaby Joyce giving an incredibly compelling press conference. It took us 90 seconds to download in Sydney. These are the results: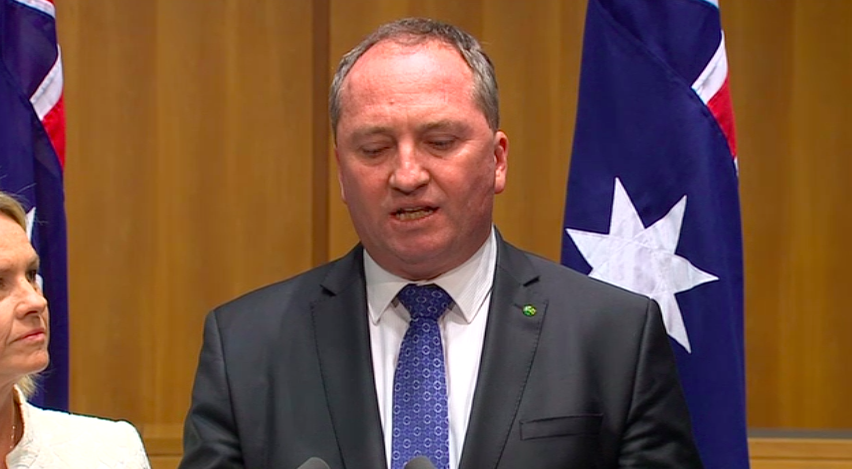 Geraldine McKay from Mullaley, 120km outside of Tamworth, tried to download the clip, but couldn't.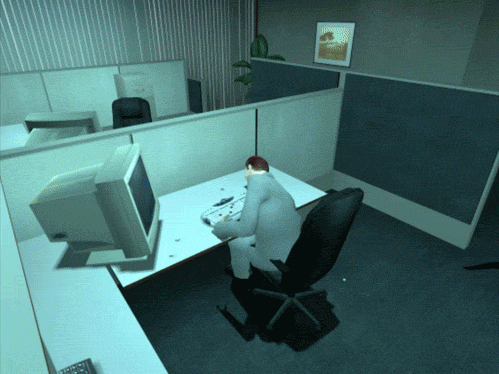 Olivia Bepadu Stevenson from Tamworth was also unable to download the clip at all, saying it just wouldn't load.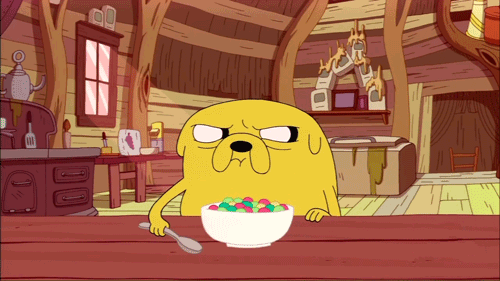 Jack Pallett from Tamworth tried to download the clip – and was able to, after almost 10 minutes.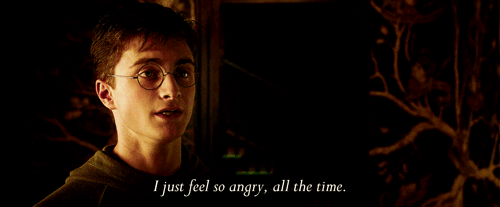 Last week, BuzzFeed News spoke to Tony Windsor about why he thought the NBN was such a big deal for rural Australians.
On Friday night, prime minister Malcolm Turnbull and opposition leader Bill Shorten are going head to head in a debate that's being broadcast on Facebook Live.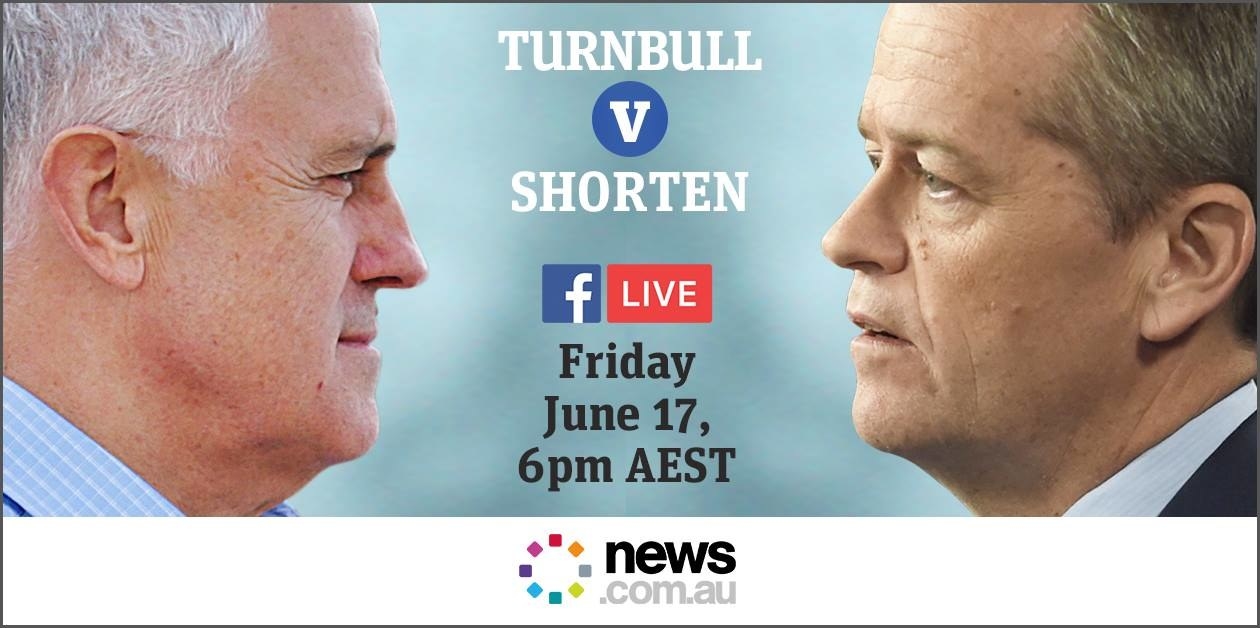 According to Telstra, streaming an hour of Netflix on your mobile's 4G network would use 3GB of data. That's a hell of a lot of data.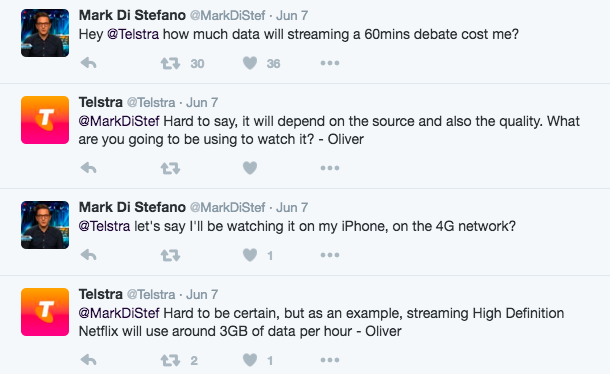 Good luck, rural Australia.