Connor West is 21 years old and is studying engineering at Texas A&M University. He's originally from New Jersey and moved to Texas to study in 2015.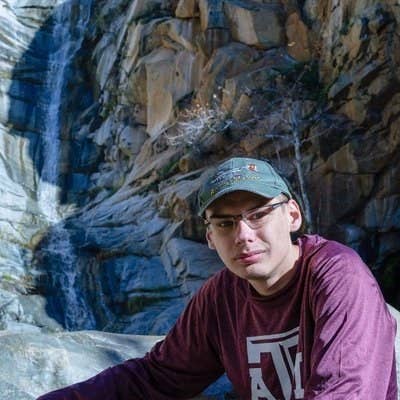 In 2007, Connor's dad was diagnosed with cancer. As part of his treatment, he would go for walks around their town — and a few times he returned from his walk with a little yellow rubber duck. "For some reason my dad would find these rubber ducks in the gutter or on the sidewalk or whatever and bring them home," Connor told BuzzFeed News. In the end, Connor's dad brought home three ducks in total.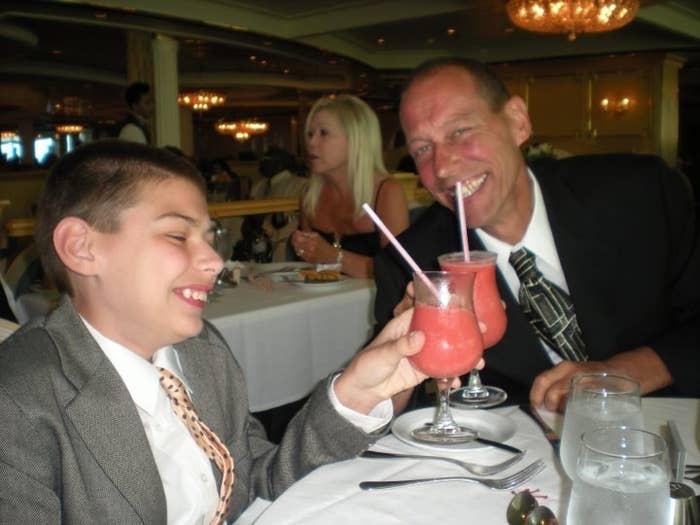 Over time, the ducks became a fun part of West family life. They would even kiss the rubber ducks on the butt for good luck. Eventually, Connor's dad began hiding them, or leaving them on desks for good luck.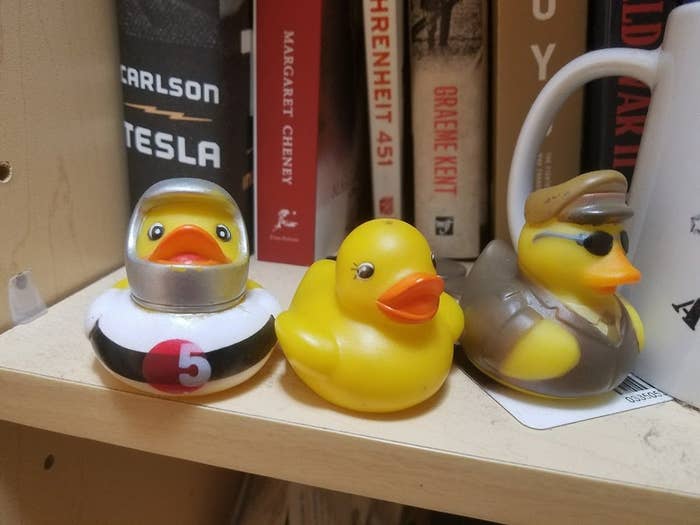 Sadly, Connor's father died in 2014. The next year, Connor left for college and the family sold its house. Connor took the two ducks he had with him and thought his mother took the third. However, this wasn't the case – and Connor ended up finding the duck in the fold-out arm rest of his car. "I didn't put it there and my mom didn't put it here," he said. "It used to be my mom's old car she drove dad to chemo with, so I guess he wanted to make sure he had some luck on the way to chemo."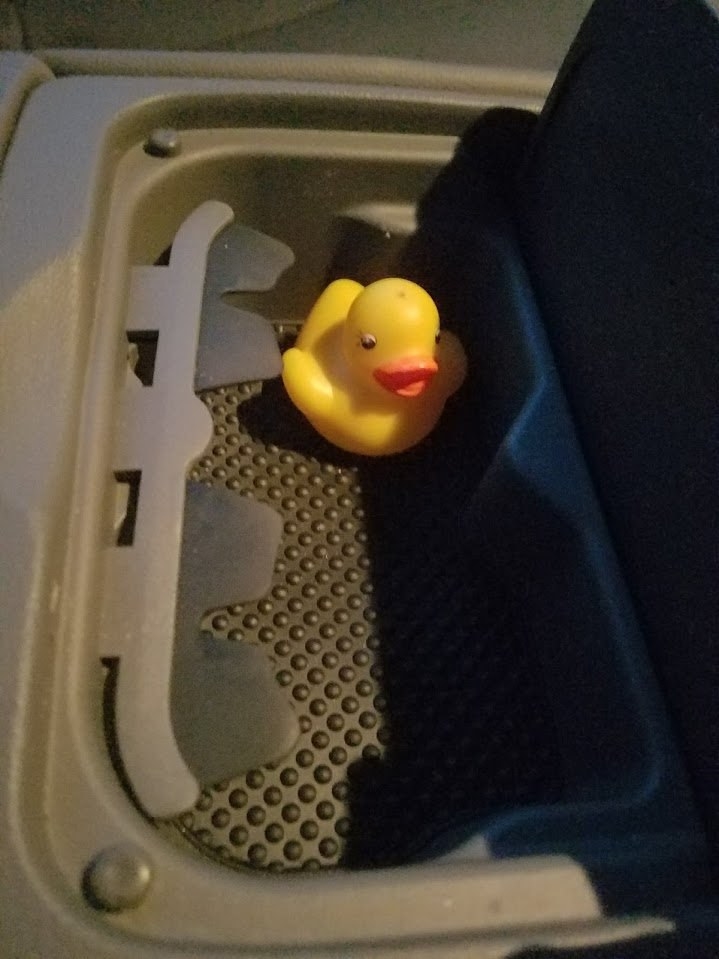 On Wednesday, Connor tweeted about finding the duck. "Dad, you genius jerk," he wrote. The tweet went viral on Twitter with over 36,000 retweets and hundreds of responses.
Connor said a lot of people were wondering how a man in a small New Jersey town could find rubber ducks while walking around. "I don't really know how to answer that one," he said. "I guess my dad took his duck secrets to the grave."
People have even been messaging Connor with their own stories about finding things that have been left behind by loved ones who have died.
Connor said the whole experience has been incredibly powerful. "I honestly didn't expect anyone to share that stuff with me, but I'm glad they did," he said.