Victorian footballer Riki Stephens has reportedly died following the use of a mysterious illicit drug on Queensland's Gold Coast.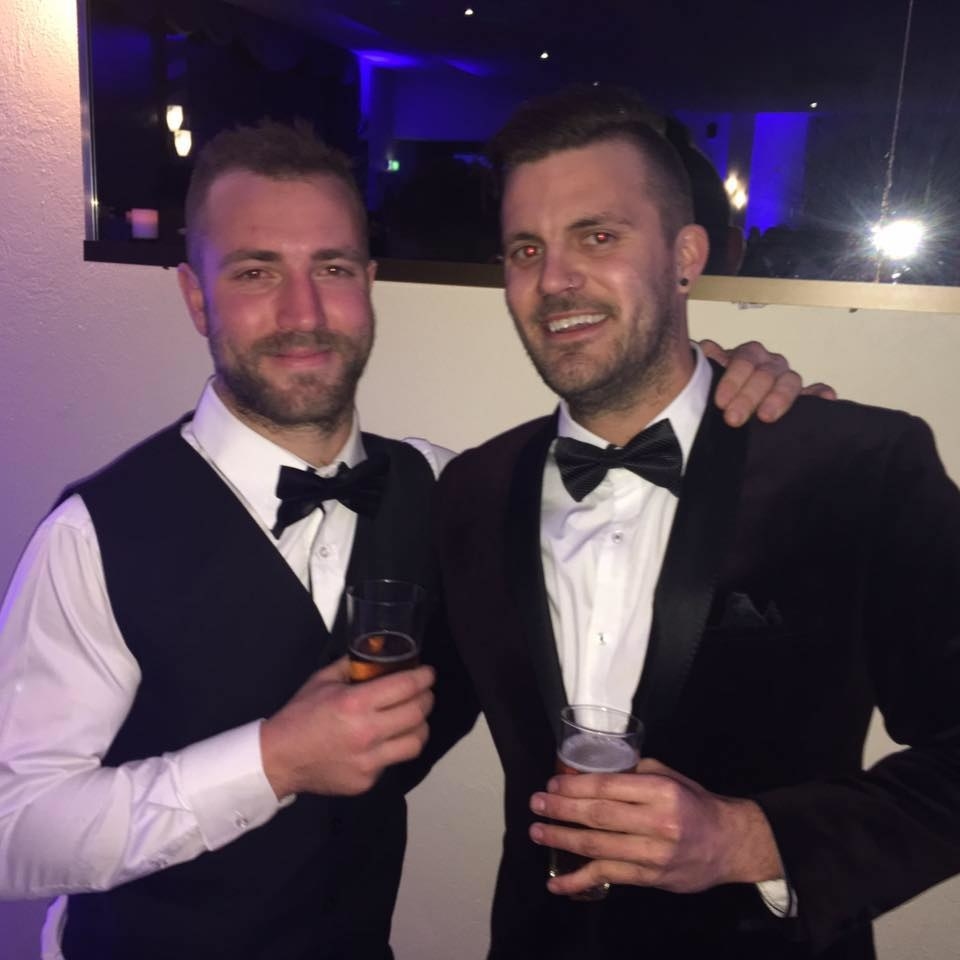 This past weekend 16 people required medical attention on the Gold Coast after taking an illicit substance that police have now identified as a cocktail of MDMA and LSD known as an "N bomb".

Senior paramedic Stephen Burns said the 16 overdoses in 48 hours were the worst he had seen as a paramedic working on the Gold Coast in 24 years.
Twenty seven-year-old Stephens' Facebook has been flooded with messages after the footballer reportedly died overnight.
Queensland Police released a video yesterday of two people overdosing to show the dangers of taking illicit drugs.

The bad batch of drugs will be a concern to Queensland Police, with the state's end-of-year high school event, Schoolies, when thousands of teens flood the Gold Coast, only weeks away.