Brazilian Pro Surfer Ricardo Dos Santos Shot Dead
The 24-year-old was flown by helicopter to the hospital Monday after being shot three times, but died the following day despite four operations to save his life.
by
,
Pro surfer Ricardo Dos Santos was shot three times on Monday in Brazil.
Dos Santos was allegedly killed by an off-duty police officer, who according to multiple media reports said he shot the unarmed surfer in self defense.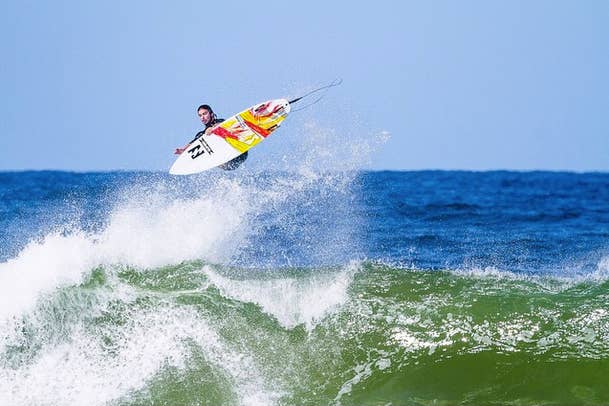 Dos Santos rose to fame after he beat out 11-time world champion surfer Kelly Slater in a 2012 contest. That same year, he won a surf contest at Pipeline, Hawaii's famous big-wave surf break.
After news of the shooting occurred, other Brazilian surfers reached out on Facebook, urging the public to make blood donations to assist with Dos Santos' operations.
Despite the outpouring of donations, Dos Santos was not able to sustain the blood loss and died at the hospital.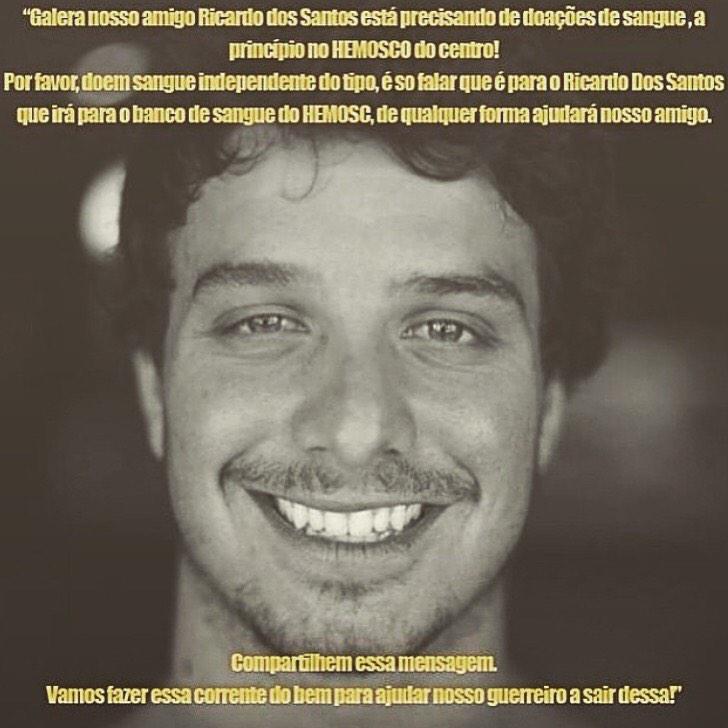 Brazilian surfer Adriano de Souza wrote on Facebook that he had lost a "great friend":
Brazilian surfer Gabriel Medina, who won the 2014 surfing world champion, posted a black square on Instagram and wrote: "Ricardinho, you did not deserve it! Not at all, ever! Why does this happen to good people? I do not understand it!"
Kelly Slater posted on Instagram a photo of a group of surfers paddling out to form a circle at Pipeline to remember their friend.