Hi America, how are you? It's Australia, just checking in to clear up something we've noticed.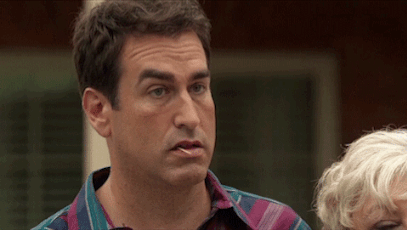 There's been a lot of talk lately on "the internet" about "swag." What is #swag? A concept, a place, a thing?
This is Urban Dictionary contributer jonnypage's definition of "Swag".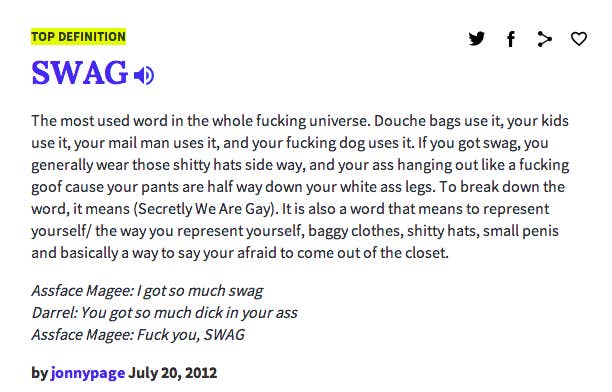 So, like, this sorta thing:
Well, guess what guys?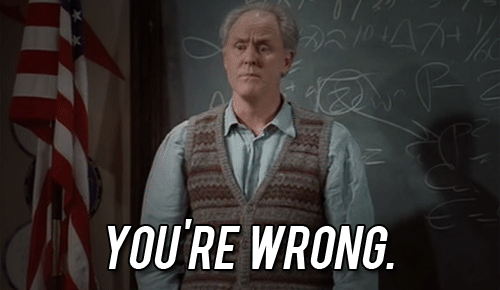 You call that swag?!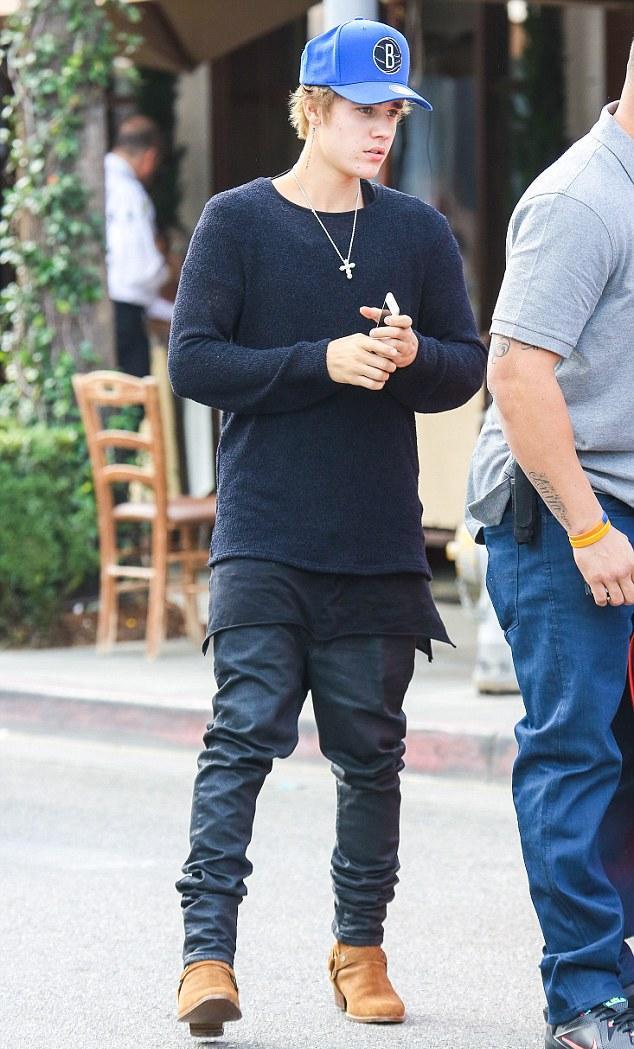 THIS is swag... well, a swag.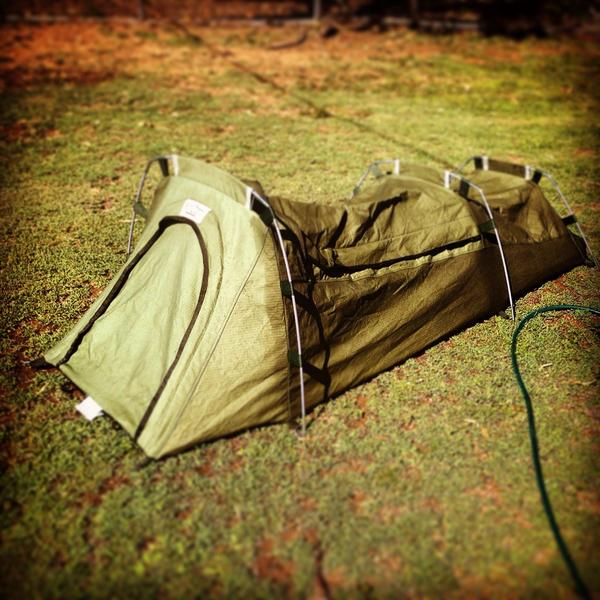 What's a swag? Well it's something you sleep in.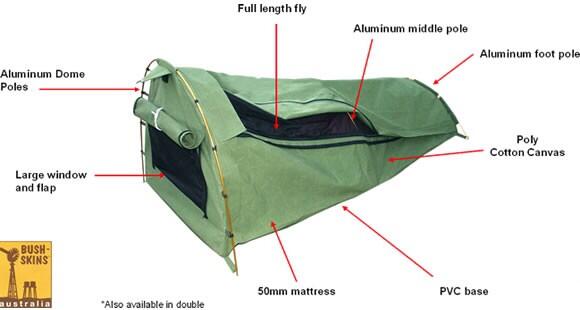 Like this bloke:
We know what you're thinking: "oh, so it's a sleeping bag?"
NOPE!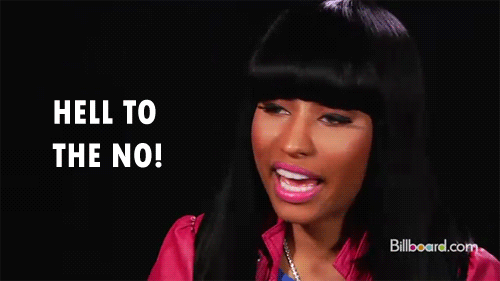 A swag is so much more! You don't need a tent! You just sleep out in the open!
And some swags are basically tents themselves!
They are a rite of passage to anyone who lives in regional Australia.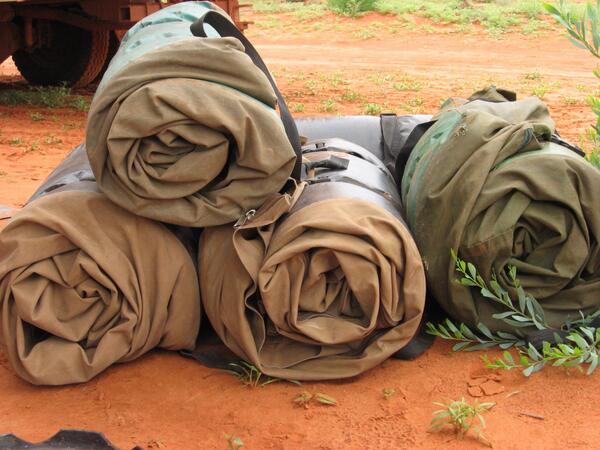 And a must have if you own a ute.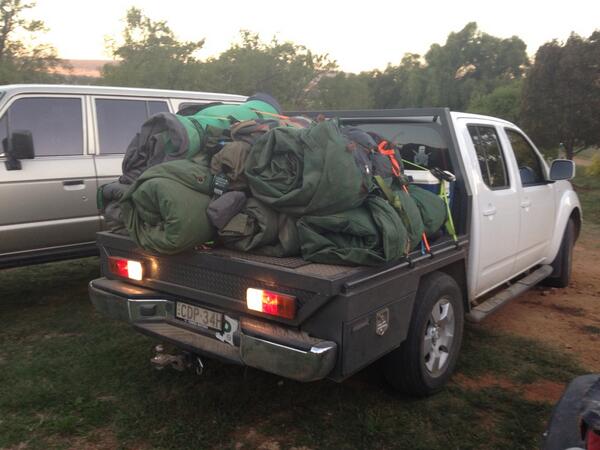 So there you go America, now you know.