The Royal Australasian College of Physicians joined an increasingly large group of the country's peak health bodies on Friday morning, publishing an open letter calling for the implementation of pill testing.
The RACP now joins the likes of the Royal Australian College of General Practitioners, the Public Health Association of Australia, the Australian Medical Association, Greens leader Richard Di Natale, former Australian Federal Police commissioner Mick Palmer, and the ACT government in supporting the harm reduction method.

"The evidence to date shows that existing policies in place at festivals to discourage drug taking, including heavy police presence, sniffer dogs and searches, are not effective," the open letter from president of the RACP's Chapter of Addiction Medicine, Dr Martyn Lloyd-Jones, says.
"Pill testing within these trials should be conducted in purpose-designed facilities by appropriately qualified technical specialists and should be accompanied by appropriate advice and information to allow festival goers to make informed choices.
"Pill testing is by no means a panacea; it needs to be implemented in conjunction with other evidence-based harm minimisation measures that prioritise the health and safety of festival goers over criminal and legal measures."
The letter noted it did not support do-it-yourself pill testing kits which can be readily purchased online or in stores in NSW.
Six deaths have occurred at Australian music festivals since September 2018, leading to a rise in public pressure to implement pill testing at the events.
So far, only one legal pill testing has been carried out in Australia – at Canberra's Groovin' the Moo festival in 2018.
An inquest has begun into the deaths, five of which occurred in New South Wales, but the state's premier Gladys Berejiklian has refused to replicate similar trials.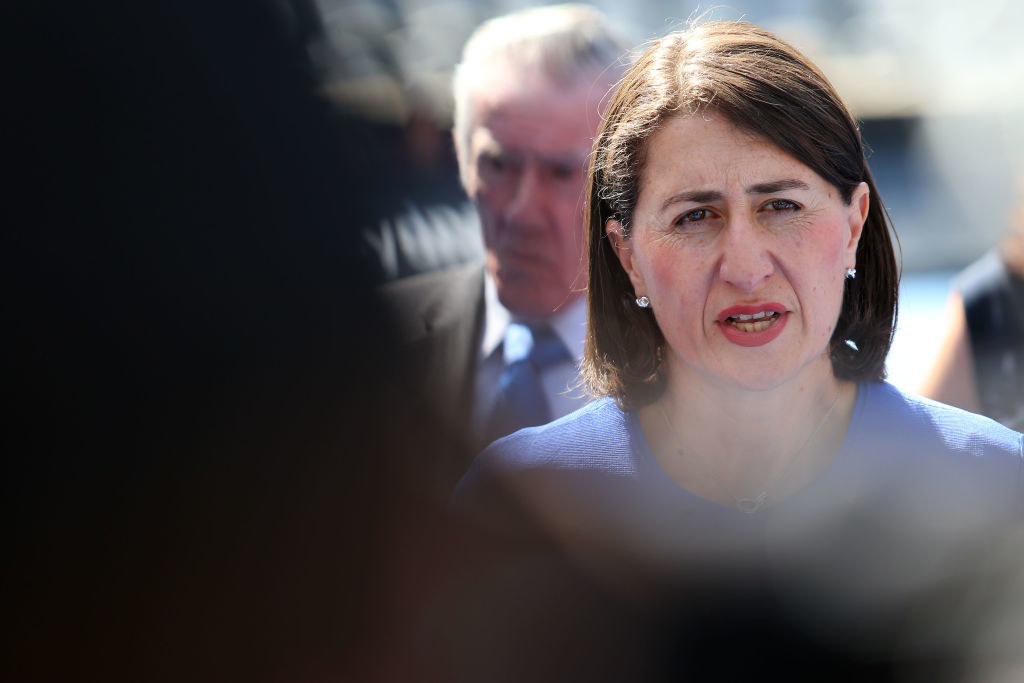 Australian students formalised a harm reduction advocacy group in the form of Students for Sensible Drug Policy on Wednesday evening and a protest march is planned for Saturday, beginning at Sydney's Town Hall.

Meanwhile, the next festival to hit NSW, ULTRA Music Festival, has called on the state government to allow a trial at the February event.
Contesting the usefulness of pill testing, Berejiklian said on Monday she has received advice from experts on both sides of the debate.
The premier's office did not respond to multiple requests from BuzzFeed News to specify who the experts were who opposed pill testing, or what research she may be citing.