A new regulatory framework will be in place in Queensland from March 1, allowing medicinal cannabis products to be prescribed to patients in that state. The guidelines released on Thursday are an important step towards educating doctors in how to prescribe the drug.

Last week, BuzzFeed news reported that doctors have had no training in how the drug should be used and have been left scratching their heads since medicinal cannabis was legalised in Australia.
The Queensland guidelines, the first of their kind, address multiple steps in the process of prescribing medicinal cannabis, from the initial consultation to reporting the progress of the patient.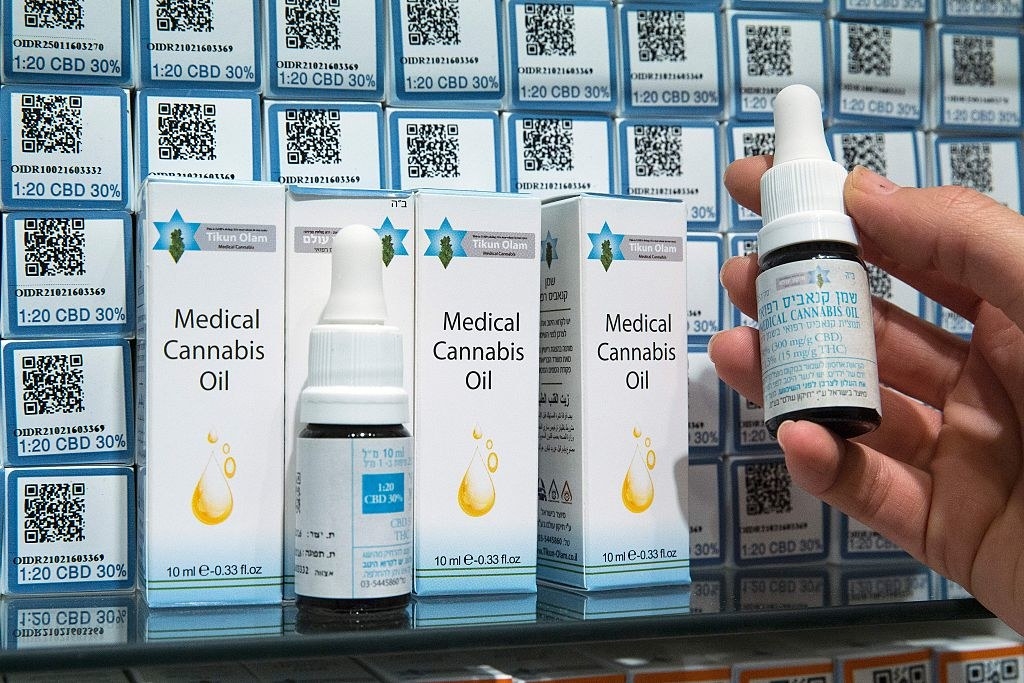 "Medical practitioners have not had information in a domestic setting to allow them to use or understand the use of medicinal cannabis," Queensland health minister Cameron Dick said on Thursday.

"Medical practitioners to this point have had to rely on a range of medical literature sources including information from literature sources internationally."
Dick said no decision had been made on whether doctors' reports on the results of medicinal cannabis use would be made public.
Doctors and medicinal cannabis activists have been critical of the lack of education offered to health professionals on the drug.
Looks like there are no comments yet.
Be the first to comment!