It's another day in Australia and another day of huge kangaroo sightings. Behold, the latest in absolutely jacked 'roos to make headlines Down Under.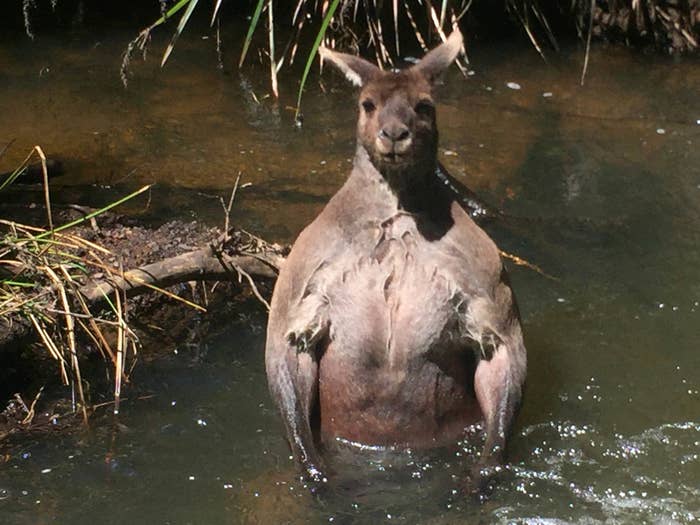 The muscle-bound roo was photographed in the Margaret River area's Boodjidup Creek by 27-year-old Jackson Vincent from Fremantle, Perth, who was out walking his dog.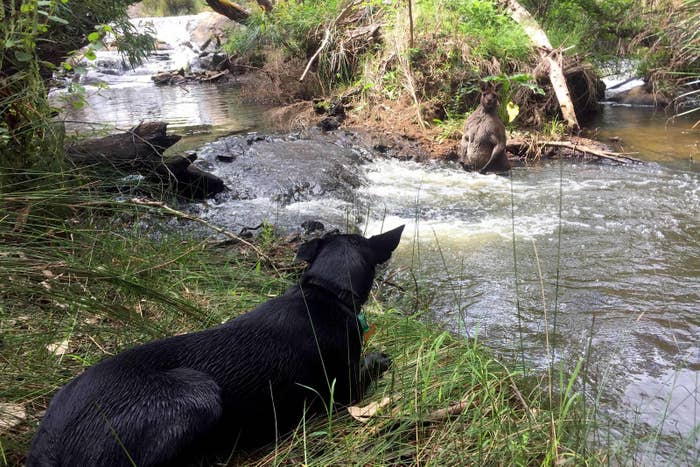 The Australian public has been absolutely calm about the wildly muscular 'roo, and definitely hasn't gone about comparing it to anything (like, say, Vladimir Putin).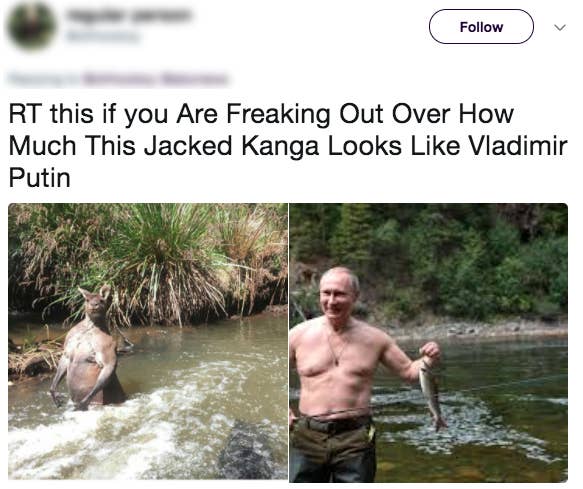 And a few people put the image of the hulking kangaroo into words:
Really, it's just impressive.
And terrifying...
And confusing...
Just another day in Australia ¯\_(ツ)_/¯.