AFL coach James Hird and the Essendon Football Club have parted ways following a tenure that was filled with controversy and headlines.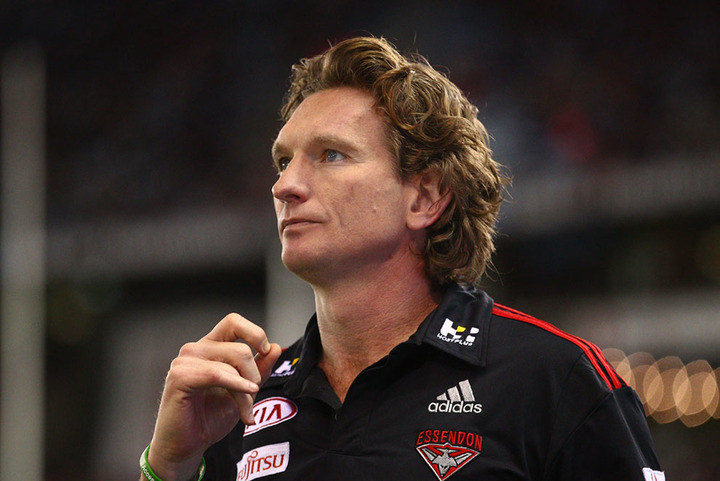 After the announcement today that Hird was no longer the coach of Essendon, the internet responded quickly.
Twitter user Troy Hallum was the first to tweet, beginning the #PutYourPeptidesOut hashtag.
Some people didn't have any peptides and had to make do.
While others took it a little more literal...
It is expected that an interim coach for the remainder of the 2015 season will be announced shortly by the Essendon Football Club.