Prue McCarthy was born with cerebral palsy and taught herself to walk when she was seven. Now, a decade after going off the Disability Service Pension (DSP) to care for her grandmother, she has been told she does not qualify to get back on it.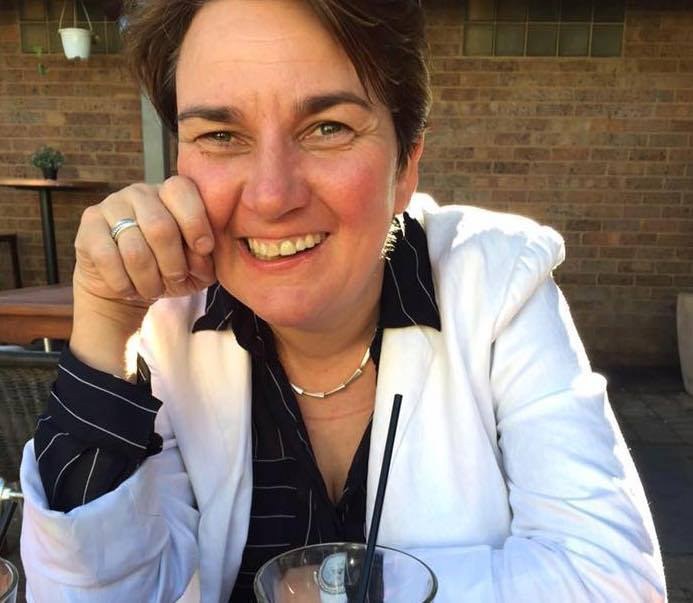 Centrelink told Prue her request for the DSP was rejected because she had been working 15 hours a week at a non-government organisation, caring for her grandmother.
This puts her at the bare minimum of the amount of work outlined by Centrelink as over the threshold of eligibility.
On the Department of Human Services site, they outline the eligibility basics like:
* Being aged between 16-years-old and "Age of Pension" age.
* Having been assessed as having a physical, intellectual, or psychiatric impairment.
* Having been unable to work for 15 hours or more per week at or above the relevant minimum wage within the next two years because of the impairment.
Currently, Prue is living off the $719 a fortnight she receives by working 12 hours a week at her paid job. She is also given newstart allowance of $100 a fortnight.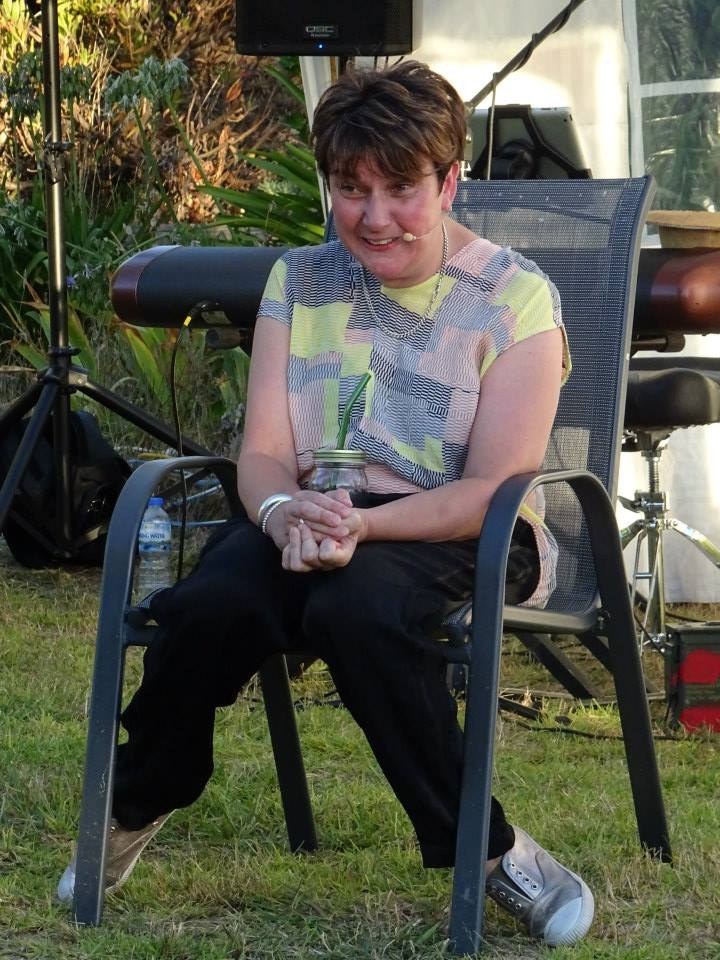 "My life has changed dramatically as I can no longer go out with friends, meaning I just stay home on my own," said Prue.
"My self-esteem has gone down as I have been forced to look at what I can't do in order to be eligible for the DSP, which resulted in a rejection anyway. "
Prue fears that if she doesn't receive the DSP soon she may have to sell her home and move in with her parents.
Over 1,500 people have liked a Facebook page made by one of Prue's friends, Andrew Ryan, supporting her right to receive the disability pension.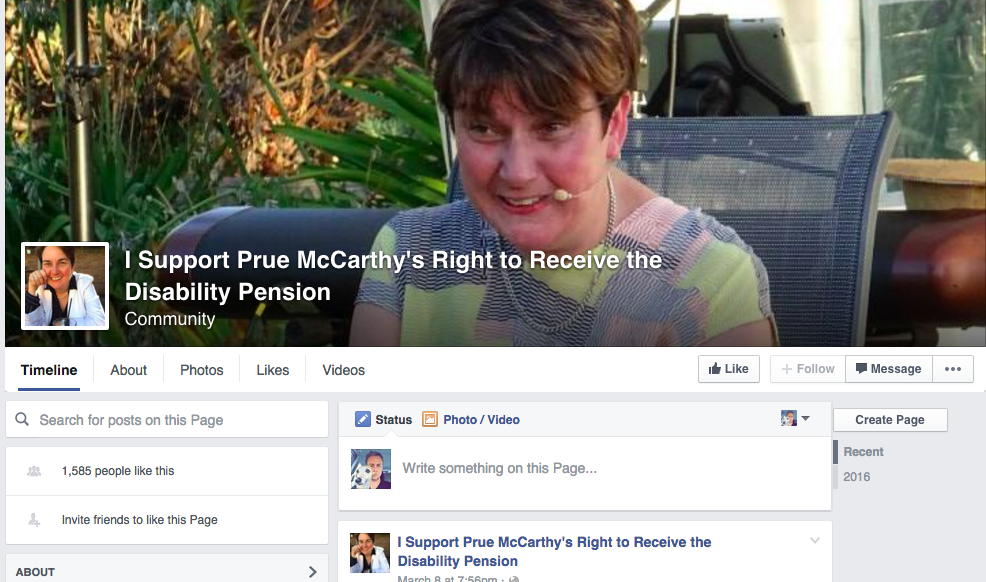 The Department of Social Services told BuzzFeed News it couldn't look at Prue's specific case without her permission, but refuted that she lost her DSP because of her work hours.
"To be eligible for the DSP, people need to be assessed as unable to work 15 hours or more each week when they apply," said a spokesperson.
"People who are already receiving the DSP can work up to 30 hours per week (subject to income testing). This rule was designed to encourage people on DSP to develop their work capacity, to try working, and to experiment with increasing their hours if they find they can cope. The rule has been in place since 2012."
The Department of Human Services has offered to follow up with Prue to further discuss her circumstances.