YouTube user kcawesome13 has put together all of Snape's important scenes from the eight Harry Potter films to show just how much the misunderstood potions professor went through.
The movies are restricted to telling Snape's past with a variety of flashbacks. This changes that and makes it SO. MUCH. MORE. REAL.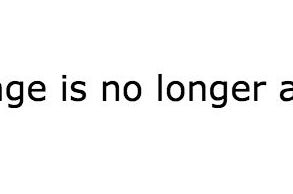 THE AWFUL PAINFUL NO-GOOD FEELS!!
Want to keep up with the latest Harry Potter buzz? Sign up for the BuzzFeed Books newsletter!