Yep, Police Are Using Drones To Find Weed Crops In The Bush
Drones flying high above Aussie bushland.
Queensland Police has confirmed it is using "remote piloted aircraft" (drones) to detect cannabis crops growing in the state.
In a Channel 7 investigation, a special-ops team is shown in camouflage as they make their way through Queensland bushland searching for a cannabis crop that was detected by a police drone.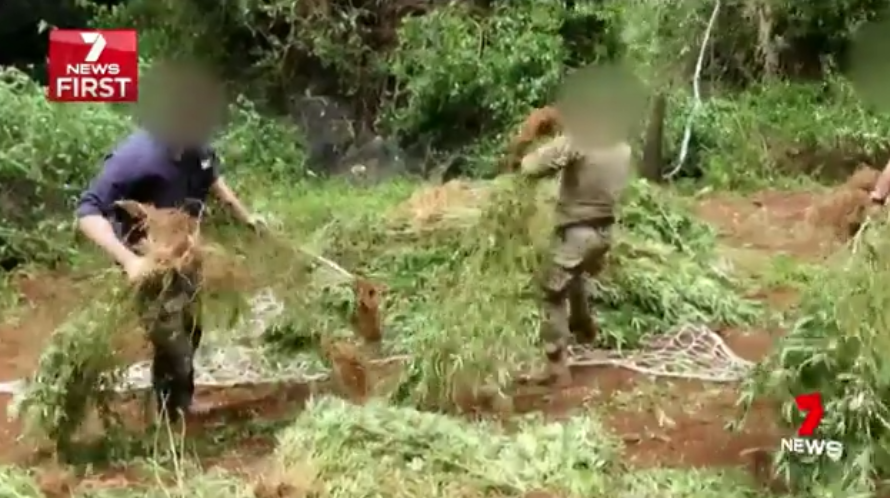 Queensland Police has already made "significant arrests" using the technology. In February this year, a 38-year-old man and a 48-year-old man were charged.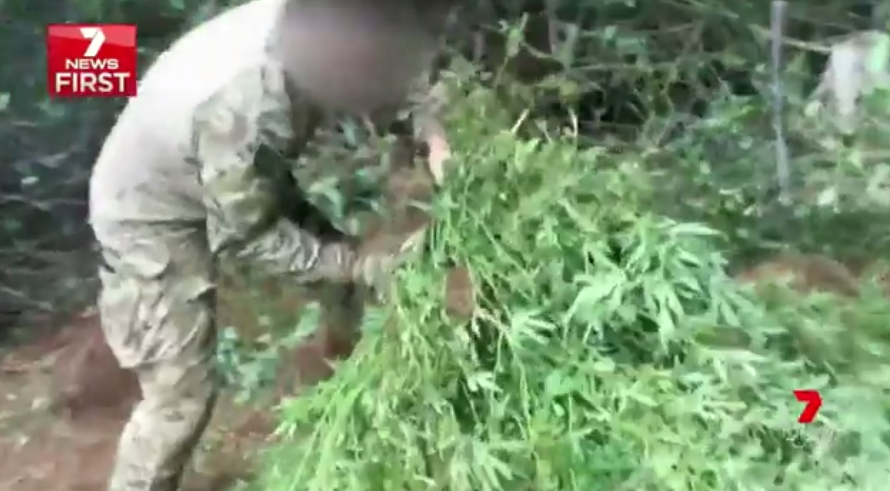 "By using drone technology we can marry our traditional investigative techniques, including intelligence with the drone technology to identify these crops," Detective Superintendent Jon Wacker of the Drug and Serious Crime Group told BuzzFeed News.

"Our ultimate goal is to stop the drugs before they reach the streets and this can most certainly help us achieve that."
For operational reasons, Queensland Police would not provide more information on the types of drones being used.