A man who was playing Pokémon Go in a popular gaming location in Sydney, Australia, says he was assaulted after capturing an incredibly rare Mewtwo.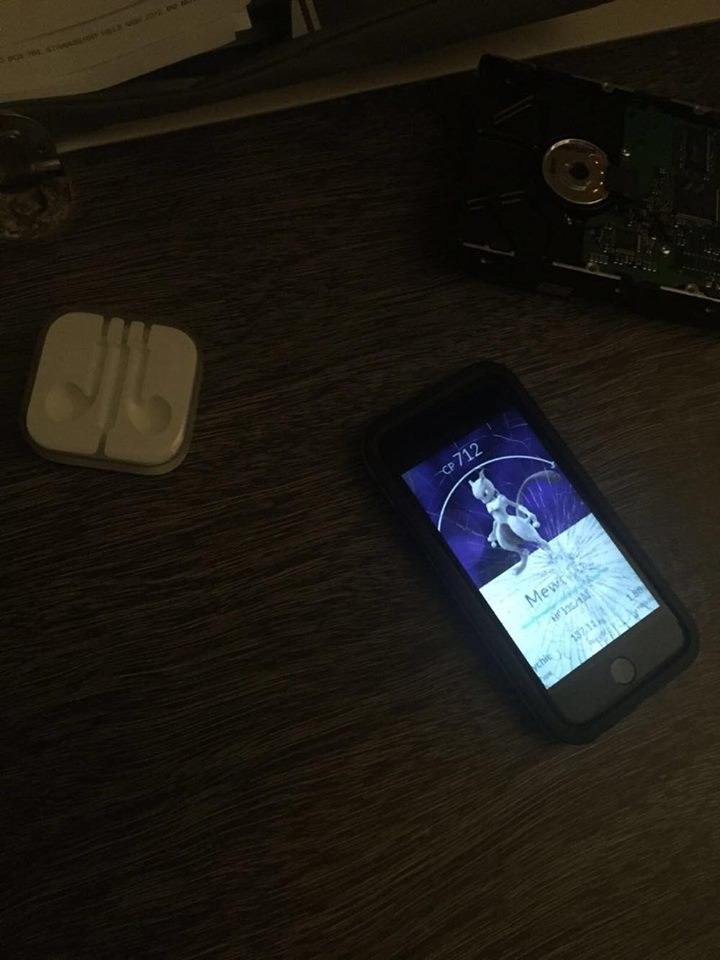 Jason, who wanted his surname withheld, was playing with some friends on Tuesday evening at a park in the suburb of Rhodes.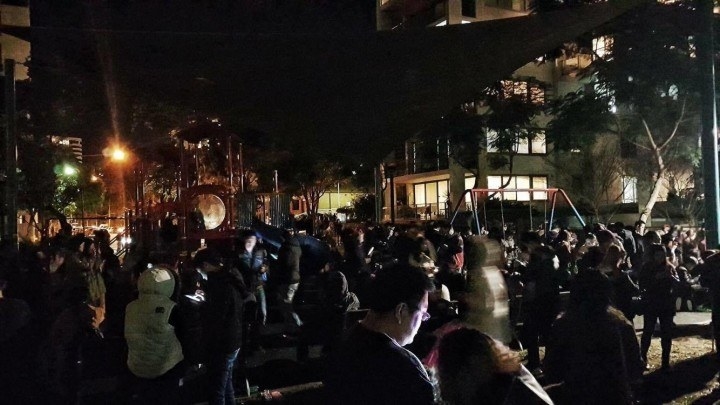 "We could see some tension and another mate actually saw a few guys pushing and shoving," he said.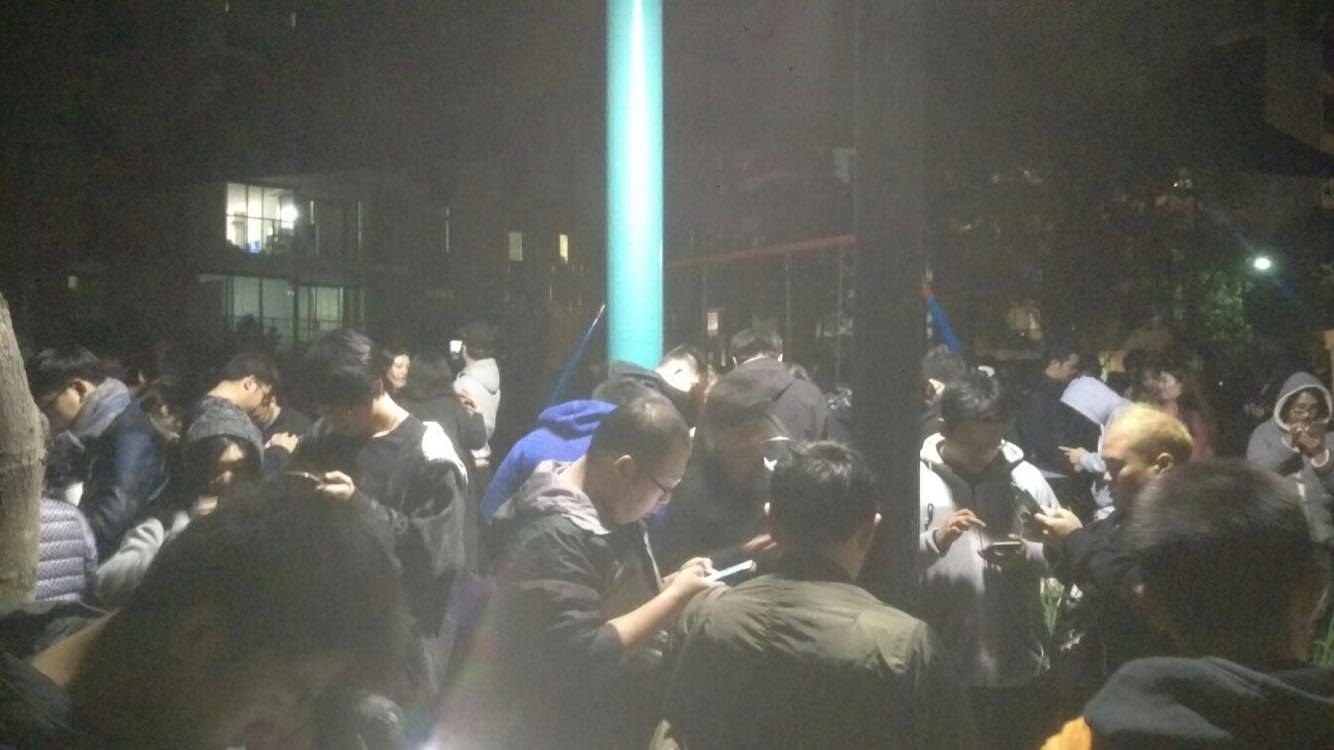 That's right: it's possible that someone was trying to steal a phone so that they could sell it, with a rare Pokémon as a major selling point.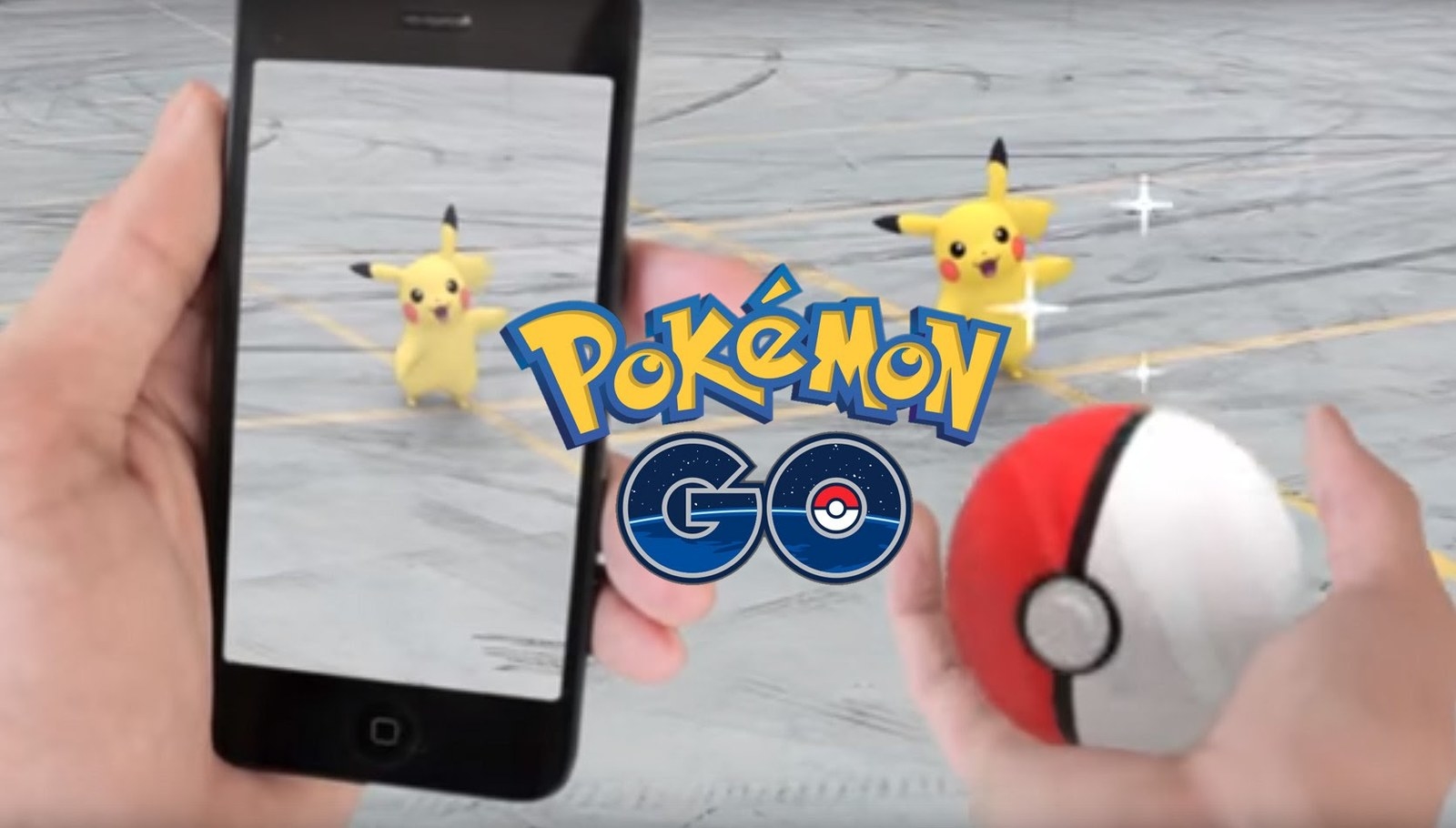 Jason said he contacted NSW Police, but was unable to file a report due to a lack of information.
NSW Police issued a statement on Wednesday saying that "for the most part, the crowd of more than 100 people was well behaved" on Tuesday night.
"We remind anyone in a public place to be aware of their surroundings, to be considerate of others and to ensure they abide by the road rules."
There have been multiple reports of Mewtwo being caught around the world, all of which have been met with a fair amount of scrutiny. Recently, a Twitter user uploaded a video of his cousin catching a Mewtwo, but some believe the footage was fake.