People Are In Love With This Dog Whose Name Is Picasso (For Obvious Reasons)
I want him so much.
Originally owned by a backyard breeder, Picasso and his brother Pablo were left at a shelter and slated to be euthanised. That was until Luvable Dog Rescue from Oregon in the US came along.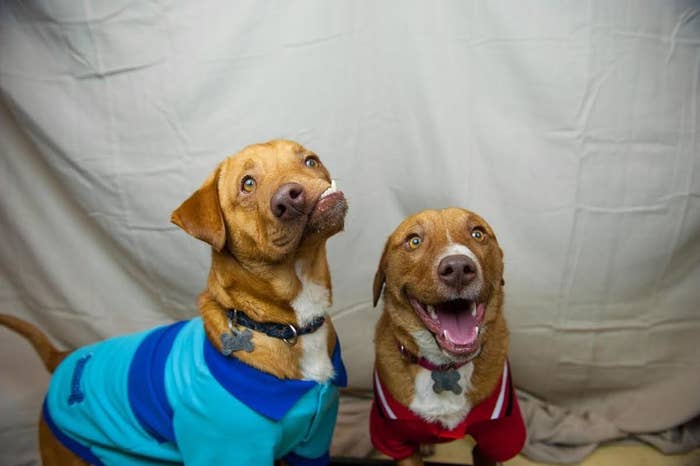 Luvable Dog Rescue took in Picasso and Pablo, washing them and preparing them for adoption as a "bonded pair".
Staff at Luvable Dog Rescue told BuzzFeed News Picasso was undergoing evaluations from vets to determine the best way to approach surgery.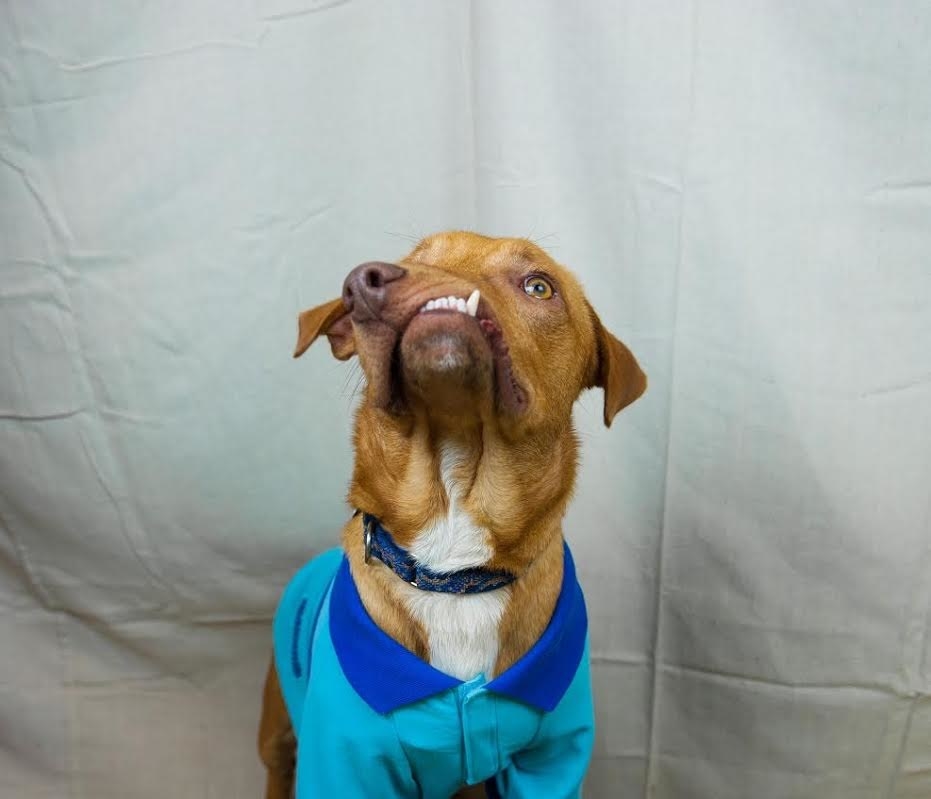 Picasso will need dental surgery to remove some of his lower teeth, as they are digging into his jaw.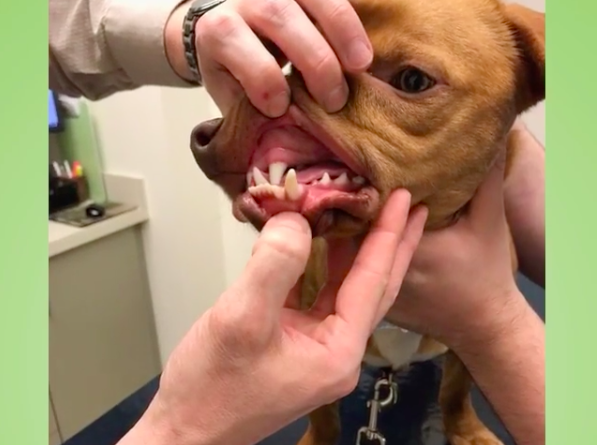 On Monday a photo of Picasso was put on the hugely popular Dogs of Instagram page.
The page has almost four million followers, and over 100,000 people liked the photo of Picasso, with thousands commenting.
And there are a bunch of adorable videos on Luvable Rescue's Instagram.
And this one of Picasso and Pablo eating peanut butter.
Luvable Dog Rescue is taking applications to adopt Pablo and Picasso. The adoption will be finalised once Picasso has recovered from medical treatment.