This Is What Happens When You Tell The Internet To Delete A Photo
Australia's minister for immigration had a rough, rough day.
Australia's minister for immigration Peter Dutton had his staff instruct reporters to delete a rather awkward looking photo of him yesterday. In retaliation, people took to sharing the photo - so as to make sure their friends knew not to show it to other people as well. It was everywhere.
Suddenly, Dutton's half-lit face was popping up all over the place.
With the power rangers...
In the promo shots for a hot new Netflix-produced series...
As a reptilian overlord...
Checking up on his neighbour...
Strolling through space...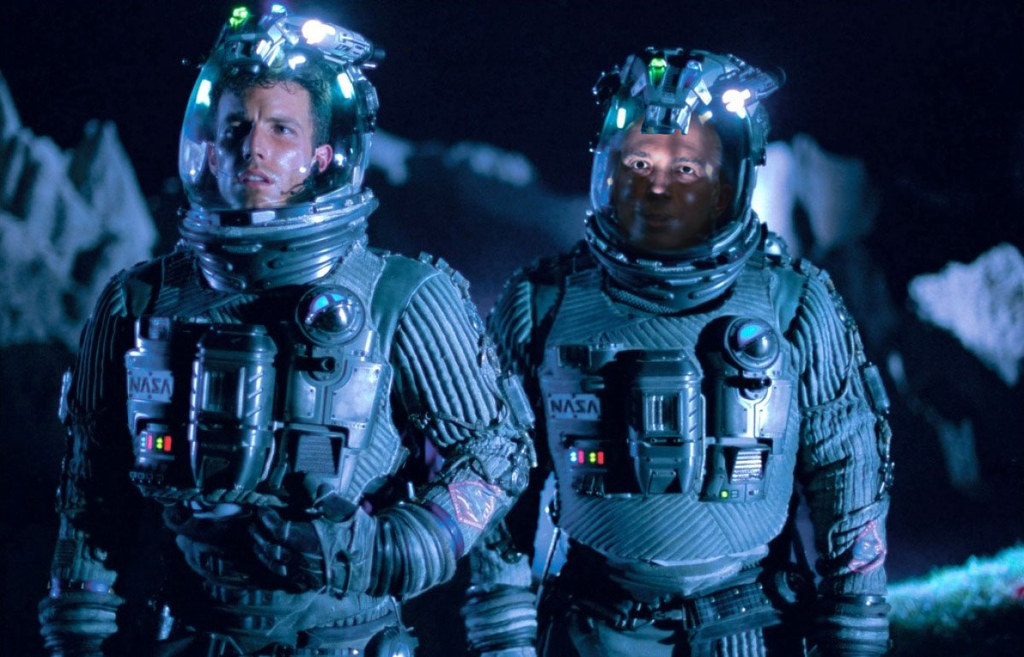 And finally, getting a lil' smooch from John Travolta.
All of this just a reminder to never ask the internet for a favour, ever.