Churches across Australia have announced they are offering sanctuary to asylum seekers who face being sent back to Nauru's detention centre.
The announcement from church officials comes a day after the Australian High Court ruled the Nauru detention regime had been lawfully established.

Now, 267 asylum seekers - of which around 90 are children - face the very real possibility that they could be sent back to Nauru. Some of the 267 asylum seekers have reported alleged physical and sexual abuse on the islands.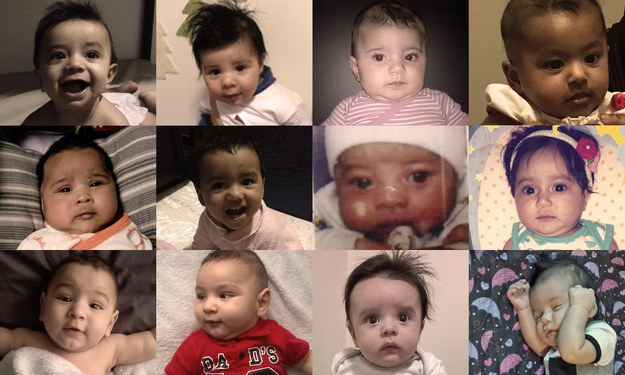 The Anglican Dean of Brisbane, the Very Reverend Dr Peter Catt, told BuzzFeed News the church had been thinking about offering sanctuary for almost a year.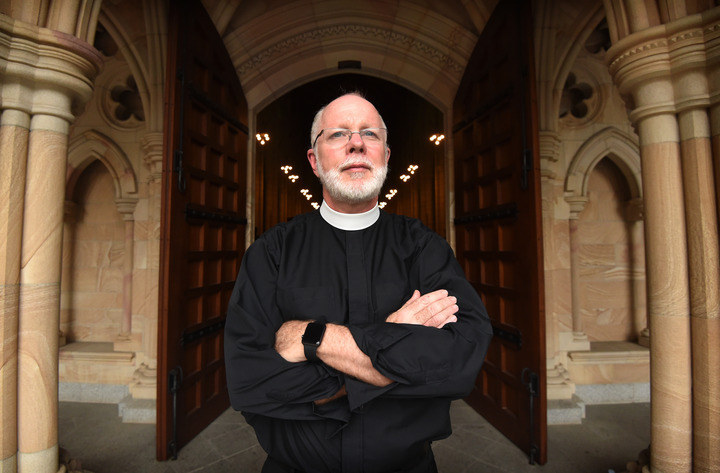 "It came to a head this week, and we anticipated the High Court's decision to go with the government," he said.

Speaking to ABC Radio, Dr. Catt said he and others involved were "aware this was a high risk strategy" and that they fully accepted the possibility they could be charged with obstruction and potentially face jail time.
One of Dr. Catt's fears is that asylum seekers will be too afraid to accept the church's offer, worried they'll be labelled as troublemakers by the Immigration department.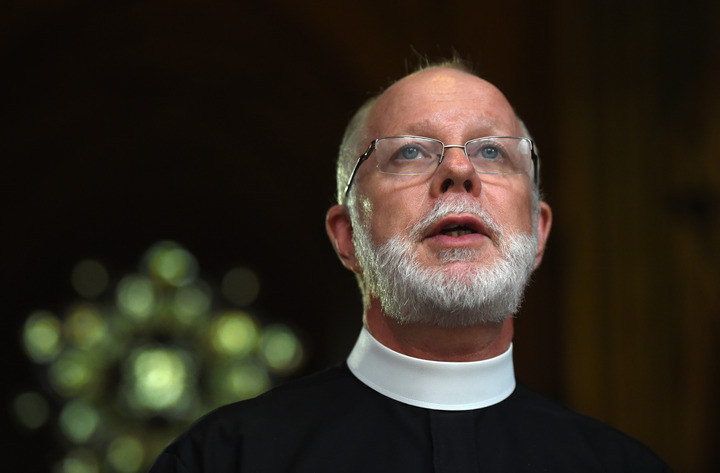 "We all know how traumatised they all are, it's time to start thinking outside of the box. We have people [in refugee communities] letting them know of our offer, but what makes me deeply sad is that asylum seekers in these communities are very fearful. [They think] taking up our offer would be dangerous."

Ten Anglican and Uniting churches are involved in the sanctuary offer, with locations all around Australia.
"We [Australia] have this idea that treating people harshly will stop them coming. I don't think this is the case," said Dr. Catt. "We know so much about it all, but it just keeps happening."