Pauline Hanson Got Elected And Everyone's Blaming Queensland
Welcome back, 2004 Dancing With The Stars runner-up Pauline Hanson.
Hanson is the leader of the far-right party One Nation and was last in parliament in 1998. She also spent some time in jail in 2002 for electoral fraud, but her conviction was overturned.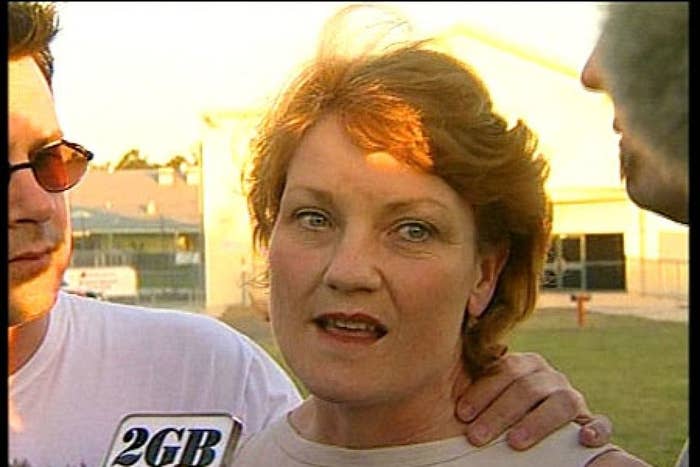 Now it looks like Pauline is back, and a lot of people are very upset with Queensland for allowing it to happen.
Only time will tell how Hanson's latest stint in parliament will go.