#PaintYourNailsForBruce is a social media movement started by Sydney radio station KIIS 1065 that aims to support reality star Bruce Jenner.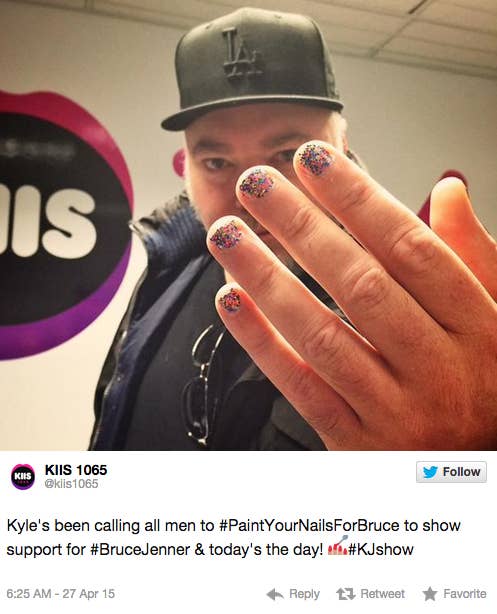 The movement references Jenner's own words in his* recent interview with Diane Sawyer, wherein he noted how badly he wanted to "be able to have my nail polish on long enough that it actually chips off".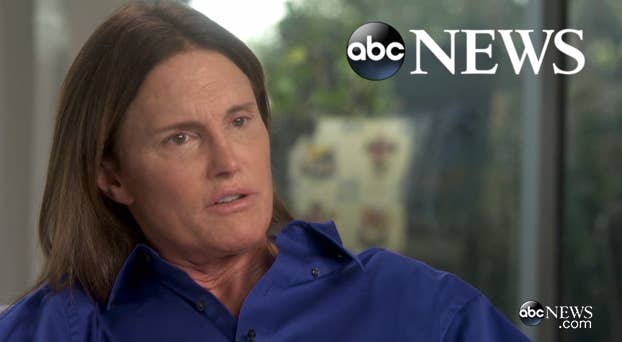 Since the interview, Australian men and women have been tweeting and instagramming their messages of support for Jenner.
Some painted their fingernails in bright pink...
...some mixed up the colours...
...and some got a little help doing their toes.
The radio station also offered up free nail polish to anyone in the Sydney CBD.
Australian comic Dave Hughes also uploaded a photo to Instagram in support.
KIIS 106.5 told BuzzFeed News that both hosts of The Kyle & Jackie O show were affected by interview.