"Hey, I'm just a man with an opal card for a body." "Take a photo with me, or I'll cut your children up :)"
"Hahaha, oh honey. Everything is better since you cut up all my enemies into horrible blood red people-snowflake :)"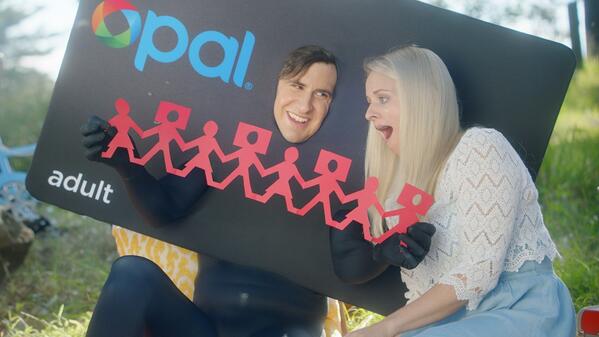 "I'm taking this photo because I'm afraid of the Opal Man. :)"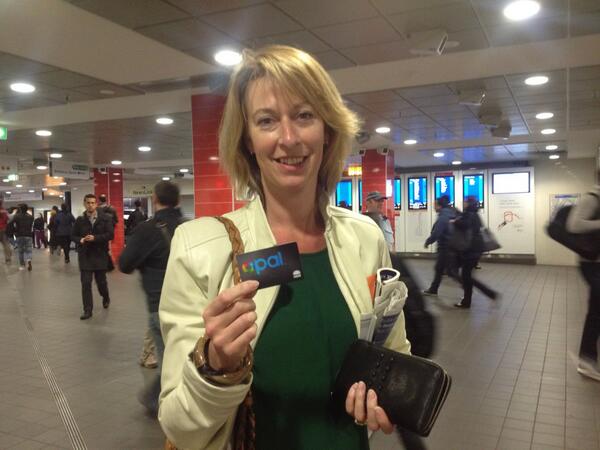 "Accept our new form of commuting! Accept it! lol!"