Ray Johnstone, a pensioner from Adelaide, Australia, made headlines last month when he posted a listing on Gumtree looking for a fishing mate.
Johnstone's original ad went hugely viral, as people across Australia campaigned to find a fishing mate for the pensioner. He ended up receiving over 55,000 applications.
People were seriously moved by the whole thing.
And the hashtag #illfishwithray took off.
Eventually, 22-year-old Mati Batsinilas, from Brisbane, saw the ad and decided to fly Johnstone to Queensland, where he and a bunch of other people took him on a fishing tour around Stradbroke Island.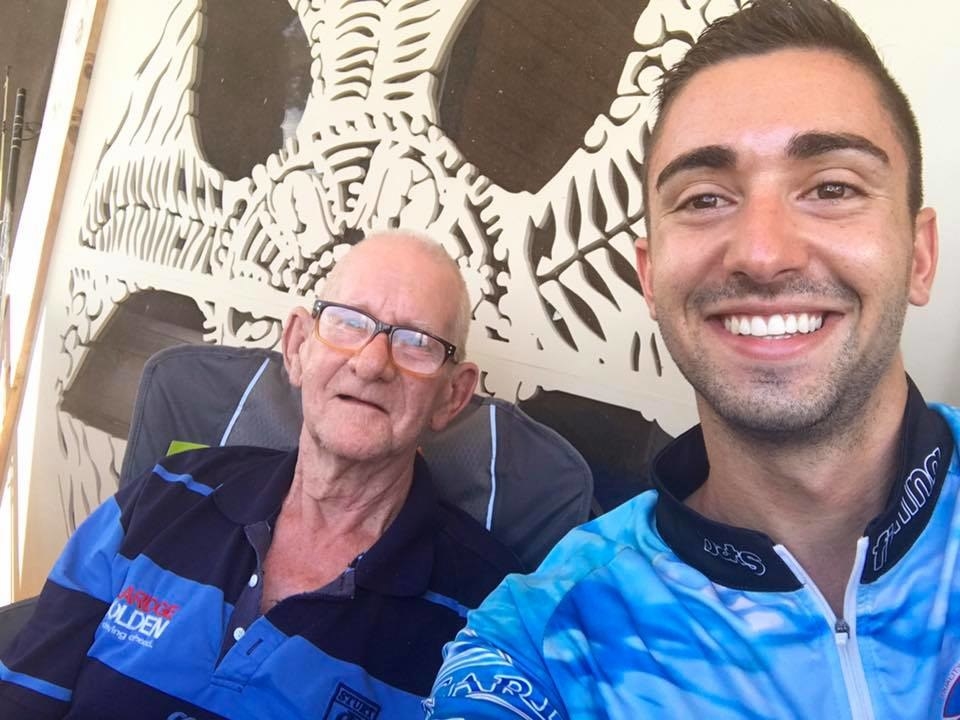 Batsinilas told ABC Radio he didn't just want to offer Johnstone a fishing trip, he wanted to help him relax and enjoy a nice getaway.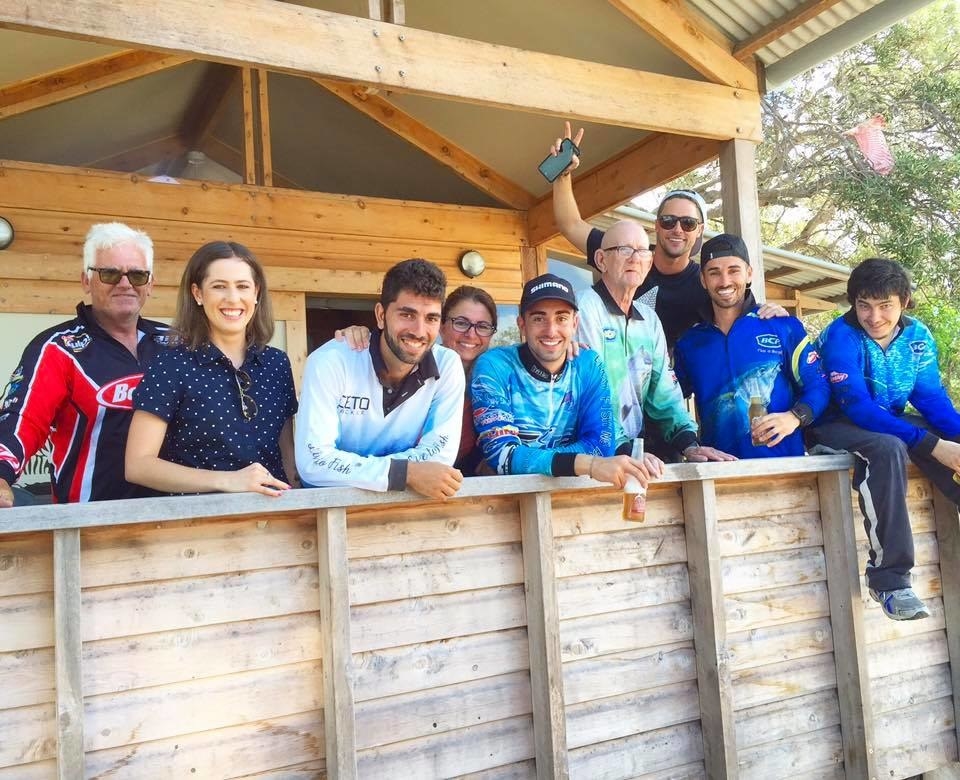 And sure enough, after a few days of fishing and 4WD-ing, Batsinilas uploaded a photo of Johnstone with his monster catch: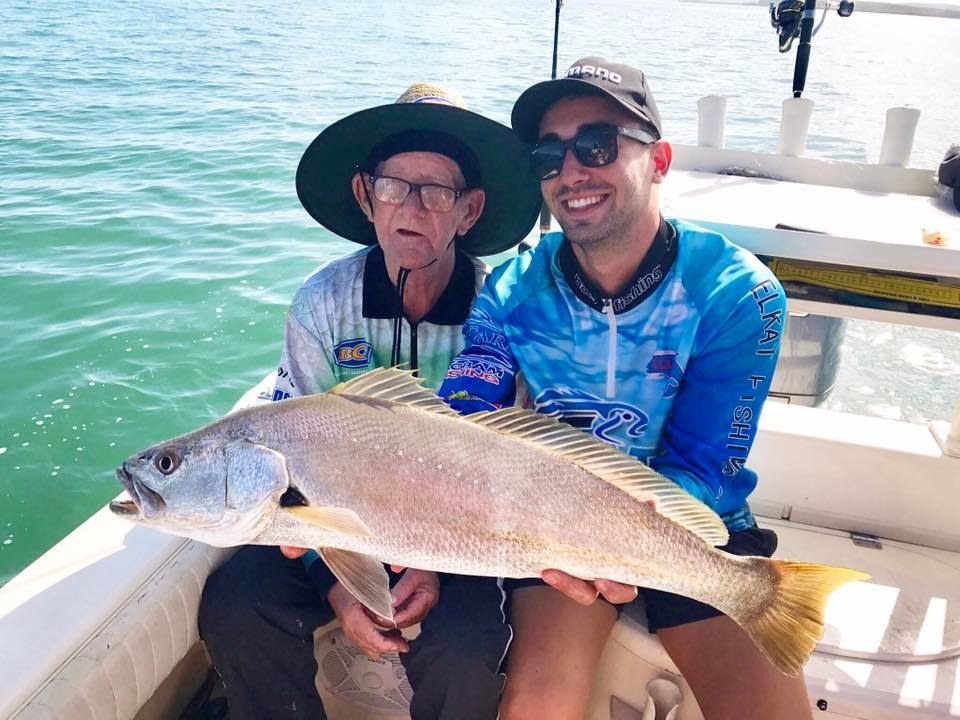 People were (understandably) stoked.

"I just want to thank everyone for their kind words and remind you all that this was a family effort, not just mine," wrote Batsinilas on Facebook. "Without my family I would be nothing."