A veteran teacher of 30 years has written a scathing Facebook post outlining why she could no longer work in the school system.
Kathy Margolis' lengthy post has been shared over 20,000 times since it was published on Wednesday and is full of comments supporting her words.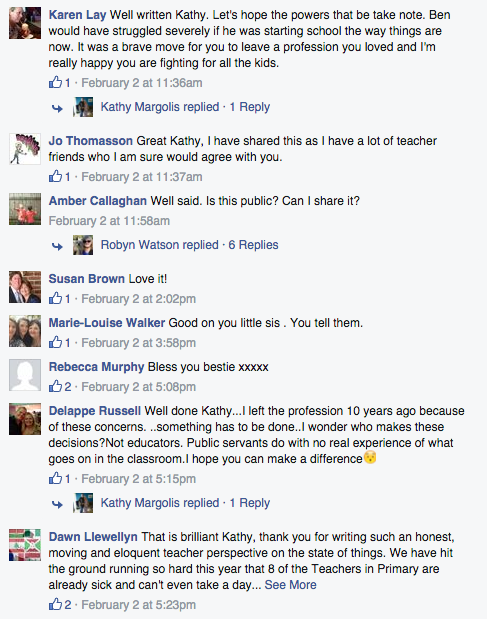 Margolis writes that Australian schools are "in crisis" as a result of their "overcrowded" classrooms and data-driven teaching that leave teachers with very little say about how their classroom is run.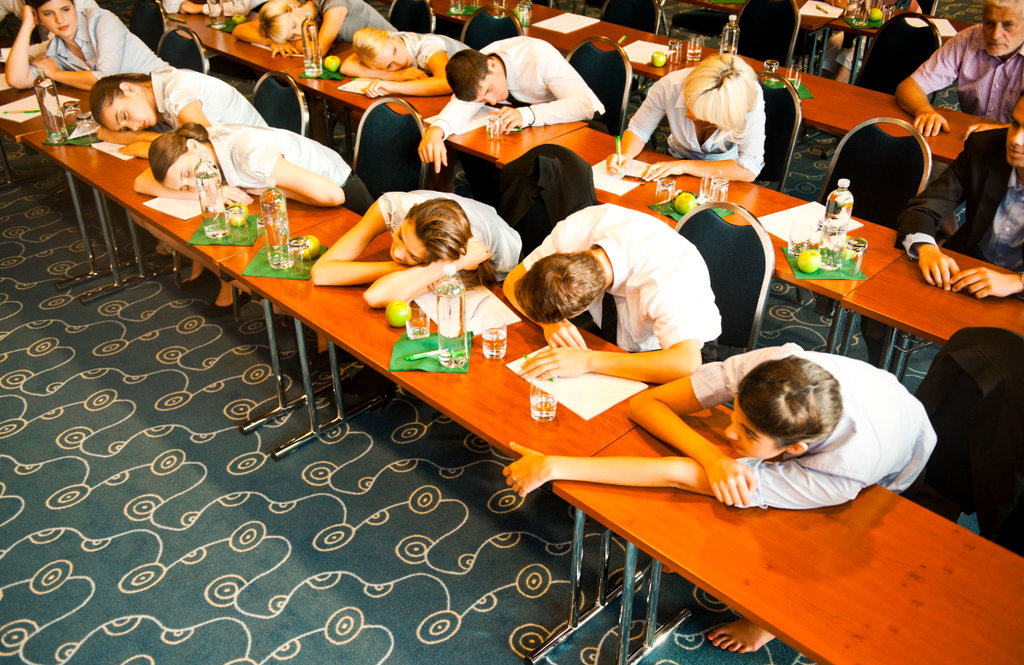 She also says she has never experienced a time where there are so many students suffering from stress and anxiety.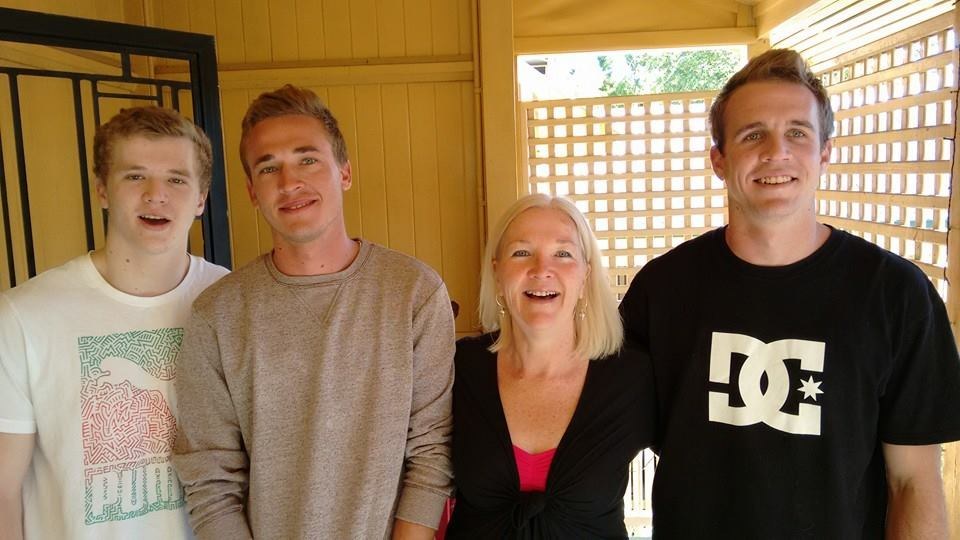 It ends on a sombre note, with Margolis saying she realised she couldn't teach anymore after telling her class she was sorry about thei workload and a student replied with "if you don't like the things that you have to do than why are you a teacher?"
"That question got me to thinking long and hard," she writes. "I had no answer except that I truly loved kids and it was with a heavy heart that I realised that wasn't enough anymore."
You can read all of Kathy's Facebook post here.
BuzzFeed News has contacted Kathy for further statement.