1.
Because you get to wake up everyday to scenes like this... ...and go for a paddle in this, if you want.
Cold though! Always chilly.
2.
Because you live in an oil painting come to life... 3.
And if you're having a rough day, you can chill out in some thermal springs. 4.
...because you can look around Auckland from up high one day...
5.
...and check out museums all over New Zealand the next...
8.
Because you can see three different versions of the same place, all in the same day...
9.
...and if you like art (and wearing it) well, there's a place for you to hang out.
10.
Because a day in a wildlife reserve is a day in paradise... 11.
And there are literal caves where glow worms light up the ceiling to look like the night sky!
12.
Because this could be your walk to work...
13.
Or maybe you're more inclined to get the train to work?
14.
Really, there's a lot of options.
15.
Because you can get up close and personal with some tigers at Orana Wildlife Park... 16.
Or hang out with these guys at Auckland Zoo! 17.
Or, y'know, just go for a casual stroll 'round The Remarkables. 18.
Because the Waitakere Ranges are where fairies would live... 19.
Because you can hang out with these little fellas!
20.
Because people talk to you about mountains and you can just show them a photo of Ben Lomond... 21.
...or Queenstown Hill... 22.
...or Mount Victoria... 23.
And because you can check out plenty on the Queenstown skyline. 24.
Because there's never been a more perfect place to practice your swing. 25.
Because the greatest cookies *on Earth* come from New Zealand.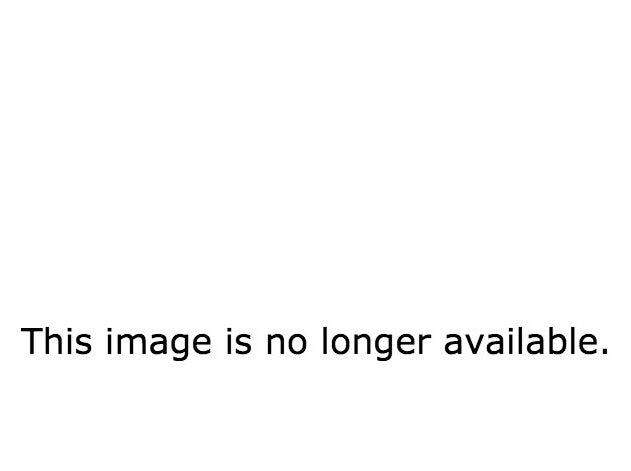 26.
Because you can embrace the cold at Queenstown Ice Arena...
27.
...or go chill out at Old St. Pauls.
28.
Whatever the season, there's always somewhere to walk... 29.
...Or row... 30.
...Or hike... 31.
...or just, y'know, sit down for a while.
32.
Because you can always check everything out on the Tranzalpine train... 33.
...or the Christchurch Gondola. 34.
Because we have the greatest Rugby Union team in the world! 35.
And because the culture is always on show. 36.
Because there's wildlife like this checking you out at all times.
37.
Because a date at the movies is almost a retro-time machine at the Roxy.
38.
Or you can check out Olveston House, for the same effect. 39.
Because you can check out the stars at Carter Observatory... 40.
...or stand in awe looking at the Redwoods Whakarewarewa Forest 41.
Because "volcanic valley" doesn't necessarily imply lava and fire. 42.
Because you can hang out at beaches like this...
...and this... 43.
...and this... 44.
While these guys watch you! 45.
Also penguins. Plenty of penguins. 46.
Because you can pop in a helicopter... ...to get views like this! 47.
Because the water can be calm... 48.
Or intense! 49. 50.
...or just gentle enough. 51.
Because the air and the sand and the water aren't the same anywhere else. 52.
And because the grass doesn't stop till it meets the rocky snow-capped mountains. 53.
But mostly because New Zealand is just TOO DAMN BEAUTIFUL for its own good!