The New Zealand government has given authority to approve applications for non-pharmaceutical grade medicinal cannabis, such as cannabis oil, to the Ministry of Health.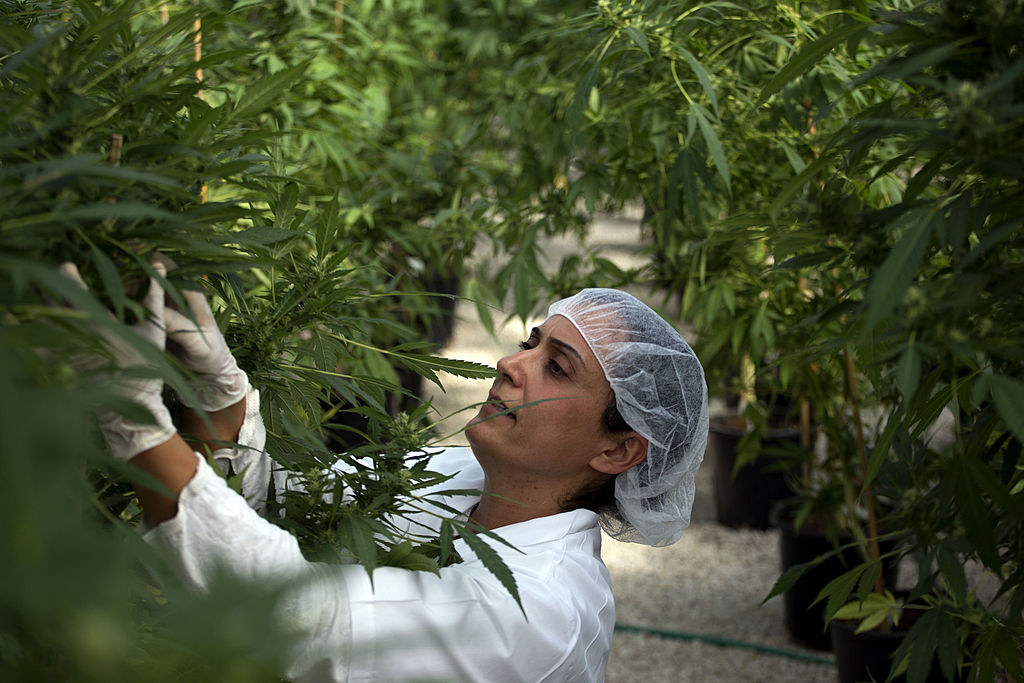 Previously, all applications to subscribe medicinal cannabis had to be approved by associate health minister Peter Dunne, but from today, the approvals will be in the hands of the ministry.

Dunne said more power has been given to the ministry because he has been able to develop guidelines following a number of applications for medicinal cannabis made directly to him.
"I have approved every application that has come before me with a positive recommendation – within a matter of minutes once the application came across my desk," he said in a media release.
"Since the first application was approved, guidelines have been developed, consulted on and simplified to allow specialists who are interested in accessing such products for their patients a clear, straight-forward and unobstructed pathway to acquiring the appropriate products.
A list of internationally available pharmaceutical grade cannabis products will also be drawn up by Dunne, who plans to continue to clarify the regulations surrounding medicinal cannabis in New Zealand.