This is 5-year-old Nyemah Greenhouse, from Louisiana in the US.
But last week Nyemah's teacher asked her to arrive at school the next day "dressed as an Indian" for a Thanksgiving project. Her sister took to Twitter to express her shock.
Nyemah, with the help of her mother, decided to dress up as a protester at Standing Rock.
Standing Rock reservation, in North Dakota, became a site of protest this year after hundreds of people gathered to attempt to stop the building of the Dakota Access Pipeline, which would cut through the reservation.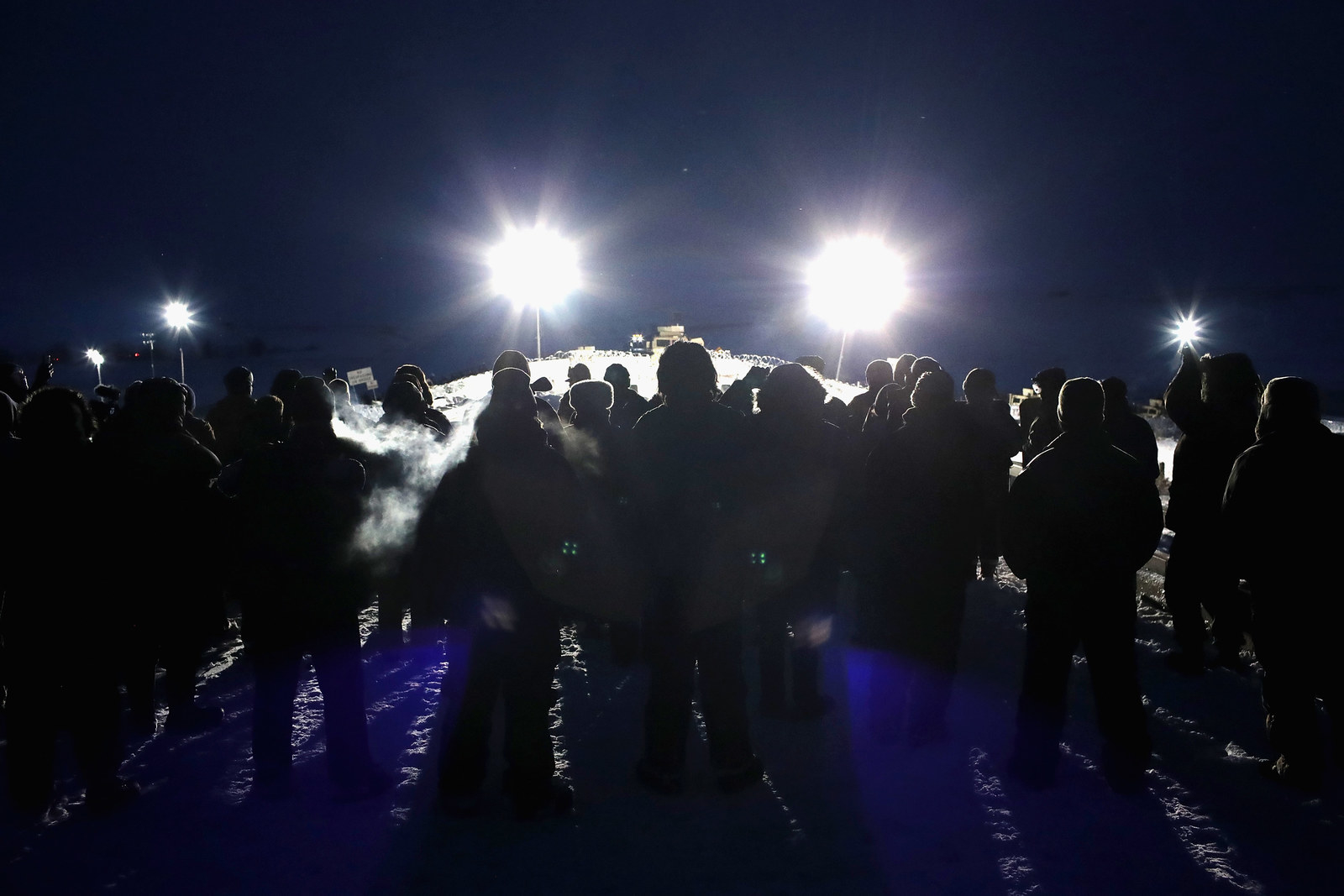 The photo of Nyemah was retweeted more than 1,000 times, prompting dozens of positive responses.

"It really is a good school," Tremeka said. "We just weren't fond of this particular project. I hope that they don't receive any backlash."