The NSW Police Force Probably Need To Rethink How They Name Awards
Heart in the right place, dictionary missing.
The naming of the "Domestic Violence Practitioner of the Year" award had a few people scratching their heads.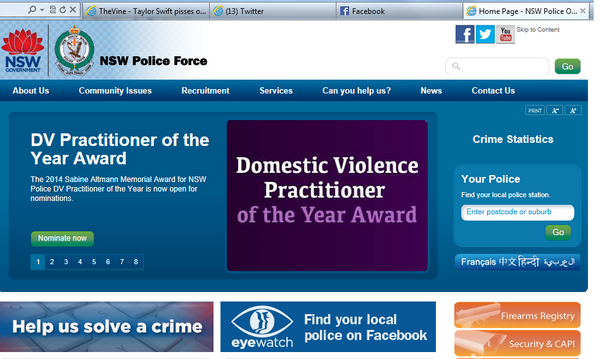 To their credit, NSW Police were quick to respond:
But most were still put off by the unfortunate naming.