Fox News Contributor Says Australia Has "No Freedom" Due To Hate Speech Laws
During a breakfast television discussion on gun violence, contributor Tucker Carlson said that "people can go to prison for citing unpopular views in Australia, and they often do."
The breakfast TV panel was discussing last week's mass shooting in Oregon, as well as Donald Trump's recent claims that the campus' ban on guns was to blame.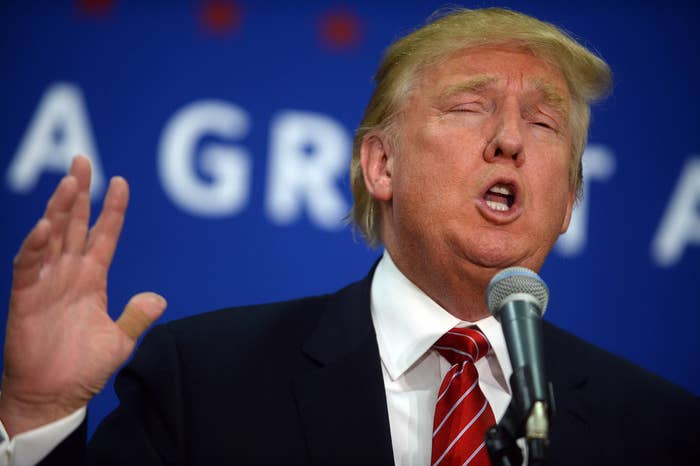 No one has been jailed under the laws, and an investigation in 2014 found that "fewer than 4000 formal complaints were lodged across the country in the two decades from 1990 to 2010."