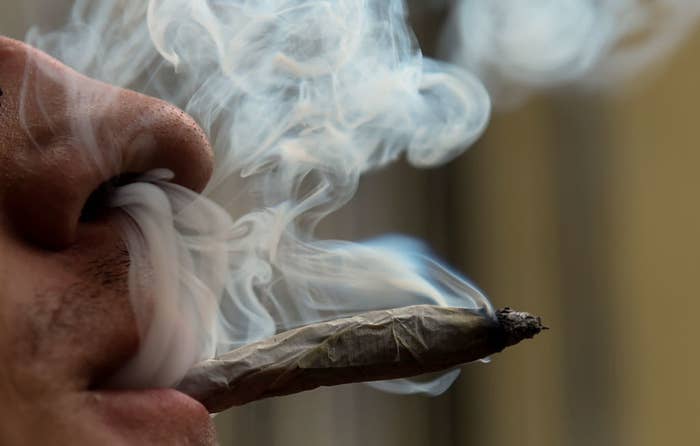 New Zealand justice minister Andrew Little confirmed on Tuesday that a nationwide referendum on recreational cannabis will be held at the 2020 election. It will be binding.

The Jacinda Ardern-led government announced it was going to hold a referendum following last year's election.

"There is a bit of detail still to work through but we are telling the electoral commission that's when it's going to be," said Little at a press conference.
The vote on recreational cannabis use in New Zealand comes as a result of negotiations between the country's Labour and Green parties.
The Green and Labour parties have a confidence and supply agreement focusing on multiple issues including housing affordability, education and cannabis.
As part of the deal, the government agreed to have a referendum on "legalising the personal use of cannabis at, or by, the 2020 general election", and increase funding for drug and alcohol addiction services.
Previously, Ardern had offered no commitment to a law change, even if the majority of New Zealanders voted in favour of legalisation. That was when the idea of a non-binding referendum was still a possibility.
Earlier this month the NZ government passed a new law, effective immediately, that allowed people with terminal illnesses to smoke illegal cannabis, without prosecution, and committed to making the drug available as a prescribed medicine for thousands of people in the year to come.