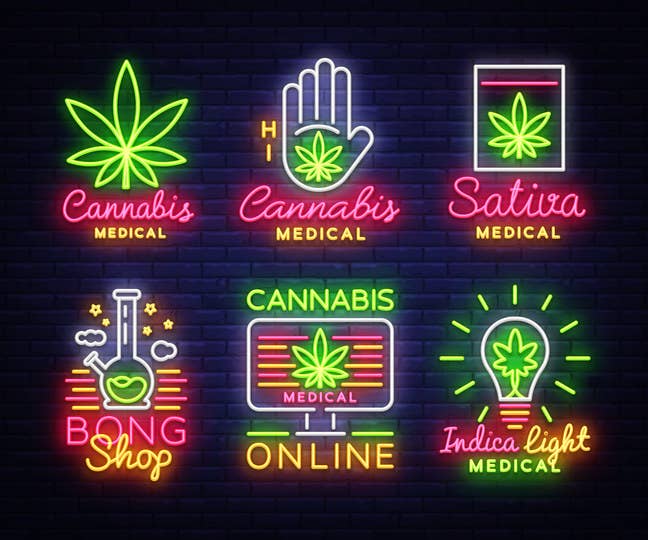 A new law passed by the New Zealand government allows terminally ill people to smoke illegal cannabis immediately, without prosecution, and will also make the drug widely available for thousands of people in the years to come.

The new laws will allow those with a terminal illness to consume and possess "any plant or plant material of the genus cannabis". The bill does not just cover those with less than a year to live, expanding the legal defence to all people in palliative care.

The Misuse of Drugs (Medicinal Cannabis) Amendment Bill passed its third reading in New Zealand parliament on Tuesday, paving the way for a Medicinal Cannabis Scheme in the country.
While the law gives the terminally ill an immediate solution and quells the fear of police prosecution, others will have to wait at least 12 months for a new set of regulations regarding broader access.

NZ health minister David Clark described the bill as "compassionate, practical and forward-thinking".
"Those in the final stages of life will be provided a compassionate legal defence from prosecution for using illicit cannabis," he said in a statement on Facebook.

"Cannabidiol, the non-psychoactive part of many medicinal products, will be descheduled as a restricted drug."
As part of the legislation, New Zealand companies will now also be able to manufacture medical cannabis products for local and international markets.

Cannabis was always going to be a major discussion point in Jacinda Ardern's government, after the prime minister agreed to a referendum on recreational cannabis use within two years if she was elected.

Twelve months on, the NZ government is focusing on access to medical cannabis, with efforts from the country's Greens Party finally coming to fruition.
Greens MP Chlöe Swarbrick was jubilant in parliament following the passing of the law, but said more should be done about the "floating red herring" in the medical cannabis debate: the fear of people getting high.
"It is the oversimplified lens that we put on CBD's pain minimising properties and THC's psychoactive properties," she said.

"What exactly do we think prescription opioids do, except for reduce pain and induce psychoactive responses? Not to mention come with much higher risk of addiction, overdose and negative side-effects.
"No-one here is saying cannabis does not come with harm... But what we are saying is that to minimise that harm we have to recognise that an illegal substance is exactly the opposite of a controlled substance.

"The medical profession we believe is far better placed to figure out what they should be prescribing than some folks in comfy armchairs in an ivory chambers."