More than 50 species of spider have been discovered in Queensland's Cape York Peninsula as part of the government funded Bush Blitz program.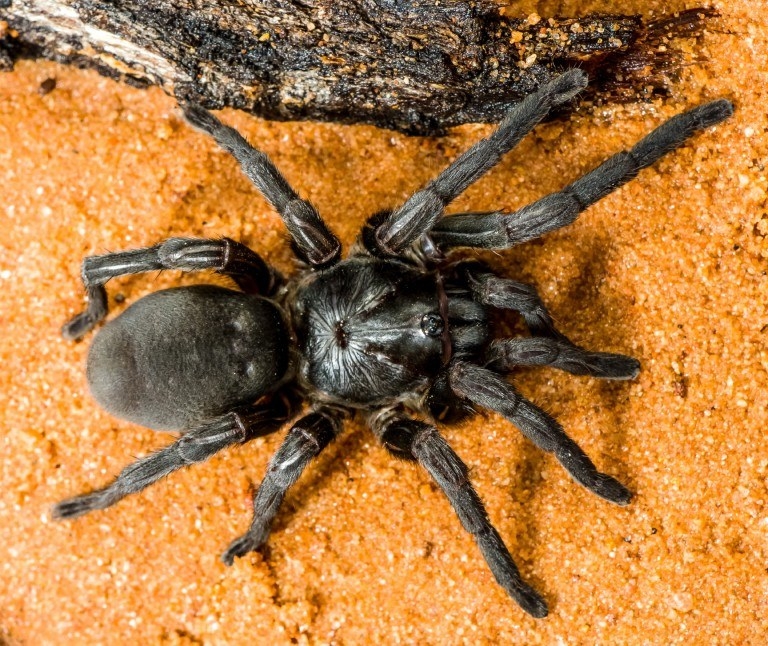 Bush Blitz is a project put together by the Australian government, BHP Billiton Sustainable Communities and Earthwatch. So far, the project has discovered more than 1,200 new species.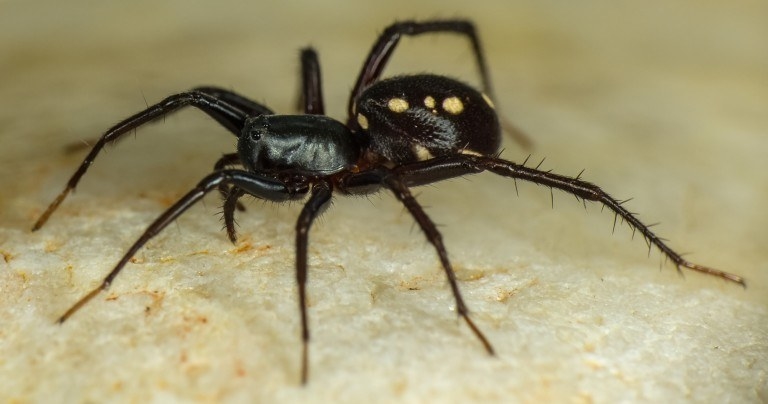 So yeah, now there's a whole new cast of lovely, cute little spiders to encourage you to visit Queensland – like this saddle-legged trapdoor.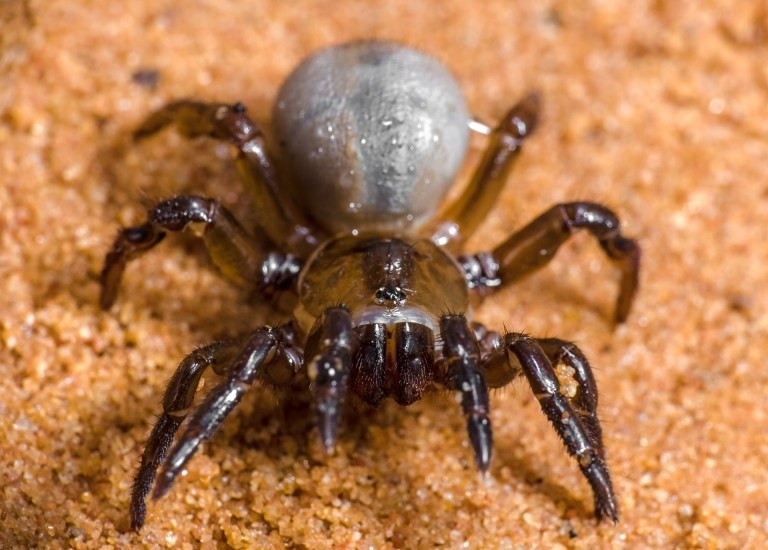 And this jumping spider, which can jump up to 50 times its own body length. That's cool, nothing horrifying about that.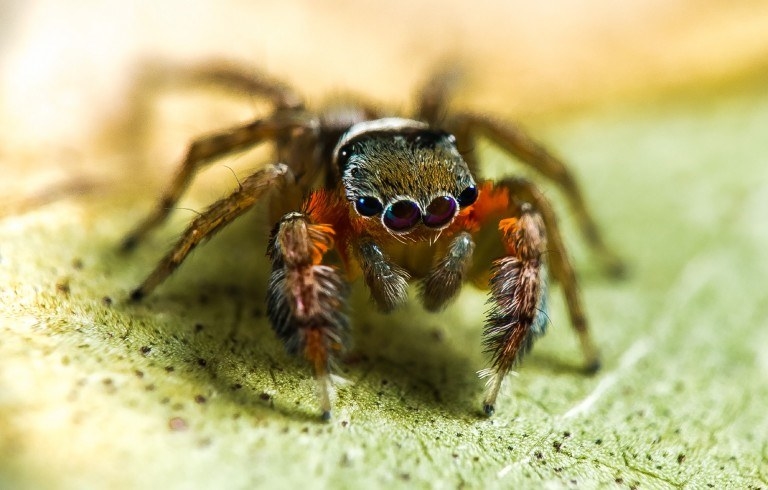 Finally there's this random thing, a spider that has huge furry front legs it waves around to pretend to be a mosquito.