A 101-Year-Old Man Has Been Rescued 168 Hours After Nepal Earthquake
Funchu Tamang remarkably survived for a week under the rubble of his own house before rescuers found him.
A 101-year-old man has been pulled from the wreckage of his house a week after devastating earthquakes hit multiple areas of Nepal, ABC News reports.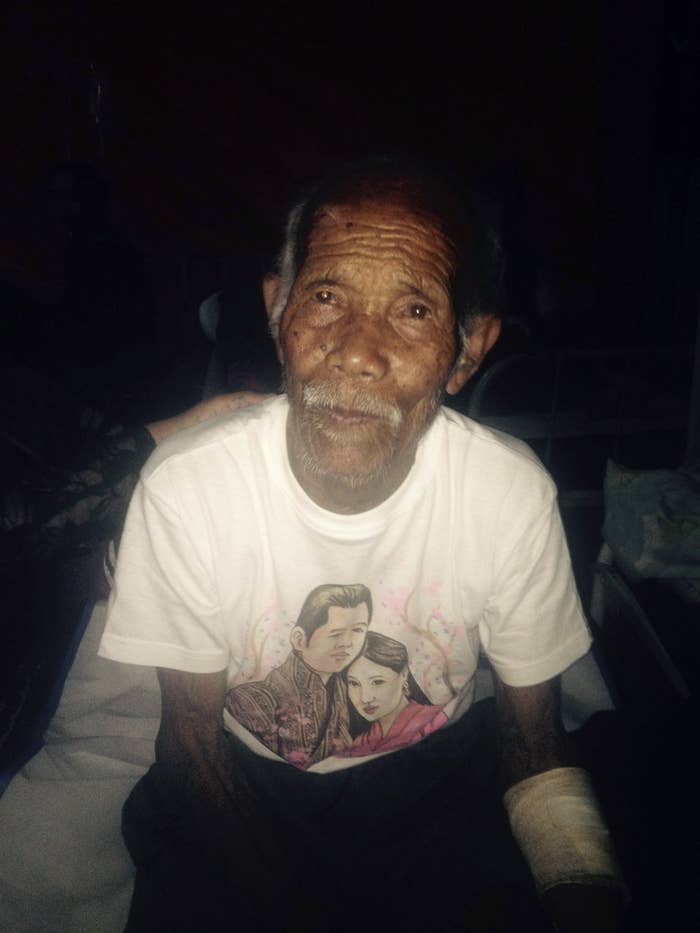 Funchu Tamang was one of three survivors found, with NPR reporting only minor injuries.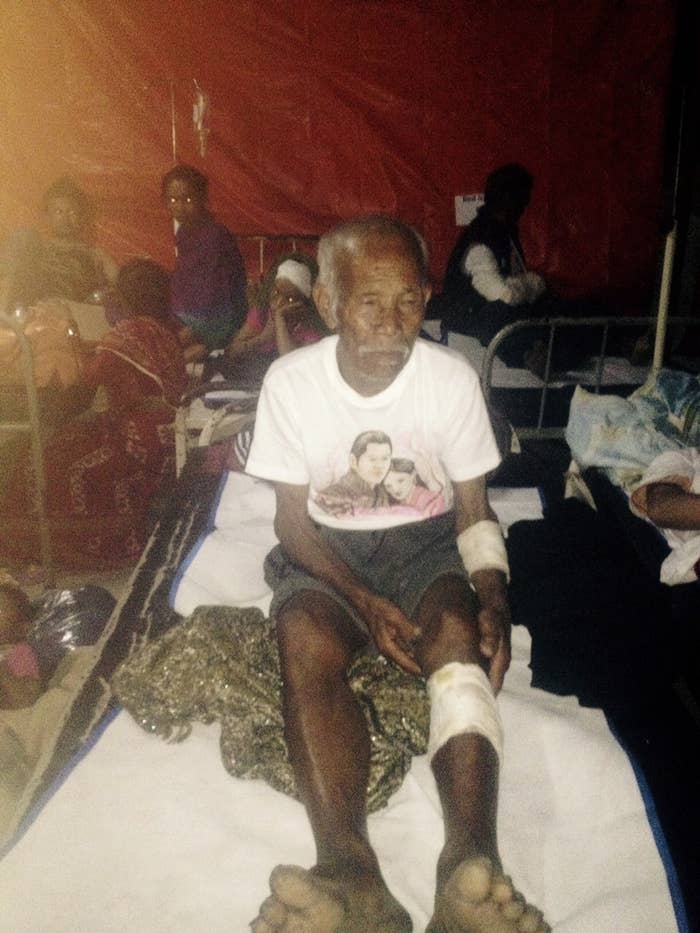 Last week, a baby was pulled from the rubble 22 hours after the earthquakes.