The comments, which were labelled by many as unnecessary and "bullying," were used as ammo for an online #NataliaKillsHerCareer campaign.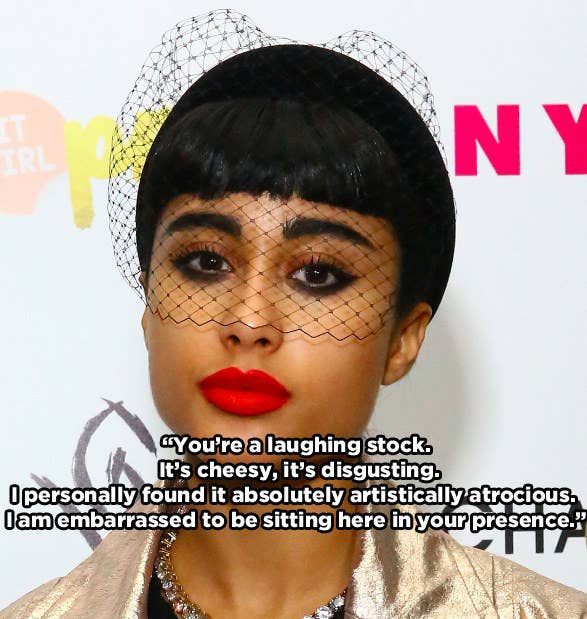 Whilst most of the comments were made by Kills, Moon was still believed to be at fault for his own feedback.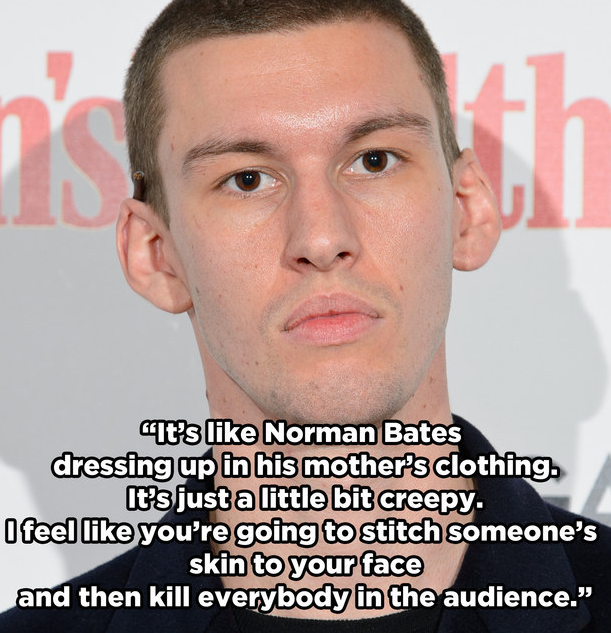 Last night on X Factor both Kills and Moon made comments that were completely unacceptable. While the judges on X Factor are expected to provide critiques of the performances, we will not tolerate such destructive tirades from any of the judges... Contestants put their all into this competition and they should expect to receive feedback and criticism that is professional and constructive. We no longer have confidence that Kills and Moon are the right people to perform the role of X Factor judges and they will leave the show, effective immediately.
There has been no further statement on who the new judges will be.