A mother from Melbourne, Australia, has broken the world record for the most burpees in 60 minutes – but people are more than a little upset over her technique after a video of her breaking the record went viral.
She decided to take on the challenge after one of her friends was diagnosed. "I decided that while I was fit and able, each year I would try to do something that would raise more money for MS," she told Network Ten's The Project on Sunday.
All up, Llorente managed 1490 burpees, beating the previous world record of 1321.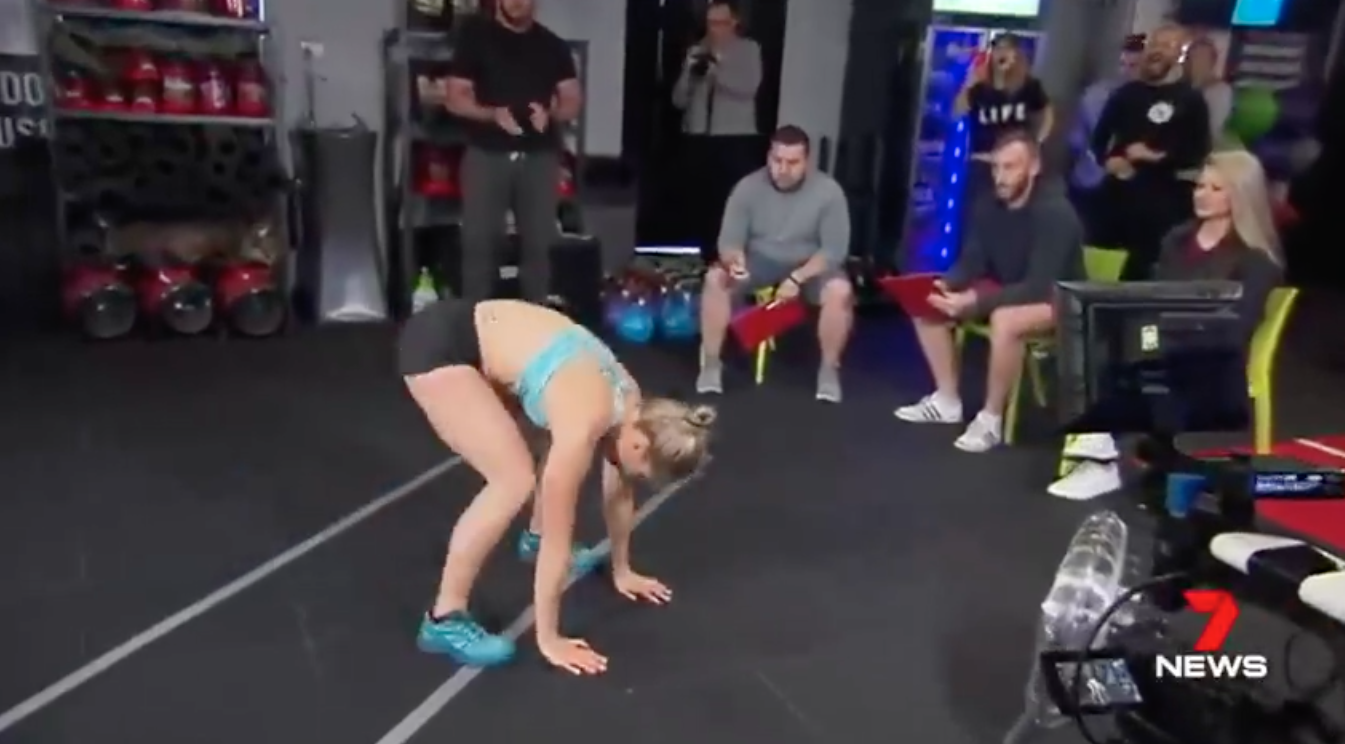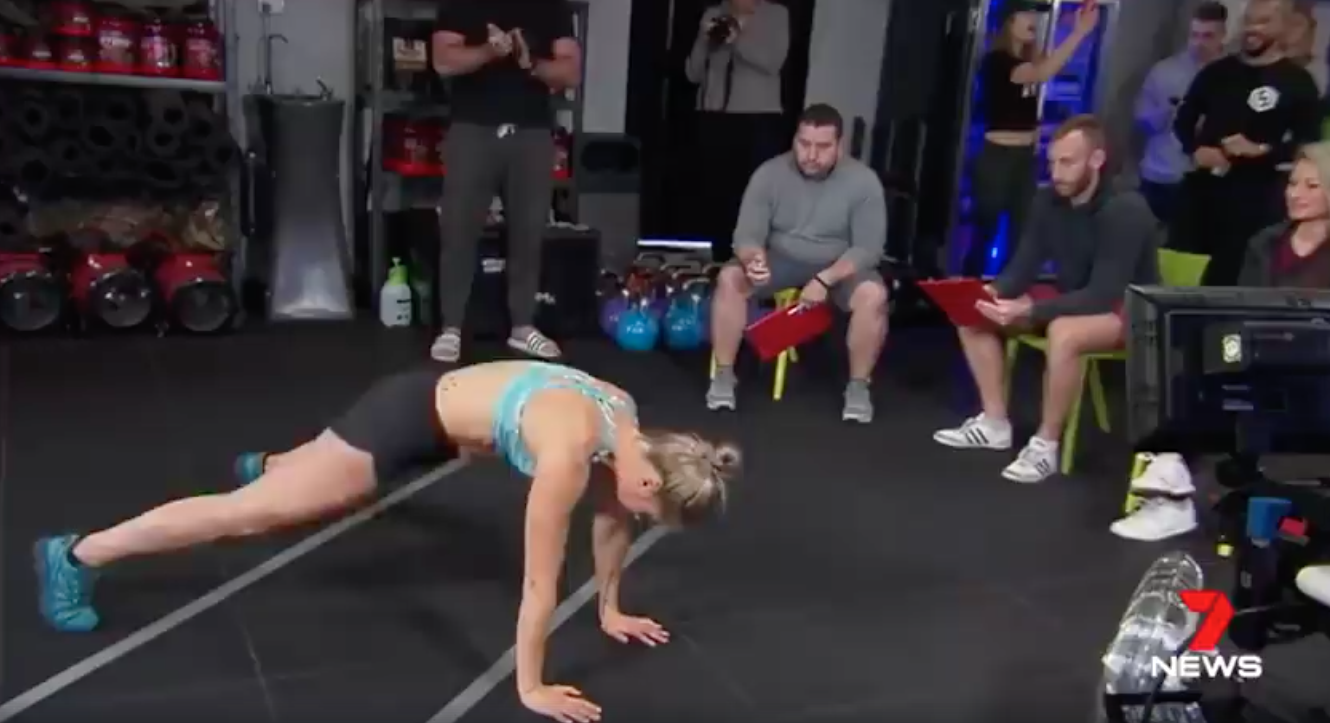 However, video of Llorente smashing through burpees has confused and frustrated people on Facebook, and a video of 7 News' coverage of the event has already being viewed over 780,000 times.
Some people are...not impressed.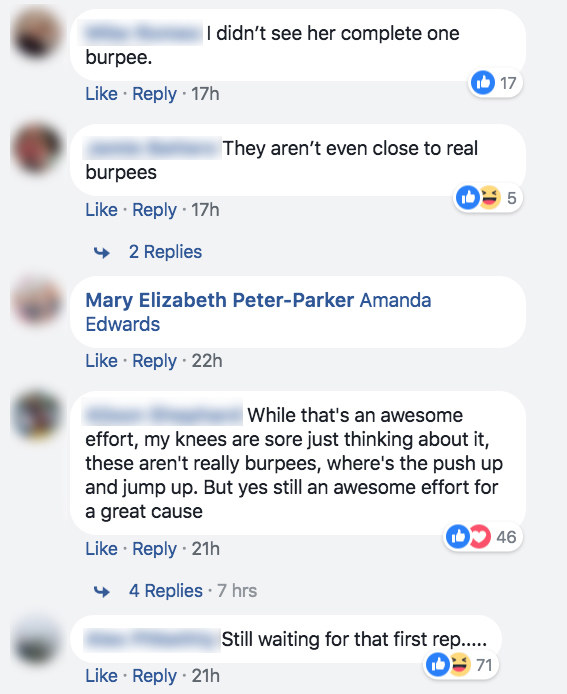 While others are applauding her for raising money for a good cause.

Llorente did address her burpee technique on The Project when pressed by hosts, saying Guinness World Records' own regulations did not specify you had to jump up and open your arms at the top of the movement.
While people are definitely annoyed online, it's important to remember that this was all about raising money. So far, Llorente has raised almost $5,000.
Looks like there are no comments yet.
Be the first to comment!