Thirteen-year-old Indonesian boy Muhammad Raihan is covered head to toe in thick black hair and he's refusing any form of treatment.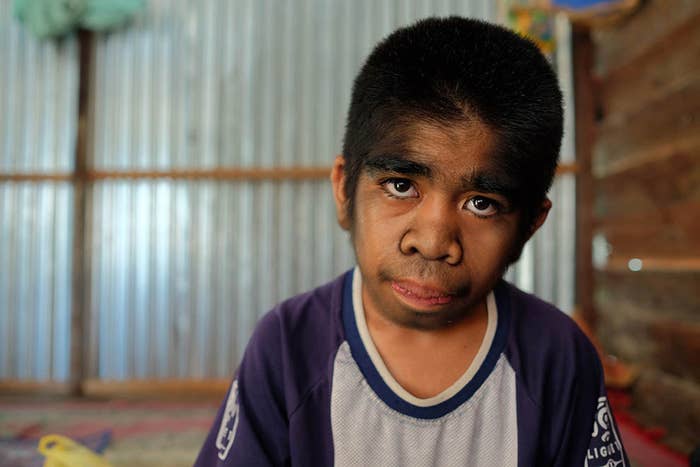 Raihan has hypertrichosis - or "werewolf syndrome" - which leaves his back, stomach and face covered in hair.
A devout Muslim, Raihan says he isn't bothered by the name-calling he gets from many of the other children in his home village of Mamburung.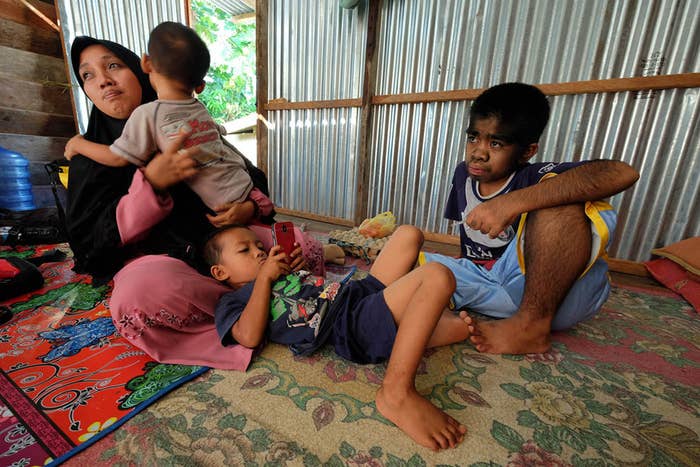 Muhammed's mother, Pardan, says her son's appearance is the "will of Allah".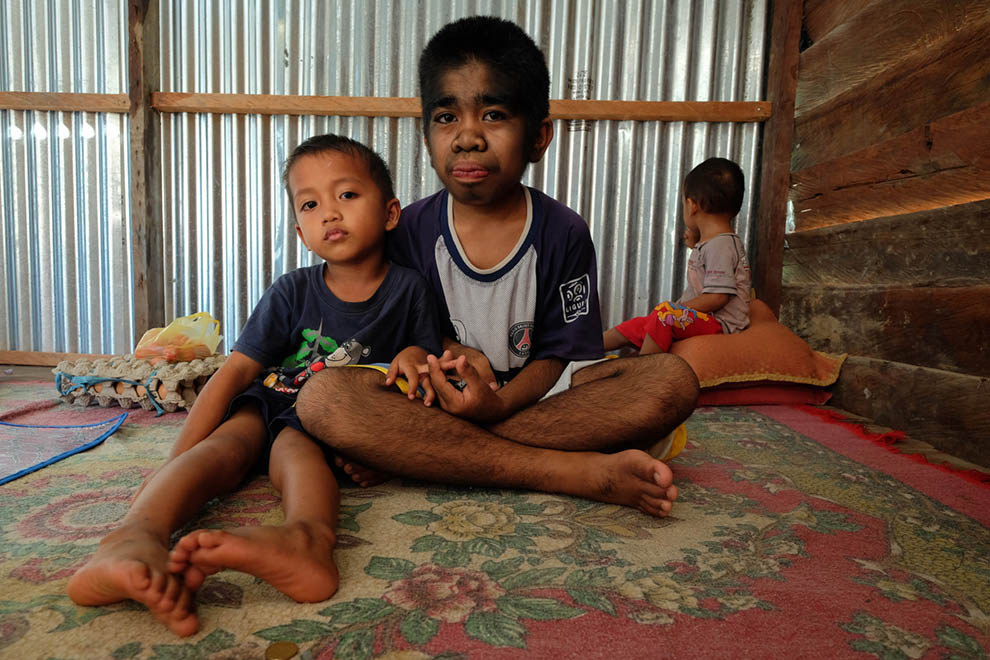 "I am blessed by God and this makes me happy," says Raihan. "I am his favourite child and want to serve him my whole life."
"I don't want any medical treatment because I'm happy this way."