Shortly after her swearing in as New Zealand's next leader, Jacinda Ardern's high school yearbook has gone viral because of a poll in the book which labeled the then 18-year-old as "most likely to be prime minister."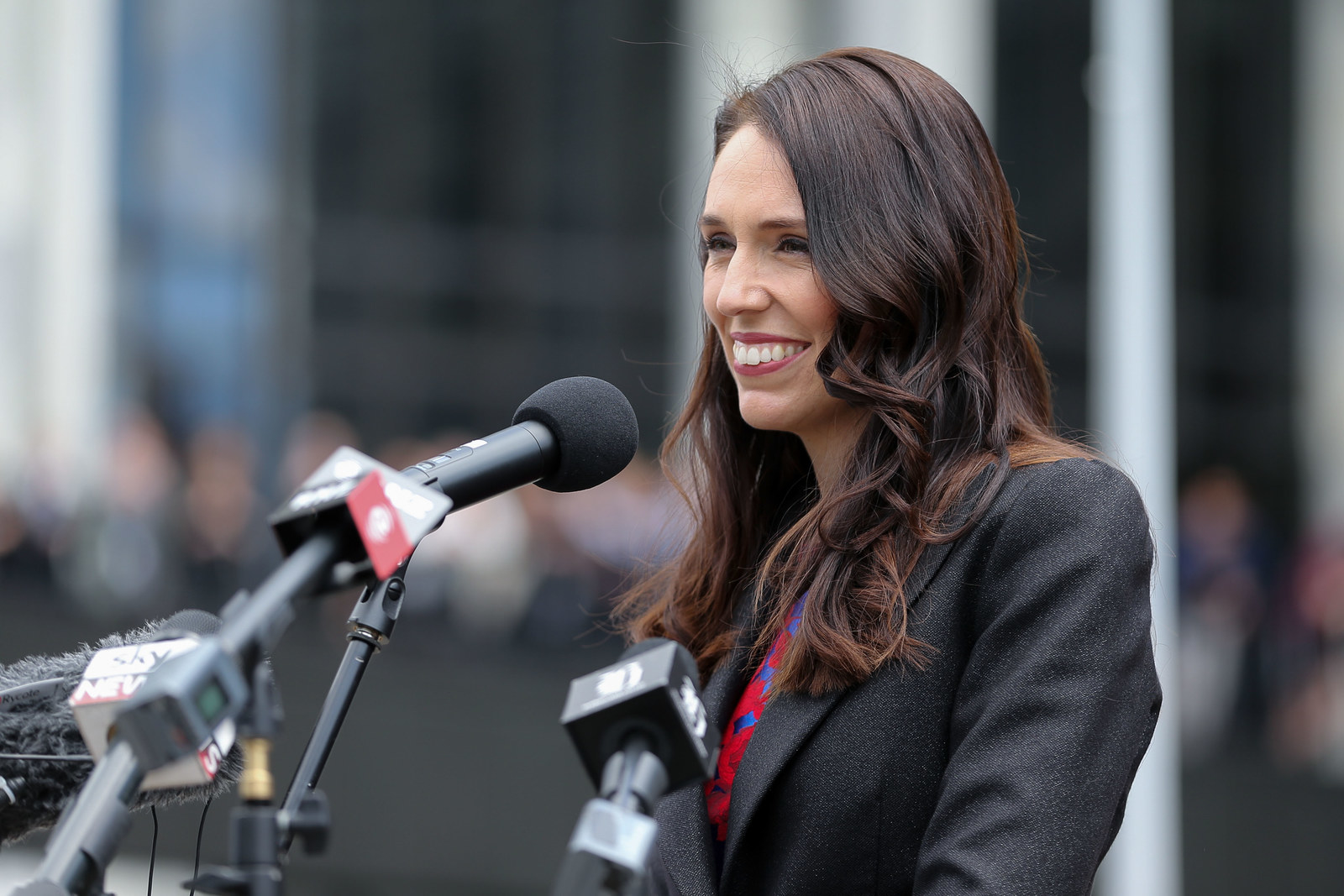 The snapshot from the 1998 Morrinsville College yearbook first went viral last month after Ardern was made the leader of New Zealand's Labour Party in August. The yearbook, it seems, was an act of foreshadowing, as Ardern made her high school peer's prediction a reality on Thursday when she was officially sworn in as New Zealand's 40th prime minister.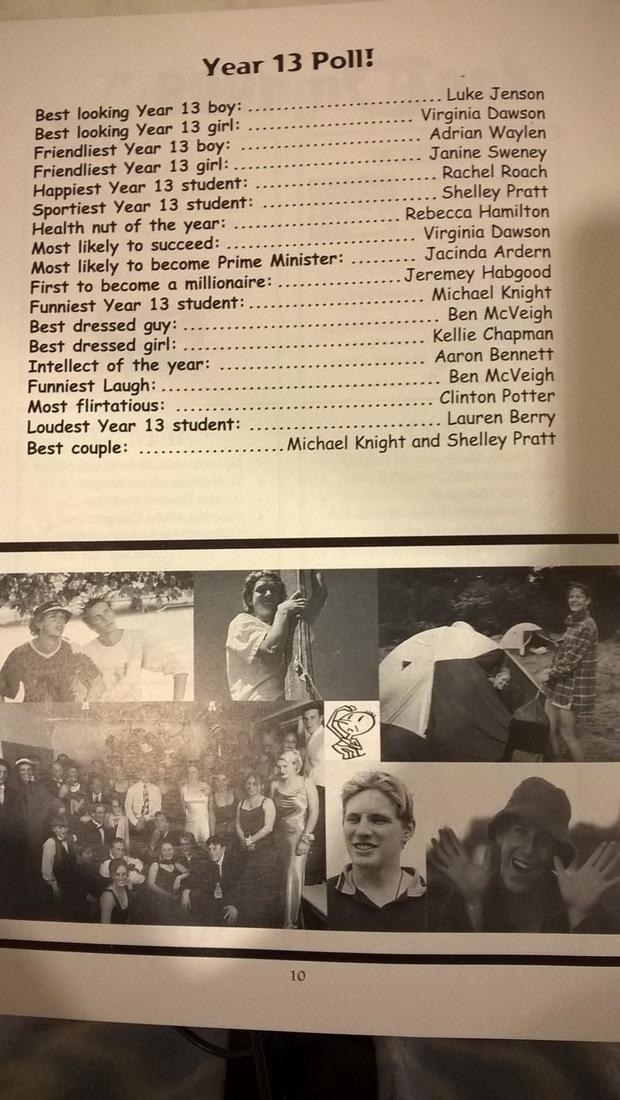 When the poll was first uploaded to Reddit, Ardern said the reason she was voted most likely to be prime minister was because she was the only one who cared about politics at school. "There's this natural assumption somehow that was where I was going to end up," she told the New Zealand Herald.