Rooster's halfback Mitchell Pearce has copped an eight-week suspension and a $125,000 fine for his Australia Day antics this year.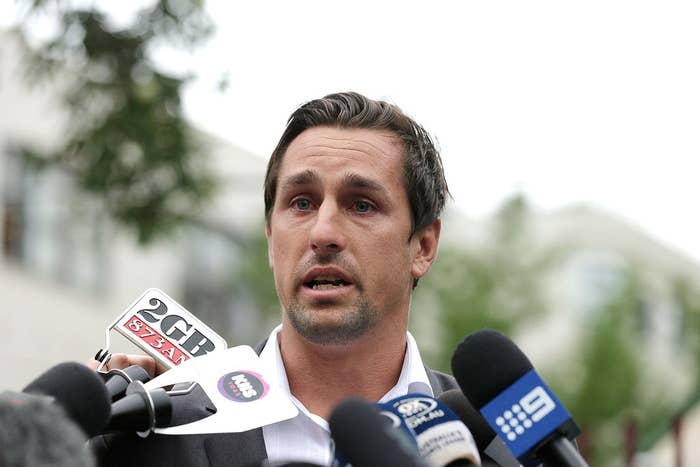 Earlier this week, Pearce denied being an alcoholic.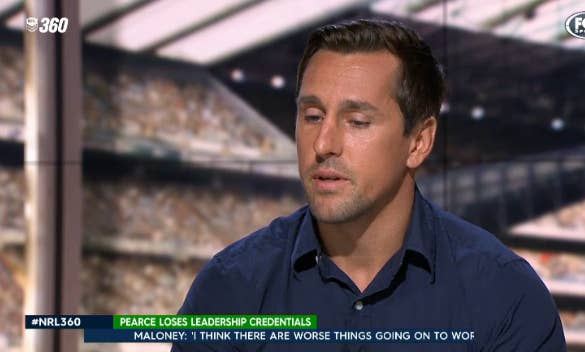 Some people thought the punishment was harsh on the playmaker, believing the eight-week suspension to be over the top.
While others thought the punishment wasn't enough, citing similar instances with former NRL stars David Carney and Joel Monaghan.
And one person pointed out that the fine – which is the largest the NRL has ever handed down – overshadows punishments doled out to players convicted of assaulting women.
Pearce will return to the NRL on April 30.