A cat that disappeared from its owner's house in Darwin, Northern Territory, has shown up seven weeks later trapped in a shipping container in Brisbane.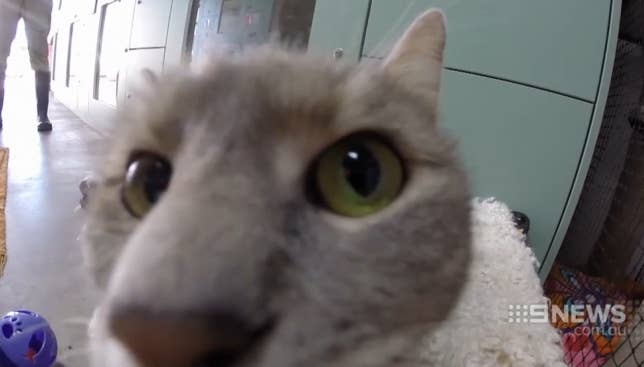 Three-year-old Pippa went 49 days without food and water and suffered from dehydration and weight loss.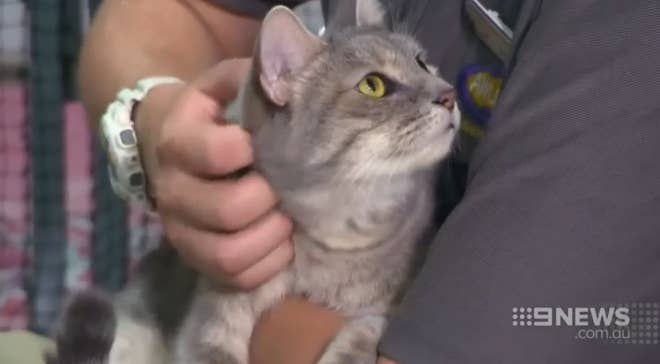 Pippa's owner Rebecca Shilling told Channel 9 that she is unsure if she'll fly her home or have Pippa permanently rehomed in Brisbane.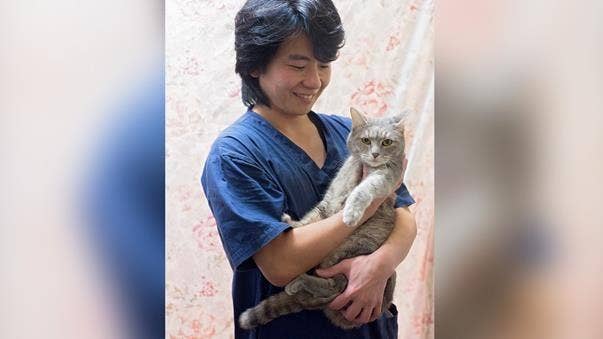 Cats: They're better than people.