Aussie songstress Sia was the musical guest on this weekend's Saturday Night Live, and performed in typical ***I'M NOT FAMOUS*** Sia fashion.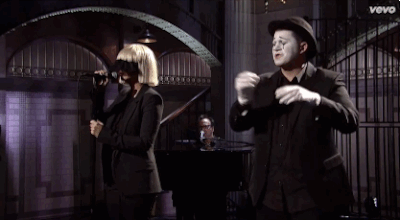 With a mime and a veil over her face, Sia crushed it with her performance of "Chandelier."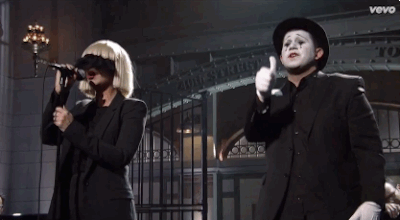 She also performed an incredible rendition of "Elastic Heart" – with the help of her now synonymous dancer Maddie Ziegler.