Irish world champion boxer Michael Conlan was left hysterical and furious today after he was judged to have lost his bout with Russia's Vladimir Nikitin in the quarterfinals of the men's boxing at the Rio Olympics.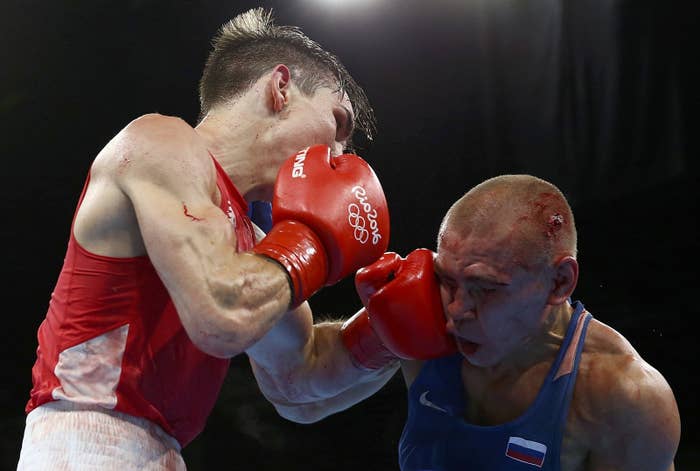 Having won a bronze medal at the London Olympics in 2012 and also winning the World Championships in Doha last year, Conlan was one of the favourites to take home gold. Instead, Conlan will be heading home early after all the judges of his bout with Nikitin awarded two of the three rounds to the Russian.

Following the controversial decision, Conlan stuck up his middle finger to the judges.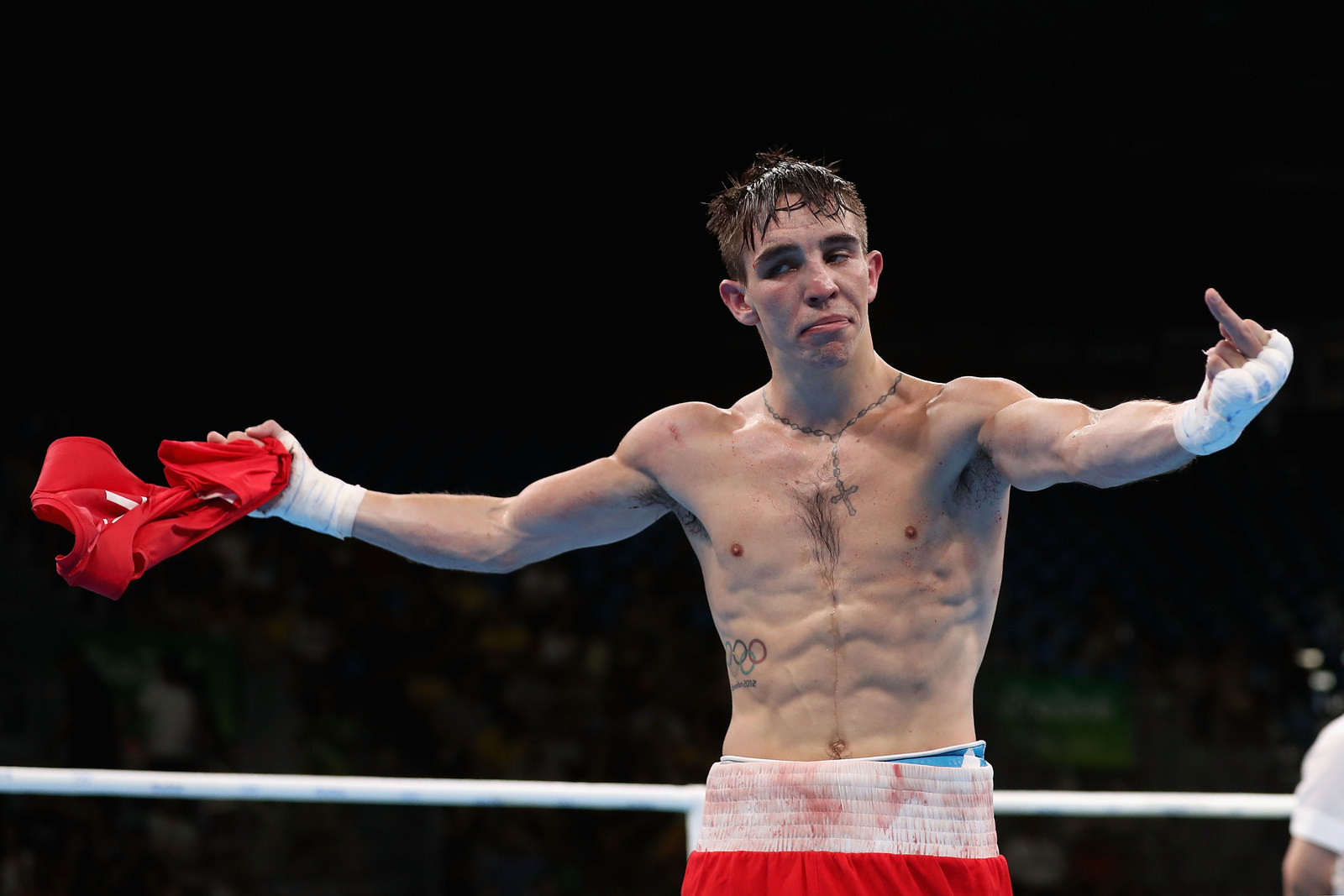 "AIBA [Amateur International Boxing Association] are cheats. They're fucking cheats. Sorry about that, but that's me," he said post-fight. "I don't give a fuck, I'm cursing on TV."

"My chance at Olympic gold is over. My dream's been shattered. But you know what? I've got a big career ahead of me and these ... they're known for being cheats. They'll always be cheats. Amateur boxing stinks, from the core right to the top."
Conlan blamed the decision on the judges, who he said were bribed by Russian officials.
"Obviously Russia can't dope this time so they are obviously paying the judges a lot more," he said.
The Irishman has sworn off competing in the Olympics again, saying influence and money have taken over the sport.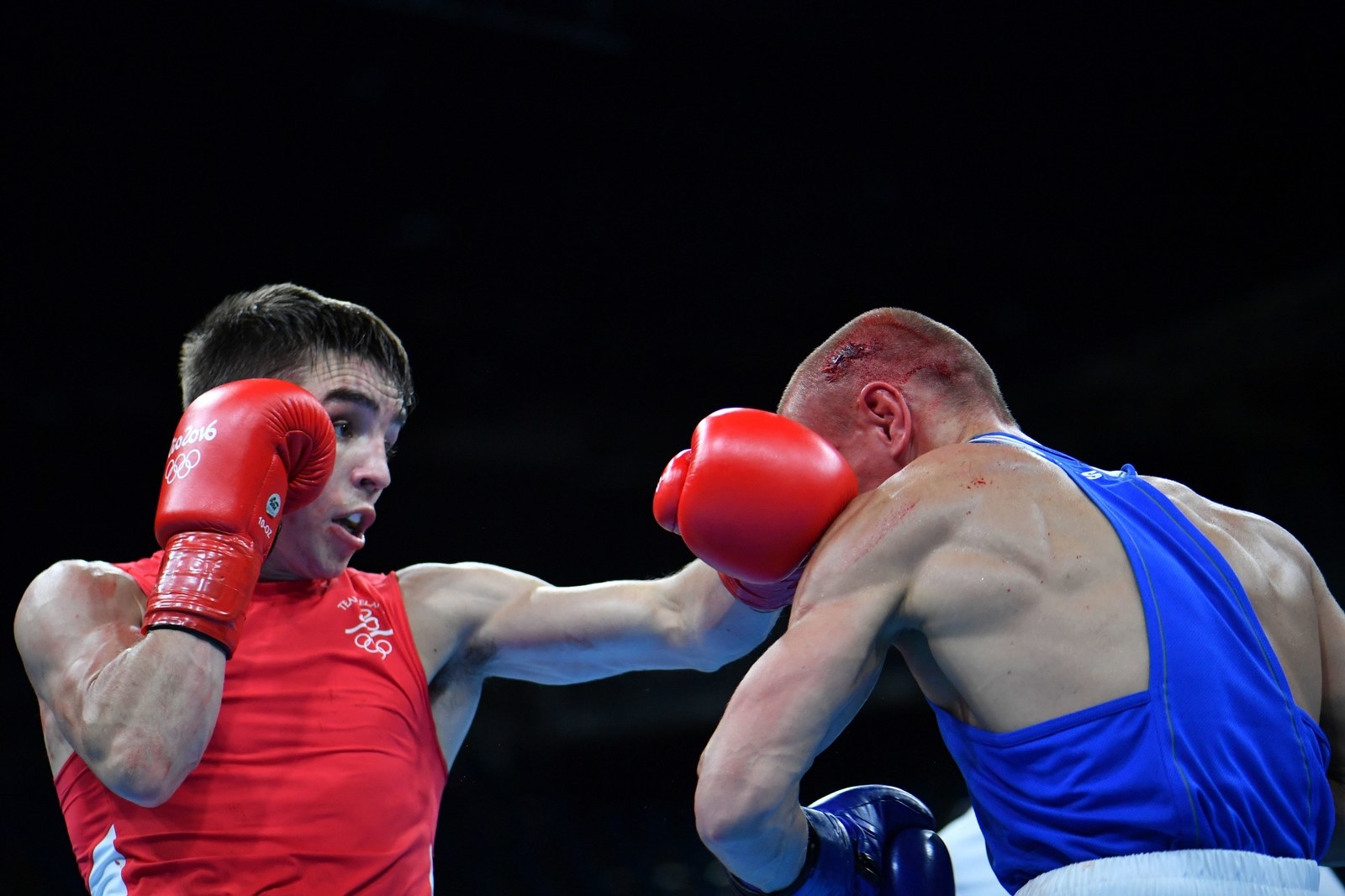 "I think boxing is dead. It's about whoever pays the most money. Whoever has the biggest influence wins."
Shortly after the fight, Conlan took to his Twitter, having a cheeky jab at Russian president Vladimir Putin.
UPDATE
A previous version of this story was unclear when discussing Conlan's past successes. He won a bronze medal at the London Olympics, and also won the World Championships in Doha last year.