Medicinal Cannabis Activists Are Furious And Think Politics Is Getting In The Way Of Progress
After the Senate voted down a motion last week that would have allowed fast-tracked access to medicinal cannabis for the terminally ill, activists all over the country moved to condemn the government.
Medicinal cannabis activists across Australia say the federal government is blocking the path to progress with bureaucratic process.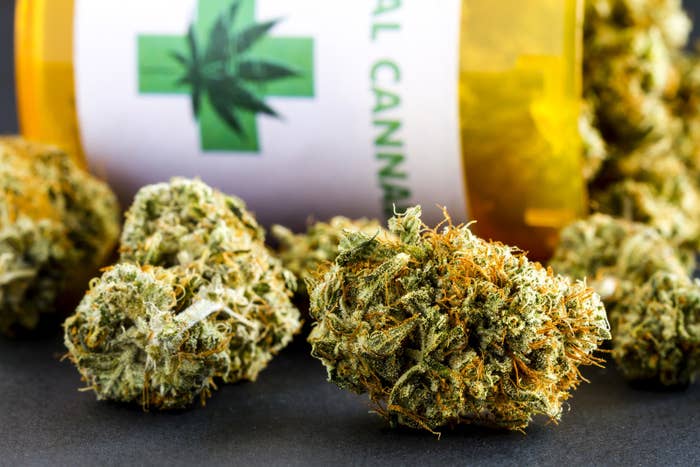 The backlash comes after a motion that would have allowed fast-tracked access to medicinal cannabis for the terminally ill, or those with life threatening illnesses, was defeated in the Senate last Thursday.

Backed by the Greens and the Labor Party, the motion intended to disallow changes made by former health minister Sussan Ley to the Special Access Scheme (SAS) in 2016.
Ley's modifications removed the rights of terminally ill patients to apply for fast-tracked access to medicinal cannabis. The vote for the motion was tied in the Senate 32-32, meaning it was defeated.
Controversially, Pauline Hanson's One Nation Party – which campaigned heavily on medicinal cannabis access during last year's federal election – voted against the motion. In a post on her Facebook, Hanson said the motion would have allowed "massive unregulated access to clinically unproven treatments".
One Nation's decision to vote against the motion was met with outrage from some of its supporters. Angry comments flooded Hanson's Facebook, with many saying they would no longer vote for One Nation.
Meanwhile, medicinal cannabis activists are convinced that the decision from the government not to back the motion illustrates its willingness to put politics ahead of the health of the seriously ill.

Lanai Carter's son Lindsay was the first patient in Australia to receive approval for schedule 9 medicinal cannabis products. In an effort to make things easier for others going through the complicated process of government approval, Lanai and the Medical Cannabis Advisory Group (MCAG) has spent the last seven months campaigning for fast-tracked access through Category A of the Therapeutic Goods Administration's Special Access Scheme.

The group has been calling and emailing One Nation since November last year.
"A meeting was arranged, but then they cancelled the next day," she told BuzzFeed News. One Nation has not responded to multiple requests to confirm this.
Independent senator Jacqui Lambie would have had the casting vote last week, however she told BuzzFeed News she abstained because she did not think she had enough information.
"Well, that's her job, isn't it," said medicinal cannabis activist and compassionate supplier Jenny Hallam. "She should have the information."
Lanai Carter said one of the activists at MCAG had contacted Lambie on a number of occasions since January in an attempt to talk to her about the motion.
BuzzFeed News also understands that Lambie has spoken with a number of medicinal cannabis patients, including the carer of a war veteran with PTSD, about the Category A issue.
In March, the MCAG received a response saying Lambie did not yet have a formal position on medicinal cannabis, and that it would appear on her website once she did.
In a statement to BuzzFeed News, Lambie said the only people winning from no access or restricted access are the big pharmaceutical companies.
Much of the outrage surrounding the government's decision revolves around a letter sent to senators ahead of the vote by federal minister for health, Greg Hunt.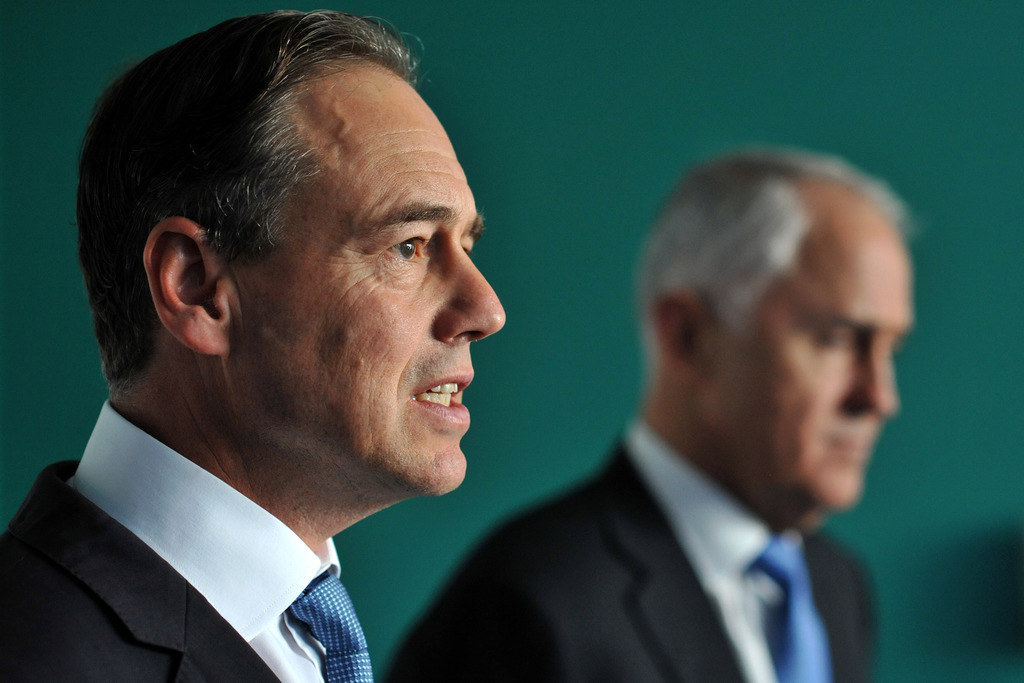 In the letter, which BuzzFeed News has obtained, he outlined why members of parliament should not back the motion. He said the burgeoning Australian medicinal cannabis industry would be significantly harmed if patients were able to import from other countries.

"That's rubbish," said Hallam. "So he's putting the industry over the lives of terminally ill children? Children who need this medicine to stop seizures?"
Hunt also said the motion would put Australian patients at "undue risk", but activists say this is not true.
"He gives the impression that you could just order in uncontrolled substances, but whatever you import still has to come from a country where [medicinal cannabis] is federally legal," said Carter.
Hunt told The Courier Mail the motion could have allowed "bags of weed" into Australia – which activists say trivialises medicinal cannabis and its role in helping patients with life threatening conditions.

"Under the Category A scheme the pharmacist or doctor still has to import whatever it is you're getting and can only import from regulated sources," said Carter. "Whatever you import would also be subject to the importing country's regulations. It's not like you're just buying it off the street."
Any imported medicinal cannabis products would also have to be subject to quality assurance of overseas health bodies – even before it arrives in Australia and is met with strict state and territory customs laws.
Greens leader Richard Di Natale told BuzzFeed News he was unsure why Hanson voted down the motion.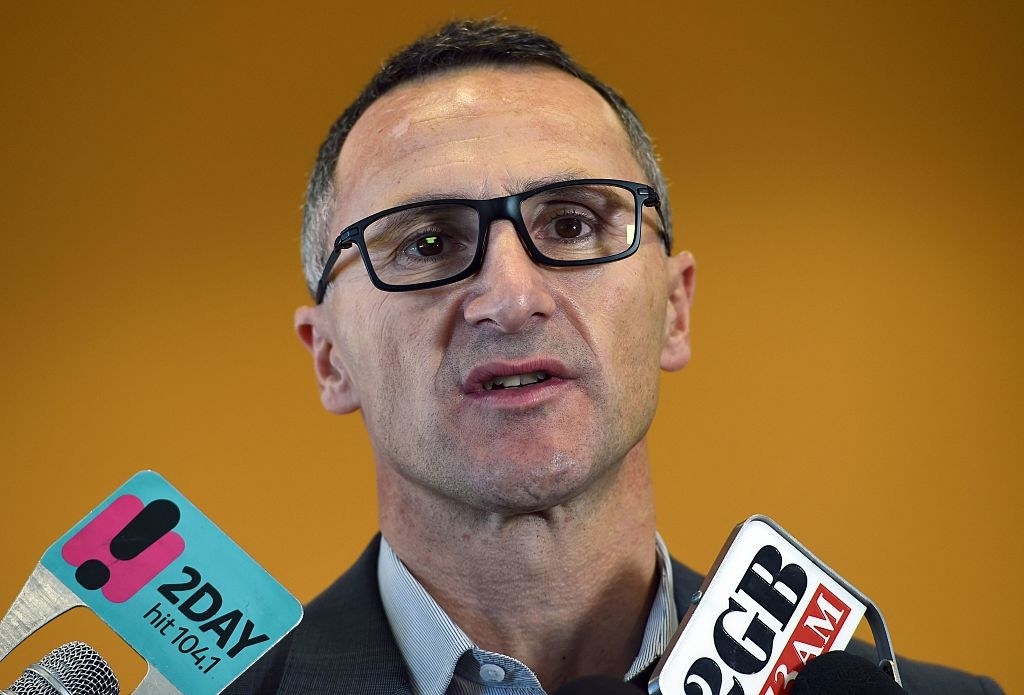 "I'm not sure which is more frightening: that Pauline Hanson doesn't understand the medicinal cannabis proposal that her team helped defeat in the Senate last week, denying relief to terminally ill patients, or that she does understand and is merely playing politics with their lives," he said.

Di Natale said medicinal cannabis should be treated like other medicines and be available to terminally ill people if they get a script from a doctor.