A Melbourne man in his 20s has been arrested after he was "McBusted" eating a McFlurry and steering his car with his knees in Point Cook yesterday afternoon.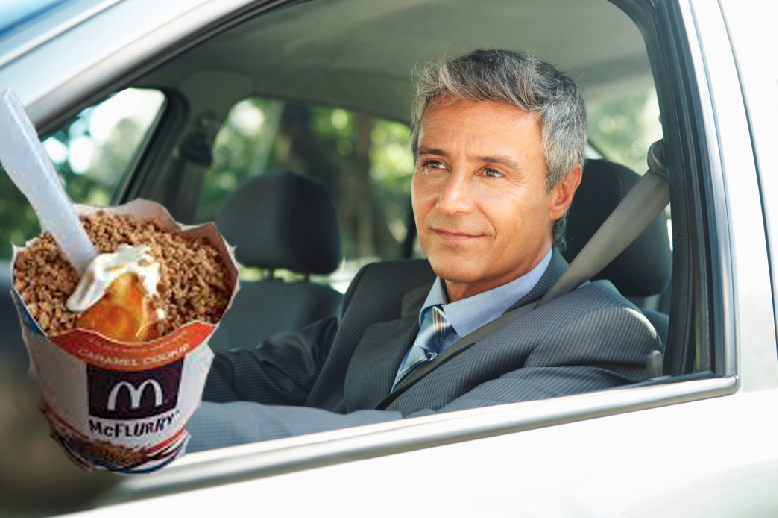 "Police were traveling alongside a Toyota Corolla on the Princes Freeway when they saw the male driver eating an ice cream with two hands about 4pm," said Victoria Police in a statement.
It is entirely possible that the man was trying to flurry his Mcflurry, upset that it had not been flurried by machine in a McDonald's prior.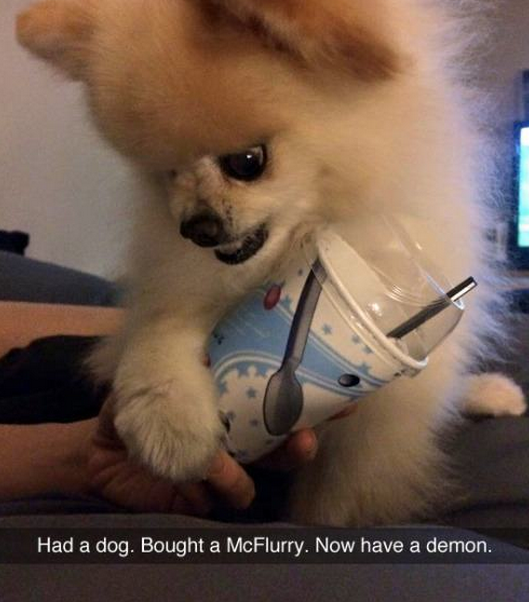 The man's car was impounded for 30 days, and he is to be charged on careless driving and other traffic-related offenses.
Police say if his drug tests are confirmed, he will also be charged with drug driving.