In late August 2015, Olivia Melville faced a torrent of online abuse after a screenshot of her Tinder profile went viral.
The abuse led to Melville's friends creating Sexual Violence Won't Be Silenced, an advocacy group combatting online sexual harassment.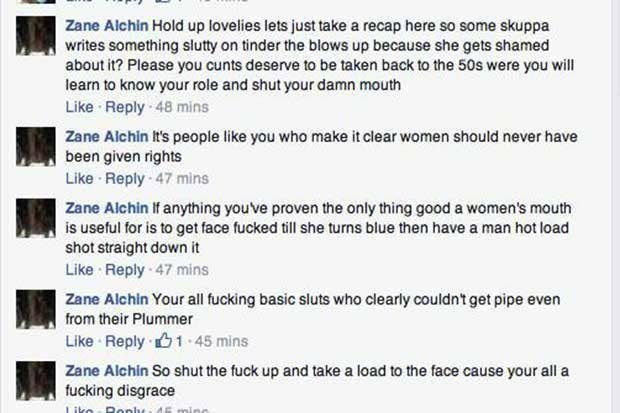 Now a man who allegedly made rape threats to various members of Sexual Violence Won't Be Silenced (SVWBS) has been charged with using a carriage service to menace, harass, or cause offence.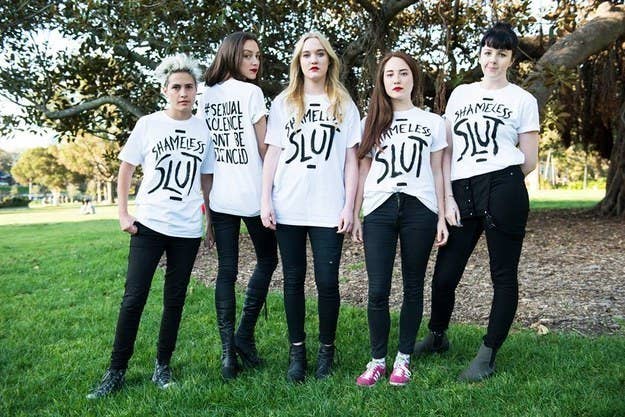 The man who allegedly made the threats will appear at Newtown Local Court on Thursday 29 October.