Posters of Malcolm Turnbull's face referencing an iconic sledge from former prime minister Paul Keating are being plastered all over Sydney.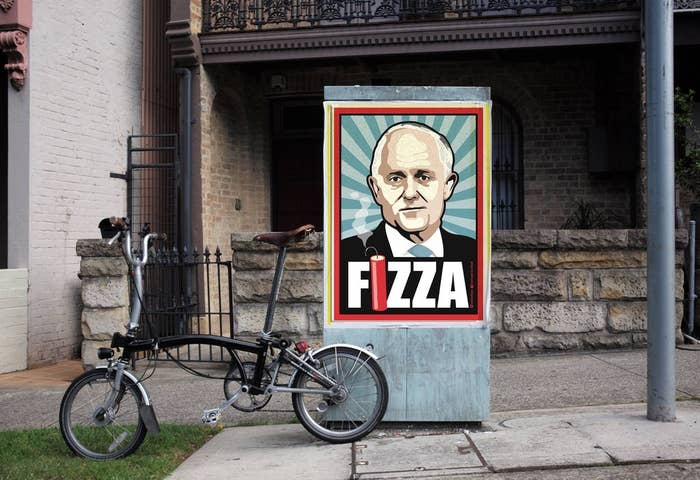 It was Keating who described Turnbull as "a bit like a big red bunger on cracker night, you light him up, there's a bit of a fizz but then nothing," back in 2007 when Turnbull was the environment minister.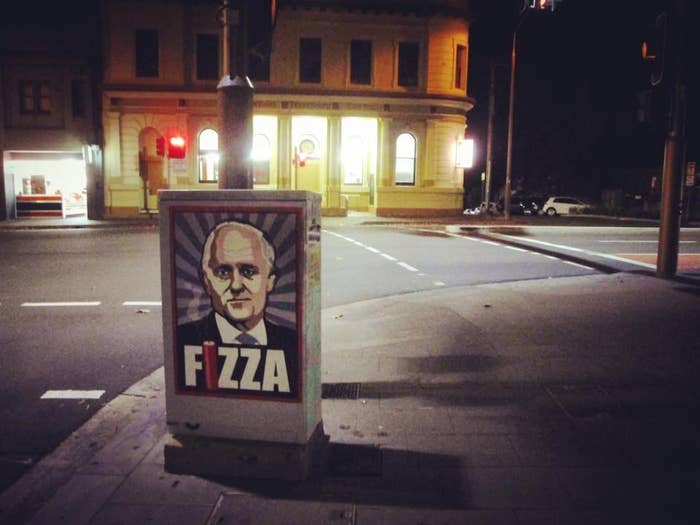 Now, the the same group that designed and distributed the Tony Abbott "Hopeless" posters is producing posters of the current PM.
The group has printed 1000 posters, to be spread across Sydney and Melbourne.