14 Aussie Couples We Will Never See Again
True love doesn't exist.
1.
The (not so) eternal love of Megan Gale and Andy Lee. 2.
The forever tanned Summer Bay power couple that was Chris Hemsworth and Isabel Lucas :(
3.
The destined for tragedy combination of Delta Goodrem and Mark Philippoussis. 4.
Jess and Marty from Big Brother who just. couldn't. last.

***Twu wuv never lasts***
5.
The split of Daniel Johns and Natalie Imbruglia that left us all...TORN.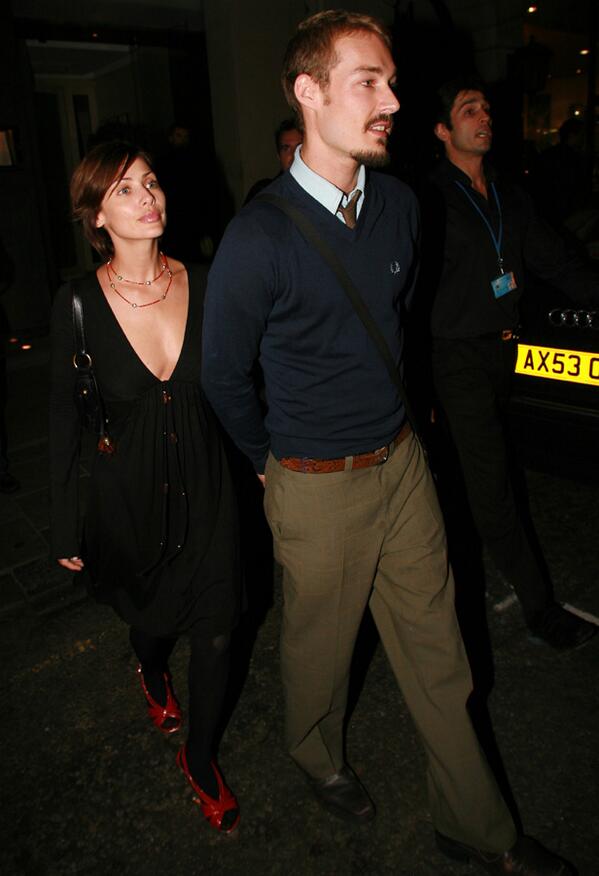 6.
Dannii Minogue, Julian Mcmahon and their forever perfect music videos.
7.
The #ATHLETICPOWERCOUPLE of Stephanie Rice and Eamon Sullivan. 8.
The super funny duo of Josh Thomas and Tom Ballard.
9.
Michael Clarke and Lara Bingle, who happen to like hanging out underneath giant photos of Michael Clarke and Lara Bingle. 10.
Julia Gillard and Craig Emerson's fun and dog-filled life. 11.
And Beau Brady and Bec Cartwright when everything was simple and easy and free. Before Lleyton there was Beau. Oh, those were simpler times.
12.
Indiana Evans and Rhys Wakefield and their journey through adolescence together. 13.
Kylie Minogue and Jason Donovan who were always there for each other. ALWAYS.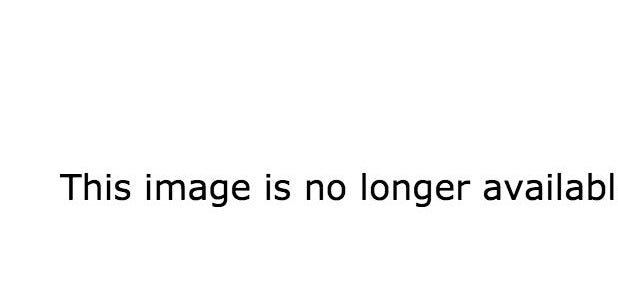 14.
Kyle Sandilands, Tamara Jaber and Kyle Sandilands' sunglasses. ~~~~~~~~~Never forget~~~~~~~~~~~
Whoops! A previous version of this post used an image of Craig McLachlan instead of Jason Donovan. We got their blonde mullets confused.