This Is What One Tonne Of Shit-Covered Wet Wipes Looks LIke
Yeah baby.
Here's just a small segment of a 7-metre long blockage in Lake Macquarie, which plumbing crew had to use a crane to remove.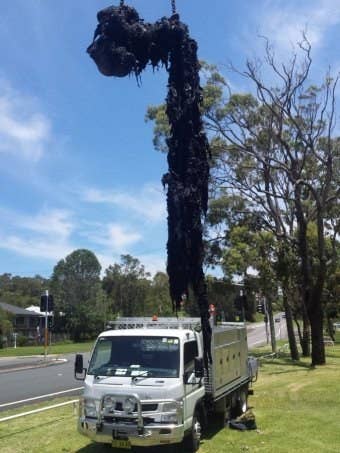 Made up of raw sewage and wet wipes, the 7-metre "snake" weighed 750 kilograms.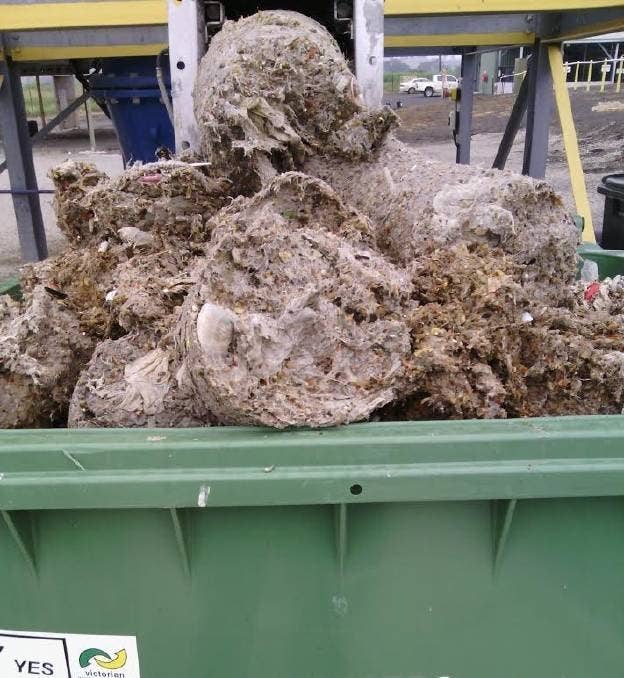 The entire blockage took about four hours to remove, with crew having to use buckets to remove about 300 kilograms before they could bring in a crane.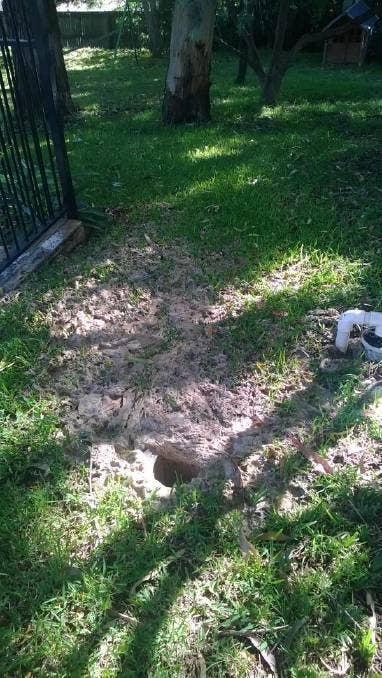 So c'mon people, be mindful of what you flush!